Hands-on Learning at FPB
Our curriculum is rooted in immersive, practical education designed to give you real-world experience that complements your classroom education. This experience-driven focus prepares graduates of the Frances Payne Bolton School of Nursing (FPB) to enter the nursing profession.
Our graduates are comfortable and confident with caring for patients in a variety of clinical settings because the robust clinical practice and simulation experience is a constant from the first semester at Case Western Reserve University. Tour FPB's clinical lab spaces and our simulation centers available to students to use during their studies.
CNESI Clinical Spaces
In the Center for Nursing Education, Simulation and Innovation (CNESI), students advance their skills through immersive clinical simulations.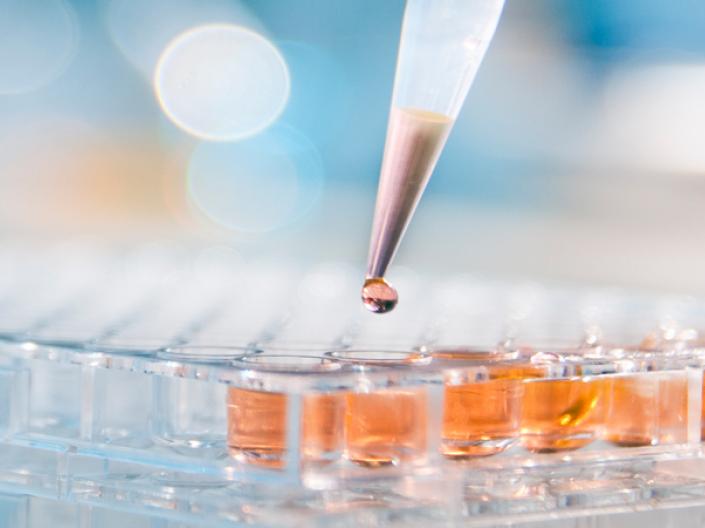 Biomarker Laboratory
Learn more about the Biomarker and Basic Science Laboratory, a 1,600-square-foot wet lab facility.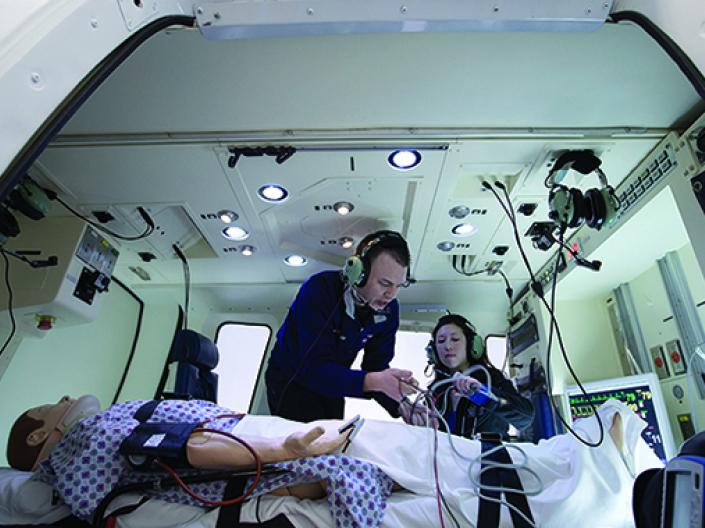 Critical Care Transport
In the flight and ambulance simulators, students experience a comprehensive emergency and critical care transport environment.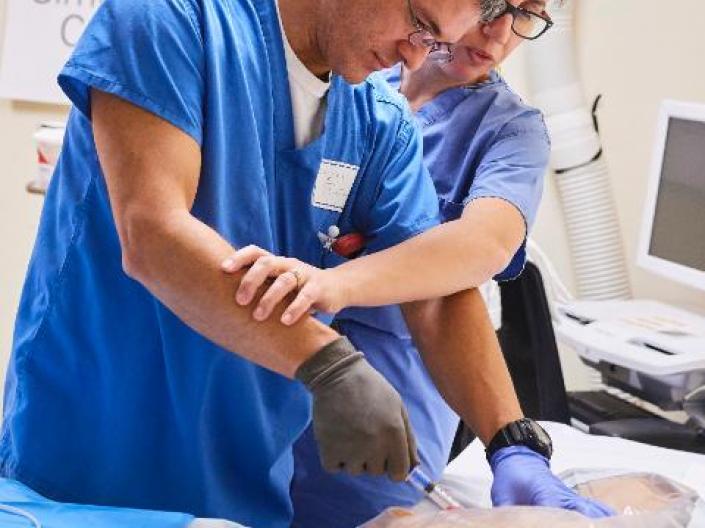 Clinical Partnerships
Cleveland is home to some of the world's best and largest healthcare systems. Students have access to these resources through our clinical, research and service partnerships.