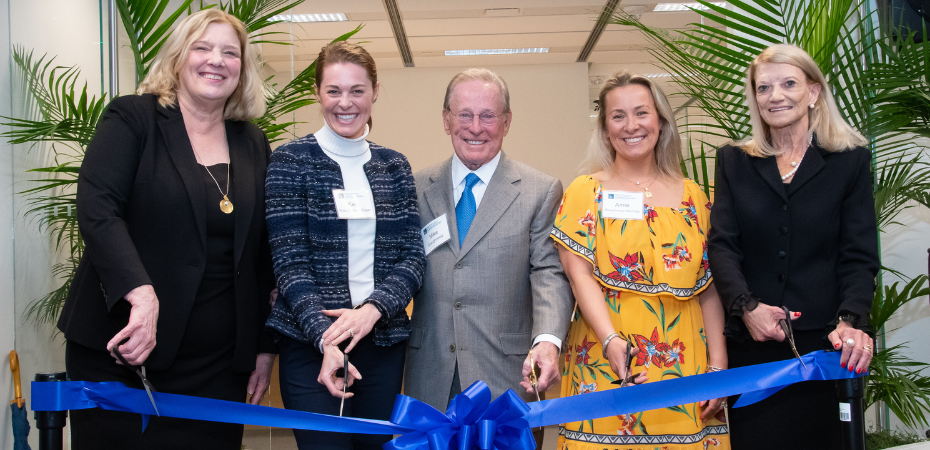 Unlocking the full potential of nurses
The Marian K. Shaughnessy Nurse Leadership Academy at Frances Payne Bolton School of Nursing, Case Western Reserve University, is a global hub for innovations in nursing practice and patient-centered care.
---
Network
The MKSNLA provides a global hub for nurses to connect and share best practices, ideas, and research in nursing leadership and patient-centered care.
Research
The MKSNLA conducts research on nurse leadership and patient-centered care, with the aim of advancing the nursing profession and improving patient outcomes.
Leadership Development
The MKSNLA provides world-class leadership development opportunities for nurses at all levels, from emerging leaders to chief nursing officers and nurse educators.
Innovate
The MKSNLA encourages nurses to think creatively and innovatively about nursing practice and care delivery models, empowering them to catalyze changes within individual hospitals and entire health systems.
---
Support of Mission