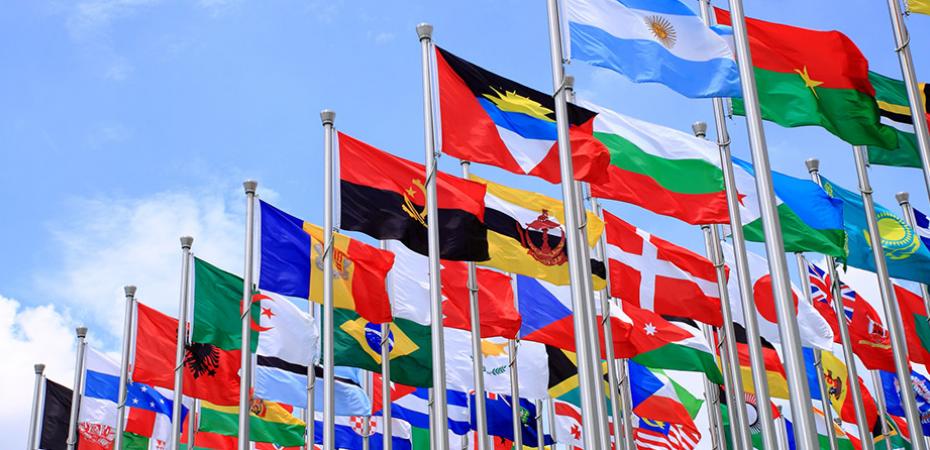 A Commitment to International Health
The Frances Payne Bolton School of Nursing has a strong legacy and many current activities in international health. 
We welcome international students and scholars who wish to come study with our faculty and visit premier clinical sites. In addition, there are a number of opportunities for our students to Study Abroad in International Locations.