Learn. Care. Lead.
At one of the nation's best nursing schools.
The Frances Payne Bolton School of Nursing (FPB) at Case Western Reserve University is globally recognized for its leadership in nursing, education, and research. Ranked among the best nursing schools, FPB produces dynamic health care thinkers through its innovative undergraduate and graduate programs. Its NIH-funded research, along with a focus on nursing leadership and management, makes FPB the world's nurse leadership destination. Join the future of nursing at FPB's new interprofessional Health Education Campus in Cleveland, Ohio, opening in Summer 2019.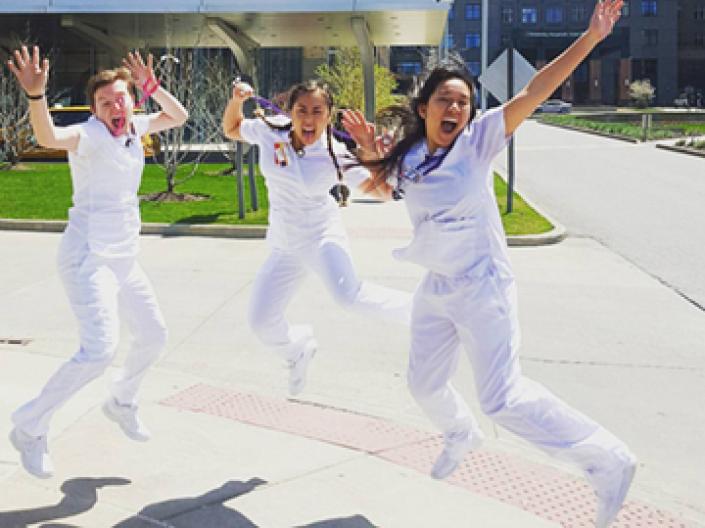 Current Students
Looking for information on student resources, labs, courses and more?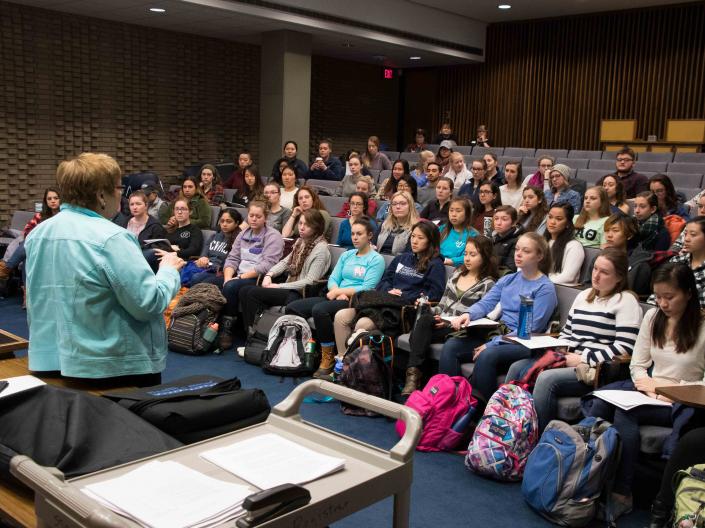 Faculty & Staff
From room reservations to a faculty/staff directory, we have a number of resources available to you.
Alumni
Visiting for homecoming, volunteering and attending events are just a few of the ways you can get involved as an alum.