Changing Lives Through Leadership, Research & Service
The Frances Payne Bolton School of Nursing (FPB) at Case Western Reserve University is a globally recognized leader in nursing education and research. We're a top nursing school in Ohio and the nation. We produce confident, dynamic health care professionals and are committed to the success of our students. With innovative undergraduate and graduate programs, world-renowned research opportunities and the chance to learn from our distinguished faculty, you'll find just what you're looking for on our metropolitan campus in Cleveland, Ohio.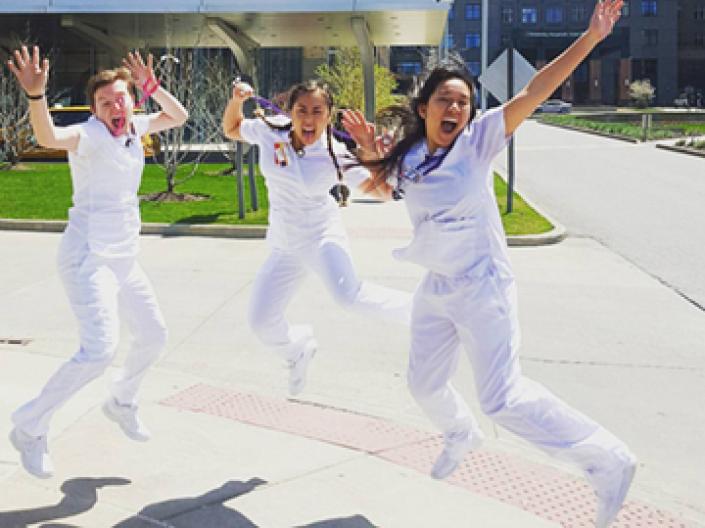 Current Students
Looking for information on student resources, labs, courses and more?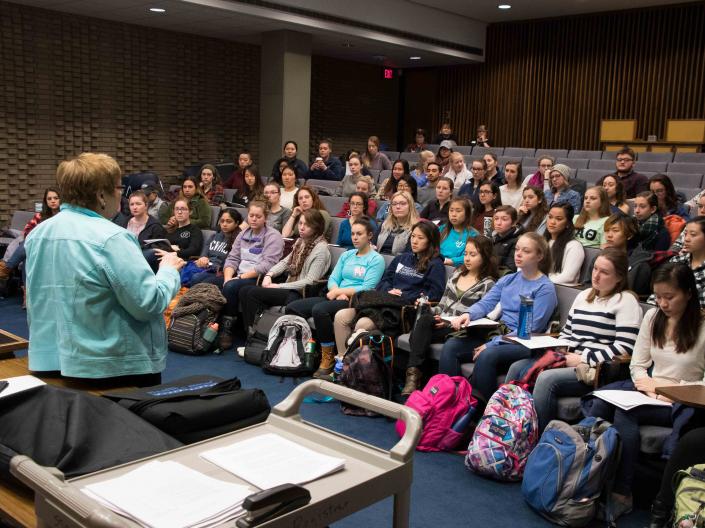 Faculty & Staff
From room reservations to a faculty/staff directory, we have a number of resources available to you.
Alumni
Visiting for homecoming, volunteering and attending events are just a few of the ways you can get involved as an alum.