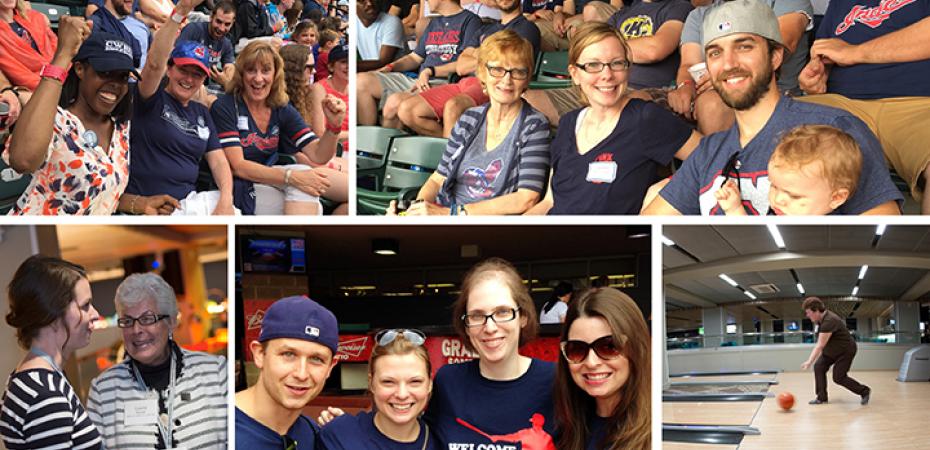 Thank you for being an advocate for FPB!
We are proud that some of the most accomplished nurse leaders across the world are FPB alumni.
As an alum, you understand the benefits of an FPB education. Our goal is to recruit exceptional students just like you. If you know someone who would be a great applicant to our masters and doctoral programs, please fill out the referral form below.
Please note, alumni referrals do not give preference to applicants, but your voice helps introduce us to potential students, who we may not have had the chance to meet.