At the Frances Payne Bolton School of Nursing, students, faculty and staff are involved in a wide array of research and scholarly pursuits. Case Western Reserve University is located five miles east of downtown Cleveland, Ohio, one of the state's largest cities. Known worldwide for its excellent centers of healthcare and industry, our location provides our students extensive opportunities to learn, care and lead from the brightest minds in the field.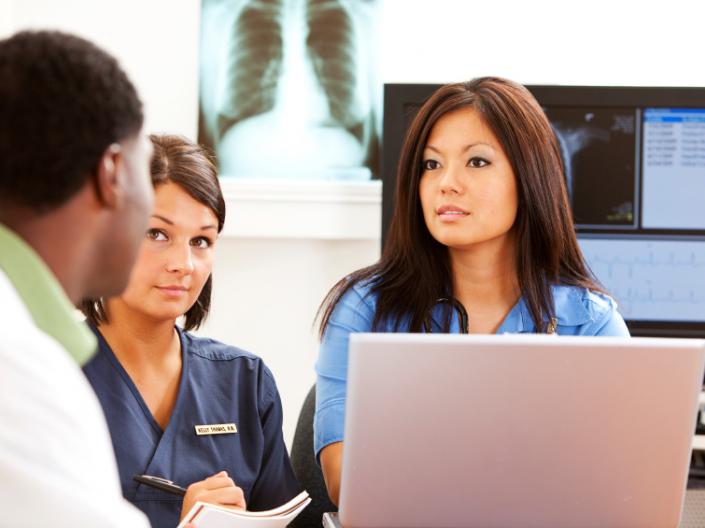 Interprofessional Education
By encouraging team-based education among students from disciplines across the university, we prepare them to work better together in the future.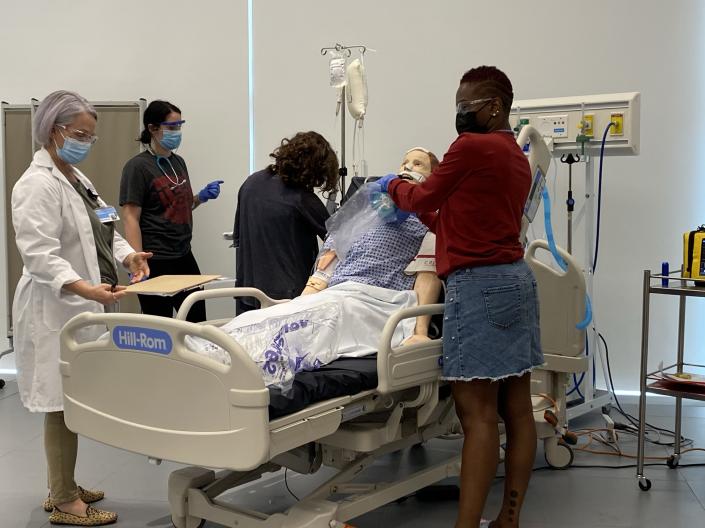 Clinical, Research Partnerships
Our students take advantage of our clinical, research, and service partnerships all throughout Cleveland and beyond, including five nearby Magnet-status hospitals.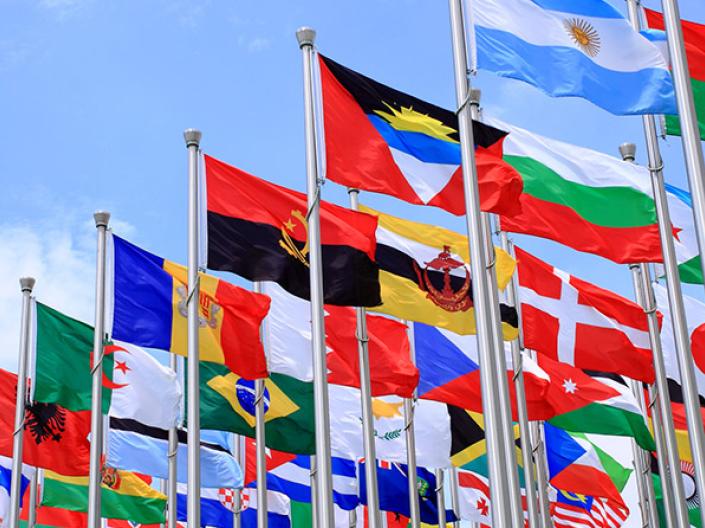 Global Affairs
The Frances Payne Bolton School of Nursing welcomes international students and scholars who wish to come study with our faculty and visit premier clinical sites.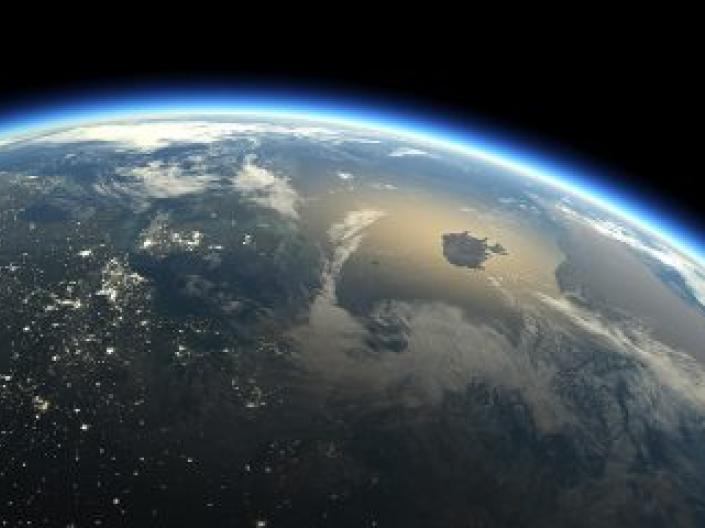 Climate Change and Nursing
The Frances Payne Bolton School of Nursing has committed to educating nurses on climate change and its effect on health.