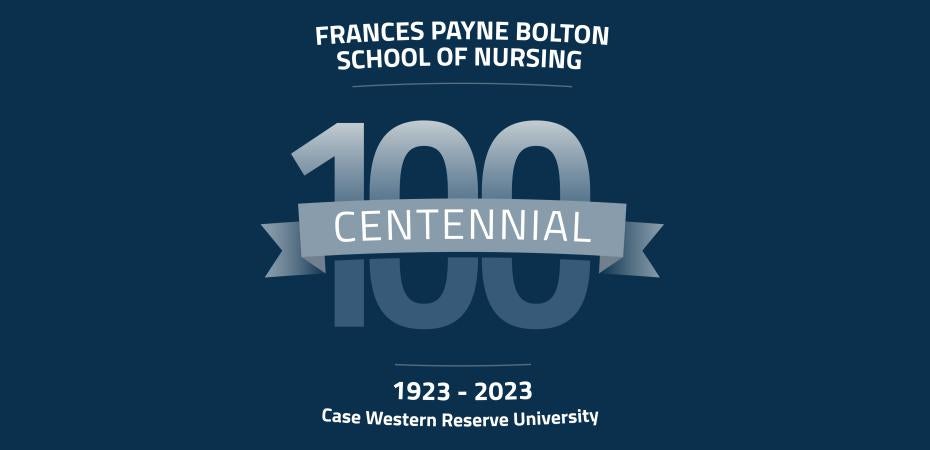 The 2023 Centennial of Frances Payne Bolton School of Nursing commemorates and celebrates 100 years of nursing education and leadership in Northeast Ohio, and the day in 1923 when Frances Payne Bolton announced her endowment of the School of Nursing at Western Reserve University.
---
We want to hear your School of Nursing story!
Are you an alumni? A current student? Do you have historic photos or documents from the School's history you might like to share?
Centennial Events
A Conversation with Nursing Icons and Black History Makers
The Frances Payne Bolton School of Nursing celebrated Black History Month and kicked off the Centennial Year on Feb. 27, 2023, with a panel discussion at the Sheila and Eric Samson Pavilion. The panel featured three distinguished alumni, Barbara Nichols, Betty Smith Williams, and May Wykle. Photos from the event can be found here. A video recording of the discussion will be available soon.
---
Centennial Gala
The Frances Payne Bolton School of Nursing invites you to celebrate its centennial–100 years of advancing the nursing discipline in Cleveland and the world. A centennial gala event will be held October 14, on the Case Western Reserve University campus.
The goal of the centennial gala is to raise funds for student scholarships. Event attendees will have access to an auction of items, the proceeds of which will go directly to students. More information about items in the auction, how to bid remotely and more will be available soon.
To contribute an item to the Centennial Gala auction, submit this form.
A link to register your attendance at the Centennial Gala is coming soon!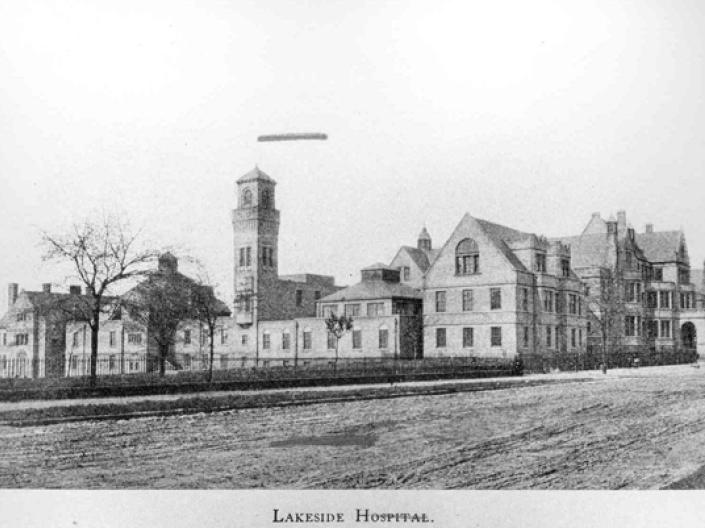 A History of Frances Payne Bolton School of Nursing
For over 100 years, the higher education community of Case Western Reserve University has been host to a school of nursing. With roots in home health care and hospital settings, to state-of-the-art academic facilities, students have been learning from the very best for over a century.
To see a timeline of the school's history, visit our History page.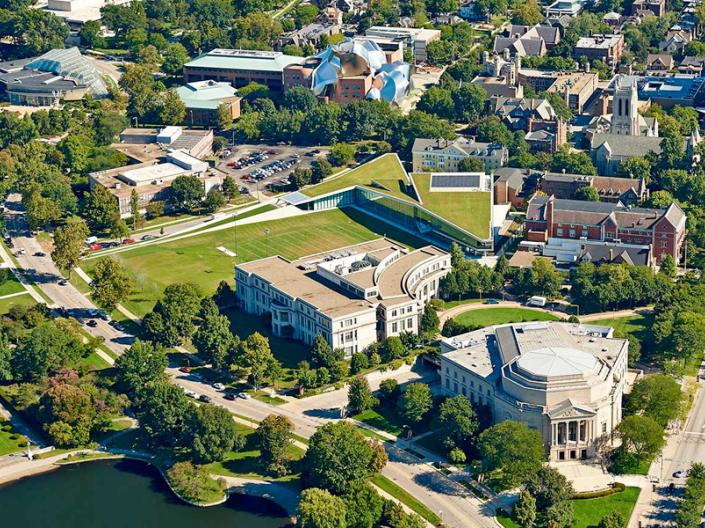 Travel Information
Heading to Cleveland to celebrate with us?
The School of Nursing is in the process of reserving blocks of rooms at a few area hotels near main campus.