At the Forefront of Discovery
The Frances Payne School of Nursing is part of an overall evolution in nursing science. Besides looking at the components of illness—what's wrong, the pathology, the mechanism underlying therapies—we also view research in terms of factors such as social influences, psychological functioning and behaviors that affect health. The Frances Payne Bolton School of Nursing is well-positioned, more than ever, to lead in responding to critical health care issues that are facing the world.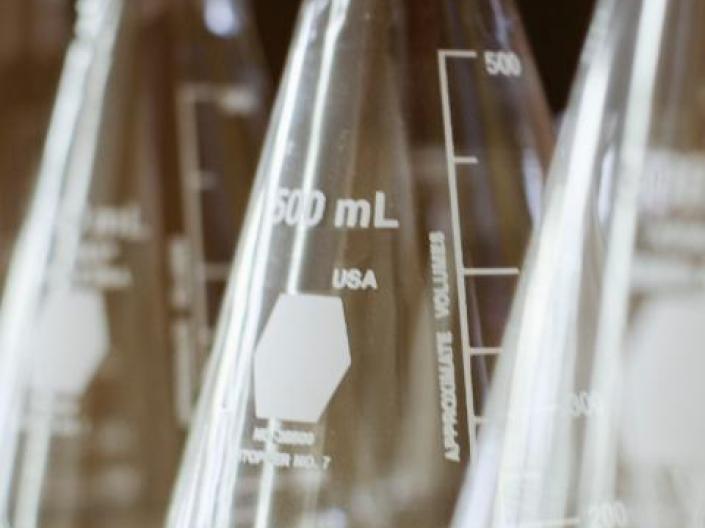 Research Areas & Faculty Research
Explore our research focus areas:
Symptom Science
Family/Community Care
Aging Across the Lifespan
Self-Management of Health and Illness
Neuroscience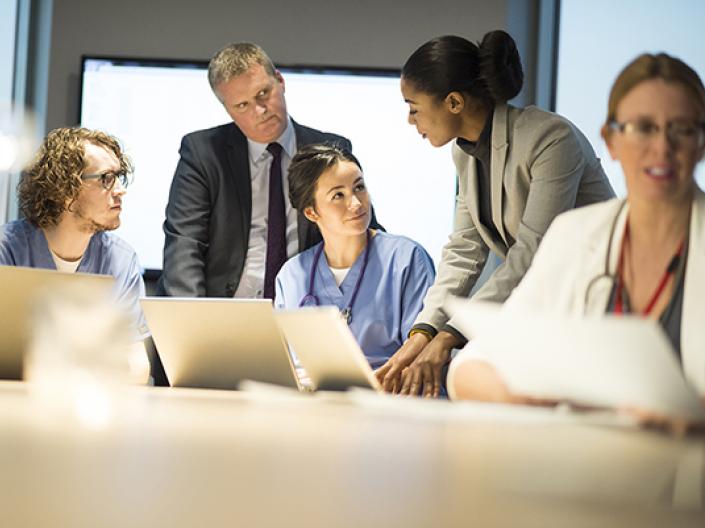 Center for Research and Scholarship
CFRS provides researchers at FPB with assistance in administration and support of existing and new research. This assistance includes updates on funding opportunities, grant development and application services, and post-award activity monitoring from set up to close out.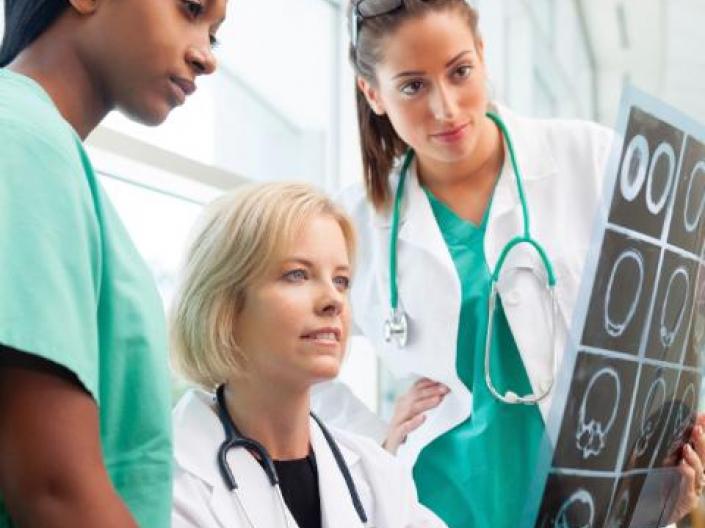 In addition to providing an advanced academic and clinical education, Frances Payne Bolton School of Nursing's Centers of Excellence offer services and experiences that serve the health care community and the community-at-large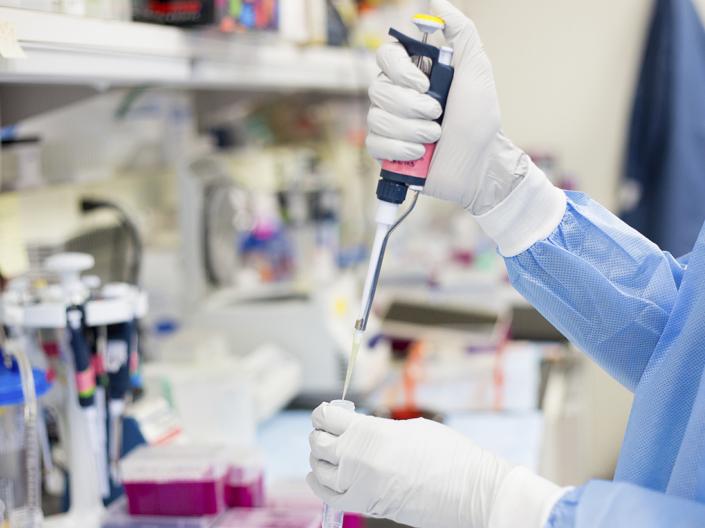 Student Research Opportunities
Increase the value of your education by joining an FPB research team. Our faculty are studying to improve the health and well-being of people with obesity, diabetes, HIV/AIDS, cystic fibrosis, cancer -- to name a few of the major research interests within our focus areas.