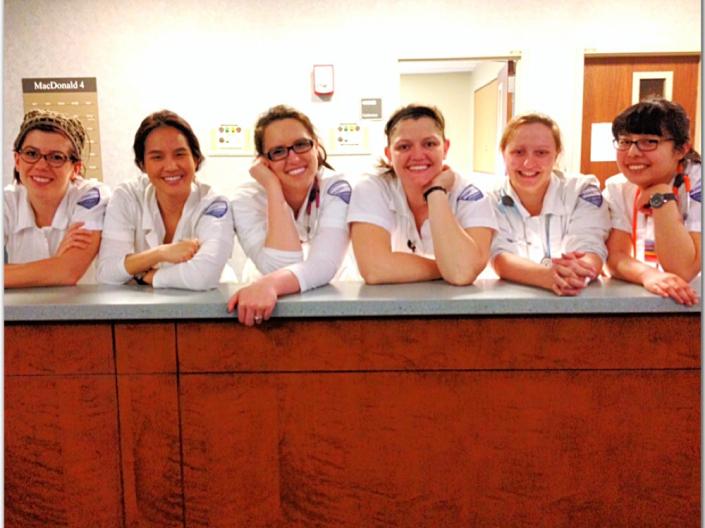 Leslie Kushner and Sarah Kirkbride
Last day of clinicals at University Hospitals McDonald House with Elle Heeg, Carissa Aboubakare, Danielle Kohler, Sarah Kirkbride, Caitlin Joy, and Qianqian Zhang.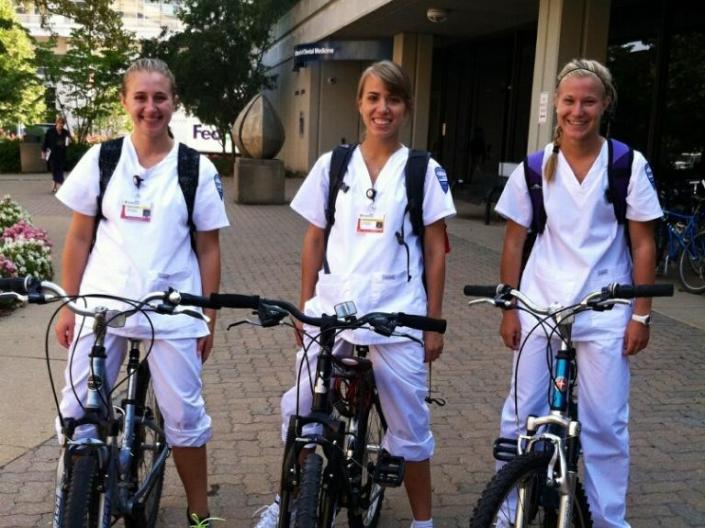 Abigail Casalnova
Sabrina Cipolla (left), Emily Bretzloff-Rohrs, and Casalnova get ready to bike to their first day of clinicals freshmen year.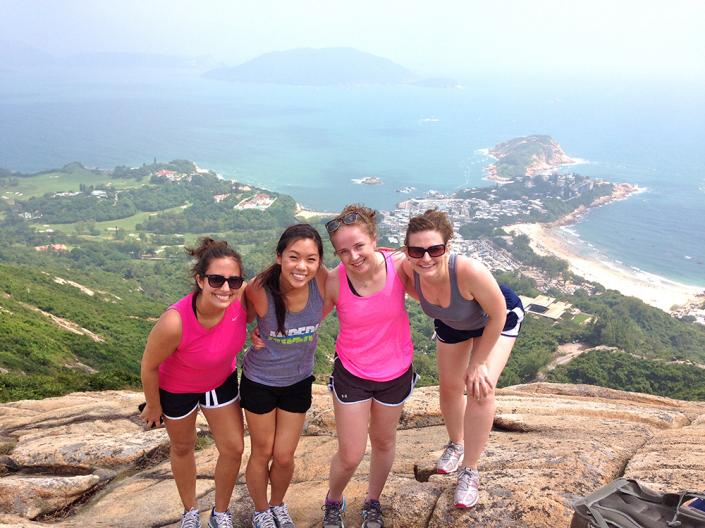 Katie D'Angelo
BSN senior Katie D'Angelo took this photo during her Capstone in Hong Kong. Pictured: D'Angelo (left), Ann Liu, Amanda Lamacki, and Laura Schubert during a hike on Dragon's Back Trail, during Hong Kong's national day.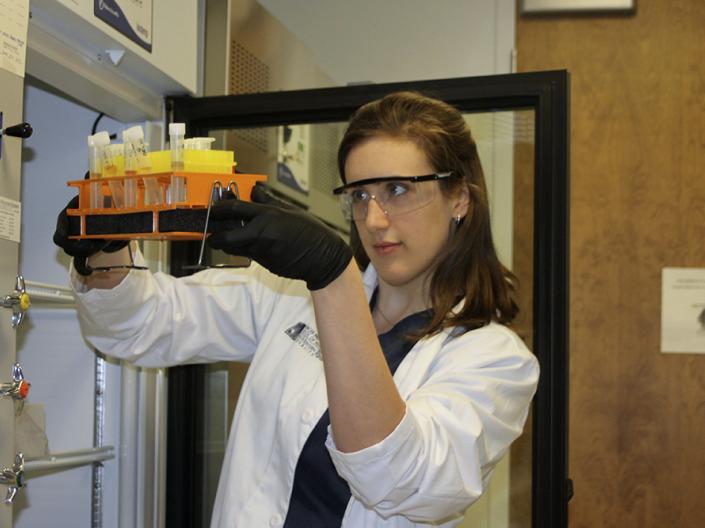 Sarah Givens
PhD student, Sarah Givens, working in the lab.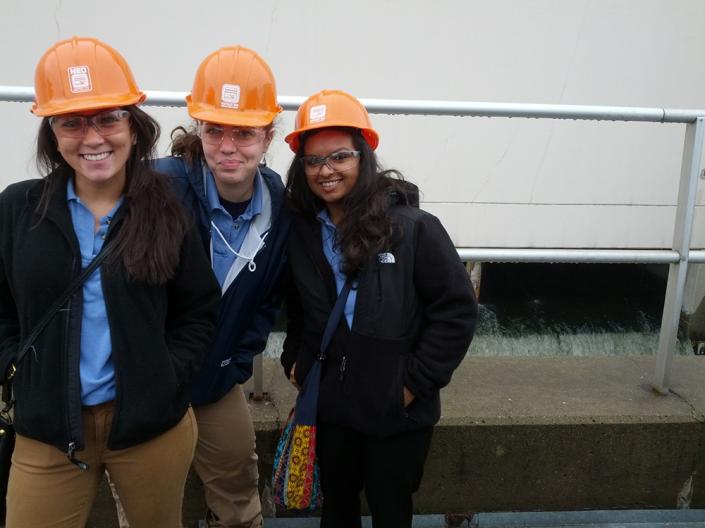 Jordan Fayen
Grad Entry MN students Kristina Barney (left), Abigail Helman, and Sailja Patel stand outside the clean water reservoir during their public health field trip to the Northeast Ohio Sewer District Plant.