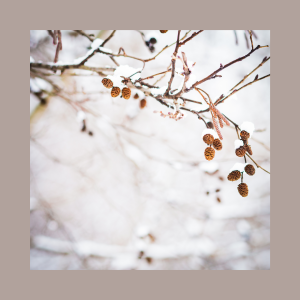 Friday, December 3, 2021, 7:30 PM
Harkness Chapel, 11121 Bellflower Road Cleveland, OH
Event Details/Summary
View the program information on this page.
Free and open to the public. Directions and nearby parking options. 
Increasing COVID-19 cases within Northeast Ohio have prompted Case Western Reserve University to resume its requirement that masks be worn indoors. In addition, only those who are fully vaccinated (two weeks past their final dose) should attend any campus event. Leaders continue to monitor pandemic developments and may need to adjust health protocols further as circumstances warrant. In-person is subject to change based on COVID-19 guidelines.
---
About the Choral Music Program
Visit the Case Concert Choir page
Visit the Case Men's Glee Club page
The Case Concert Choir is an auditioned mixed-voice ensemble with a focus on performing both a cappella and accompanied choral music from a variety of time periods and genres. In addition to shorter pieces, the ensemble has also performed larger works of choral-orchestral repertoire through collaborations with our University Circle neighbor institutions. Case Concert Choir was originally founded in 2004 as part of a University Presidential Initiative to support the Arts, Humanities, and Social Sciences. Case Concert Choir maintains a tradition of excellence in performance, strives to improve group and individual musicianship skills, and fosters community building. 
Case Men's Glee Club (CMGC) holds the distinction of being the oldest continually operating student organization on campus, dating back to 1897. Long-standing traditions of fellowship and excellence in singing are present as CMGC, now an academic ensemble within the Department of Music (fall 2018), continues to develop strong musical skills, build camaraderie with fellow singers, and share music with the CWRU campus and University Circle communities. This group performs a variety of accompanied and unaccompanied repertoire written specifically for tenor, baritone, and bass voices.