MPH STUDENT RECEIVES NORTH STAR AWARD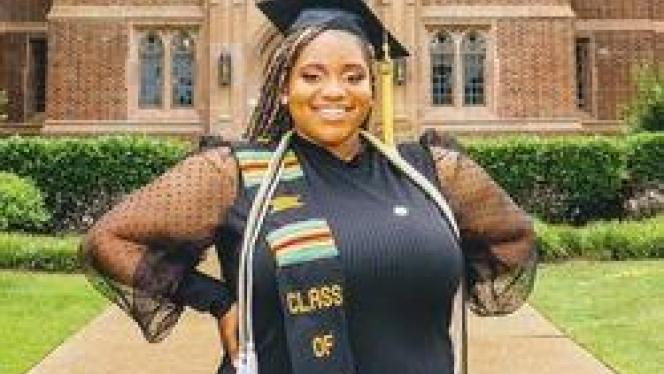 Meet MPH student and North Star Award recipient, Caitlyn Gillespie. 
The MPH program is excited to be a North Star Award participating program. In order to be eligible for the award consideration, applicants must have graduated with a Bachelor's degree from a partnering university (see current list of participating universities). 
MPH program applicants must apply through SOPHAS and may contact the program for a fee waiver prior to submission of the SOPHAS application. Applicants must provide the current SOPHAS application fee being charged (listed as primary or secondary). Applicants must submit their application through SOPHAS by July 1st in order to be considered. Earlier applications may receive priority review and selection.
The North Star Award is intended only for full-time students (Minimum of 9 credits per semester).
Awardees will receive a 30 percent discount on tuition for 4 consecutive semesters (does not include the summer sessions)
Dual degrees and any classes taken outside of the program requirements or non-MPHP electives will not be covered.
All fees and expenses are the responsibility of the student
Students must maintain a 3.0 and remain in good standing (see MPH Handbook)
The student must not be in any violation of program, department or university policies and must comply with all standards of conduct. 
If you have any questions about the North Star Award or the MPH program, please contact the MPH program at mph-info@case.edu