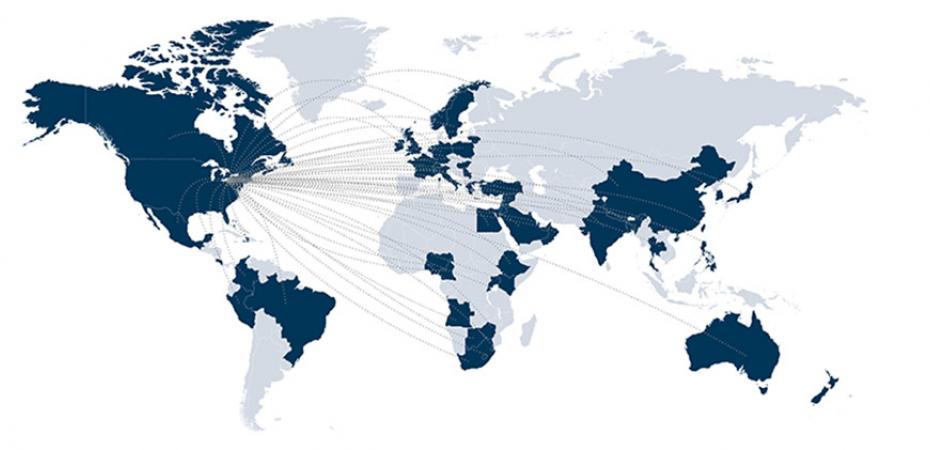 Now more than ever the public is witnessing the brave, compassionate, expert care provided by nurses around the globe. Nurse leaders everywhere, including those on the front line of care delivery, are key providers in the current coronavirus pandemic.
During the month of May 2020, the Frances Payne Bolton School of Nursing's Task Force on Global Leadership is highlighting the nursing leadership of our students, alumni, faculty, and staff.
Drawing from the World Health Organization's State of World's Nursing 2020 report to share the latest evidence on the global nursing workforce, the weekly newsletters posit policy options for investing in the future of nursing, and situate these opportunities within understandings of the U.N. Sustainable Development Goals. 
Nurses Month 2020 Initial Letter
Nurses Month 2020 Newsletter #1
Nurses Month 2020 Newsletter #2
Nurses Month 2020 Newsletter #3