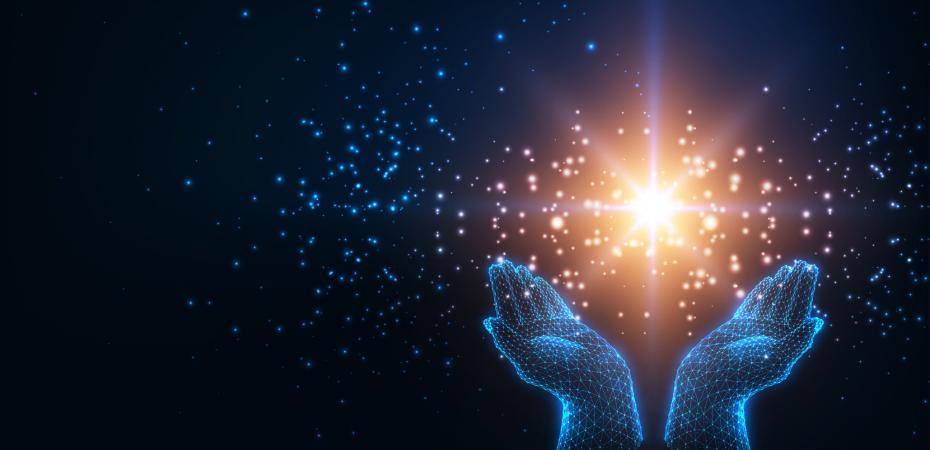 The North Star Award
At CWRU, we stand true to our North Star, which reads: Case Western Reserve is a high-impact research university that aspires to be a community where humanity, science and technology meet to create a just and thriving world.
We invite scholars from our partnering Minority Serving Institution (MSI) and Historically Black Colleges and Universities (HBCU) to join our graduate and professional student community in its quest toward this North Star. Students who meet the discipline-based qualifications and matriculate from one of our partner institutions will be considered for the North Star Award.  Not only are application fees waived, but selected scholars will automatically receive a 30%-50% tuition award sponsored by the Office of the Provost.  In addition, selected North Star Award recipients will join a community of peers and colleagues who will support one another and grow together in their understanding and journey toward contributing to a just and thriving world.  
---
Apply Today!
Please be aware that application deadlines vary among departments. Please visit your program of choice to confirm application deadlines.
**If applying to a program under the School of Graduate Studies, please note: The "Additional Details" page of the application asks, "Would you like to be considered for the North Star Graduate Student Award?" Be sure to confirm your interest by checking "Yes"!
---
Participating Programs & Admissions Information
Visit the links for additional information about specific, school-based programs. For admissions questions, applicants should reach out directly to the program or department to which they are applying.