to protect the powerless
to close the deal
to heal the system
to navigate environmental policy
to help a start up take off
to intern across the globe
#2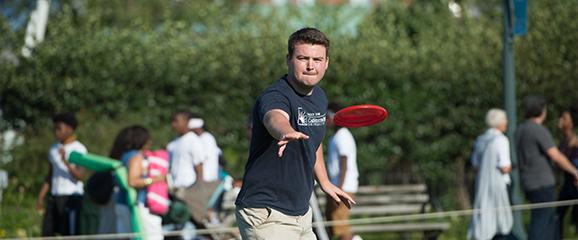 We have the feel of a small college, the power of a national law school.
"A"
ranking in 11 specialties
6th
in practical training
5th
in the nation for offering the best financial aid
Explore Areas of Interest
Clinic, Institute & Centers
Our faculty are renowned for their areas of expertise—and they're ready to share their knowledge with you. Our centers, institutes and clinics give you hands-on experience in the areas that interest you most.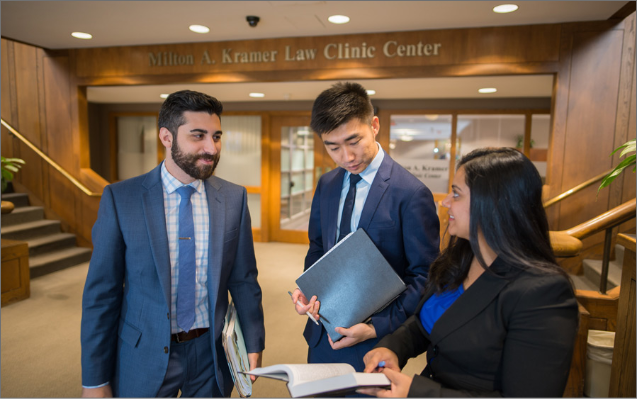 Milton A. Kramer Law Clinic Center
Whether writing briefs or arguing in court, our law clinic prepares students and helps our community, through experiential education that makes a real-world impact.