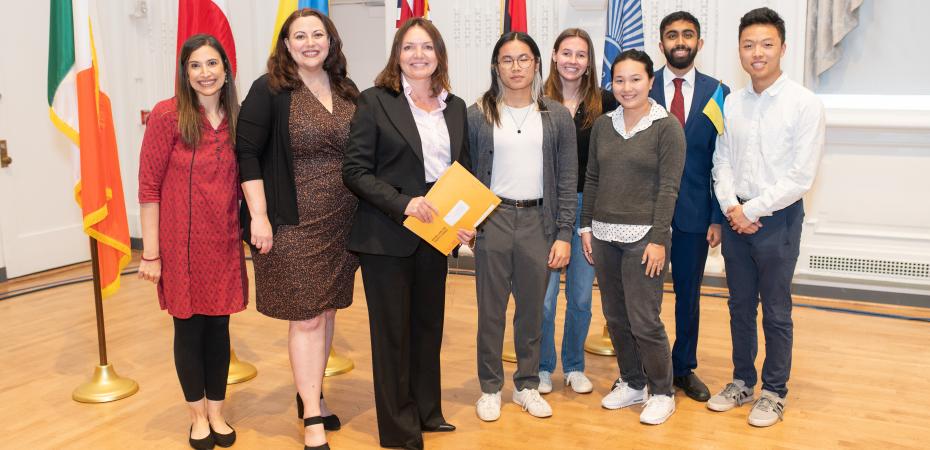 All CWRU undergraduate, graduate, and professional students in all areas of study are welcome to join GELS.
We ask prospective members to complete a membership form so that we can get to know you better and welcome you to GELS.
All students interested in ethics, leadership, and discussion are encouraged to refer to this page on recruitment or contact GELS Executive Members for more information at: GELSexec@case.edu
We look forward to hearing from anyone interested in joining GELS!