Thank you for your support!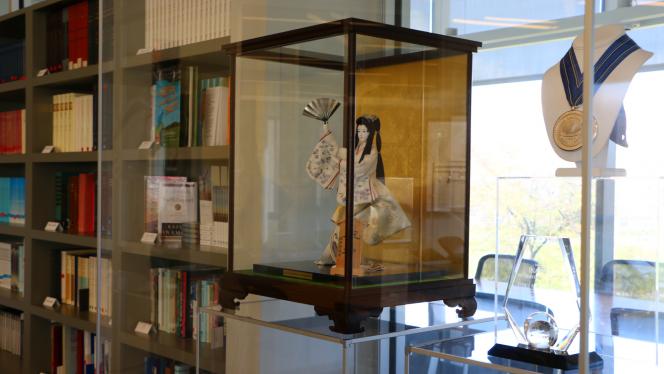 The Inamori Center appreciates the support of our Donors and Partners. We are better together.
2020-21
Inamori Center Champion
Inamori Center Advocate
Inamori Center Leader
Marshall & Yuko Hung Foundation
Inamori Center Ally
Inamori Center Supporter
Inamori Center Friend
Inamori Center Community Partners
2020-21 Donors and Community Partners current as of February 22, 2021
Individuals and organizations can support the Inamori International Center for Ethics and Excellence through Sponsorships of the Inamori Ethics Prize and Special Gifts/Grants for the overall operations and programming of the Inamori Center. Nonprofit organizations can serve as Community Partners by attending Inamori Ethics Prize events and other Inamori Center programs and activities and publicly promoting them to their own networks. 
Learn more about the 2020-21 Inamori Center Donor and Partnership Opportunities here.
For questions, please contact Anne Borchert at 216.368.0242 or anne.borchert@case.edu or Tony Peebles at 216-368-3646 or acp121@case.edu.