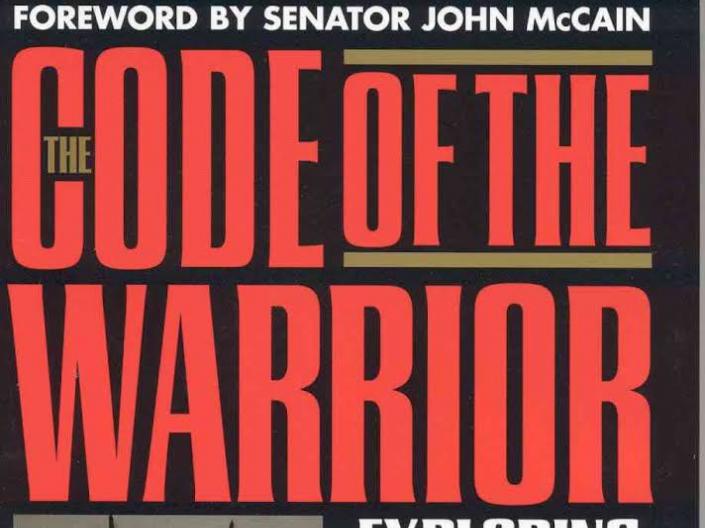 Codes of Conduct in War?
Shannon E. French, Inamori Center Director, spends an hour discussing warrior cultures and codes throughout history on The Art of Manliness podcast.

Black Lives Matter
Those with the most privilege have the greatest obligation to be actively anti-racist and work to dismantle systemic racism forever.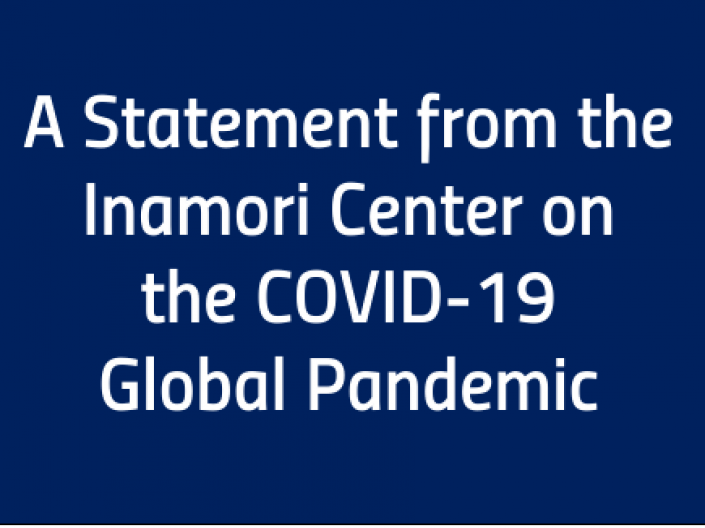 Stay safe and well, everyone
Ethical leadership has never been a more important subject as the world confronts the dire challenge of a global pandemic.