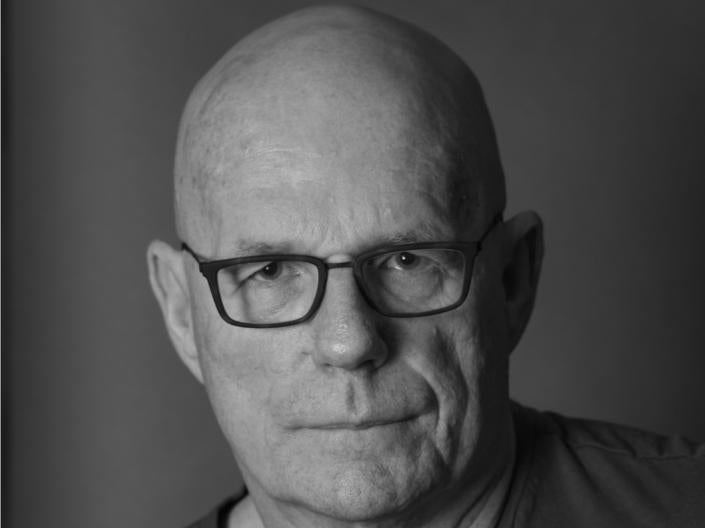 Conversations on JUSTICE: David Livingstone Smith
BOOK LAUNCH: Livingstone Smith will introduce new scholarship on the phenomenon of dehumanization and lesser-known episodes of violence from history and current events and the dynamic between racism and dehumanization in his new book.
Join us Wed, Sept 30th 12:45-2:00pm EST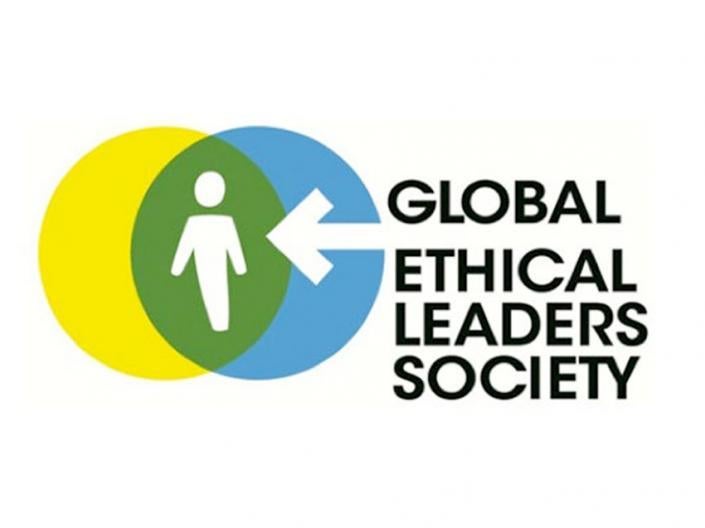 Join the Global Ethical Leaders Society
GELS mission is to stimulate the growth of responsible global leaders while facilitating their experiential learning and providing the tools needed for future ethical endeavors. All CWRU undergraduate, graduate, and professional students in all areas of study are welcome to apply.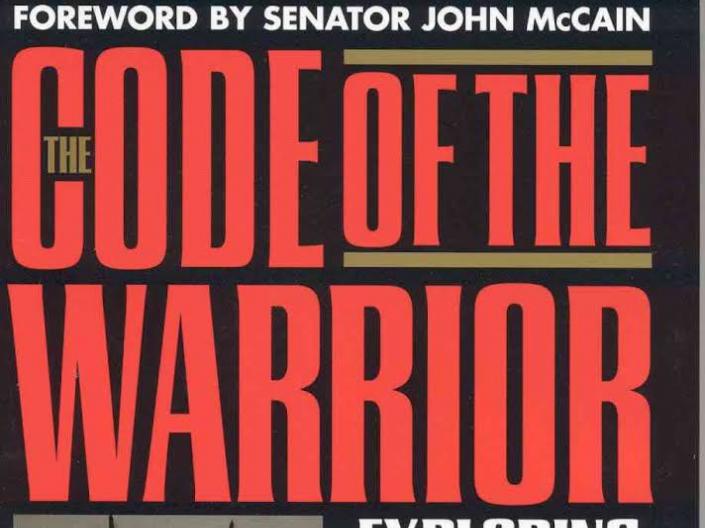 Codes of Conduct in War?
Shannon E. French, Inamori Center Director, spends an hour discussing warrior cultures and codes throughout history on The Art of Manliness podcast.