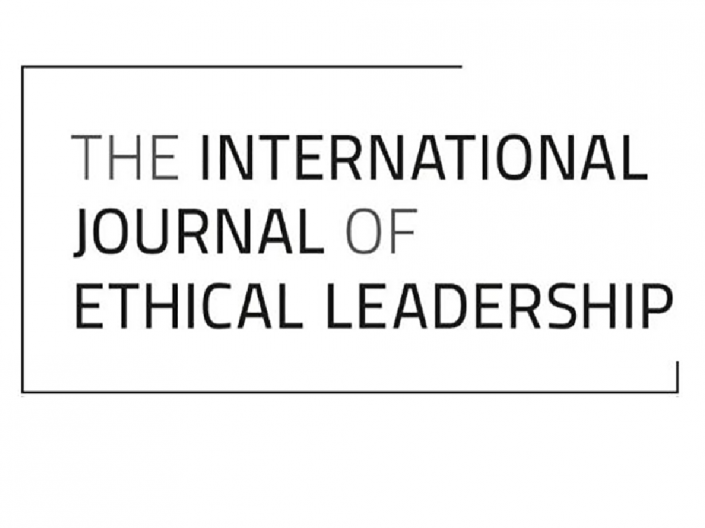 Call for Papers
The International Journal of Ethical Leadership (IJEL) is currently accepting articles for publication. All submissions are due by March 15, 2020.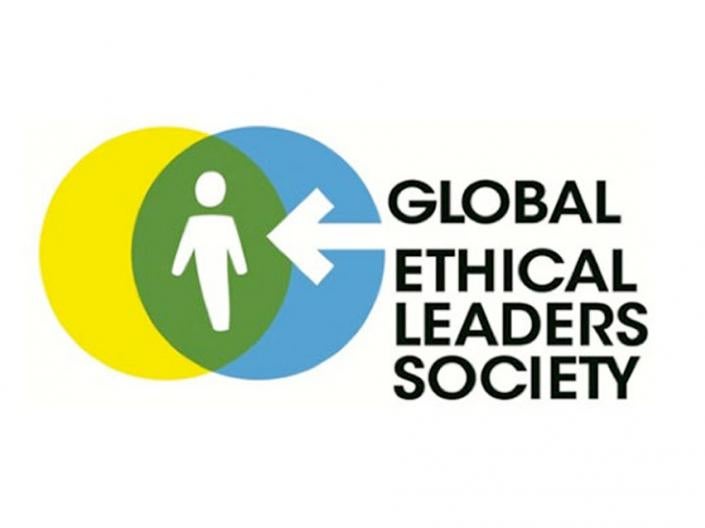 Developing the Future
Students are invited to apply for the Global Ethical Leaders Society, a group committed to developing responsible global leaders.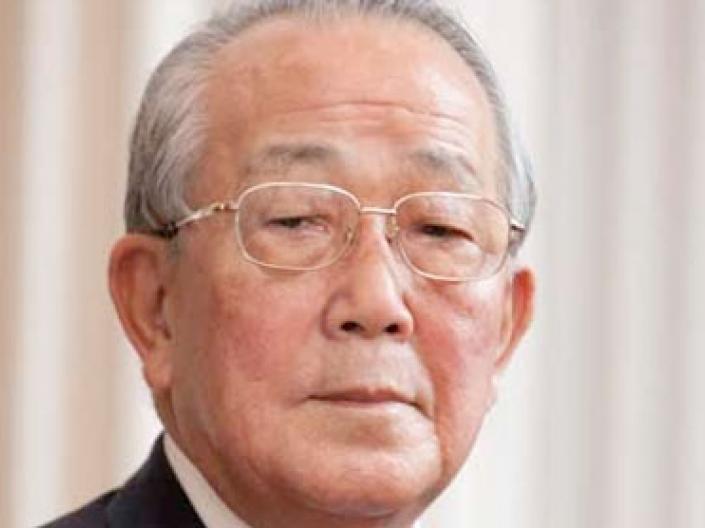 Kazuo Inamori
Dr. Inamori's businesses — Kyocera and KDDI — are founded on the idea of pursuing what is right for humankind.