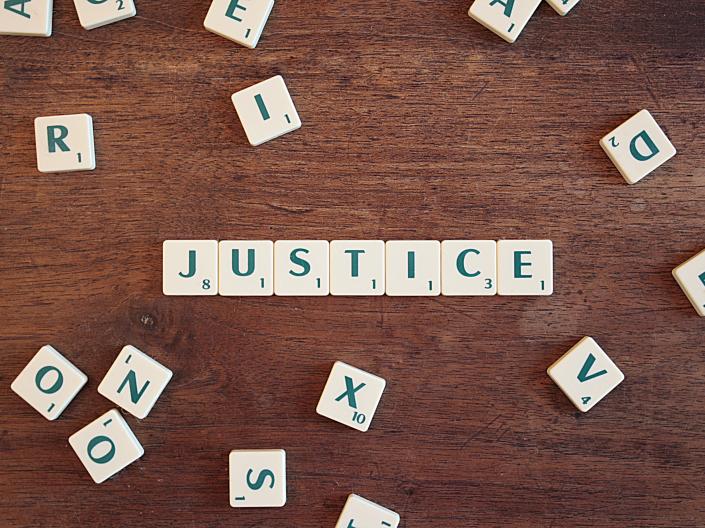 Conversations on JUSTICE
The Inamori Center will return to our Conversation on JUSTICE series and convene Inamori Ethics Prize winners and local and global experts to explore inequities in healthcare.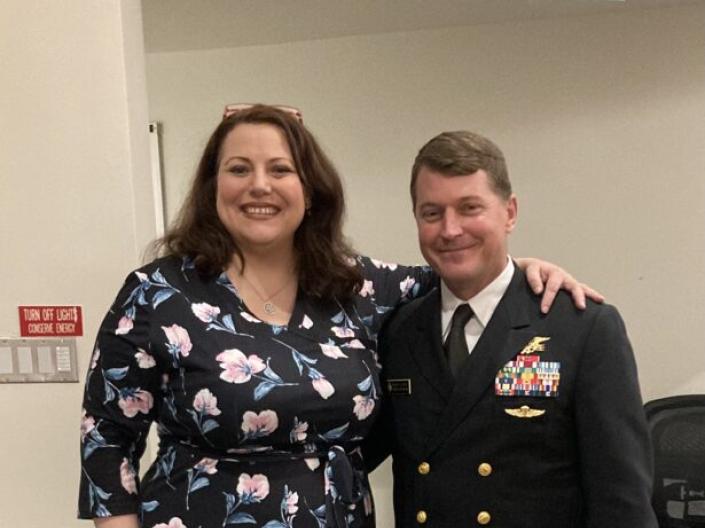 Professor Shannon French's work honored at United States Naval Academy
If you don't know what's worth dying for, you don't know what's worth living for, either. That's a topic of military ethics that Shannon French has explored for decades, both in her role as the Inamori Professor of Ethics at Case Western Reserve University and, before that, when she was teaching ethics to midshipmen at the United States Naval Academy (USNA).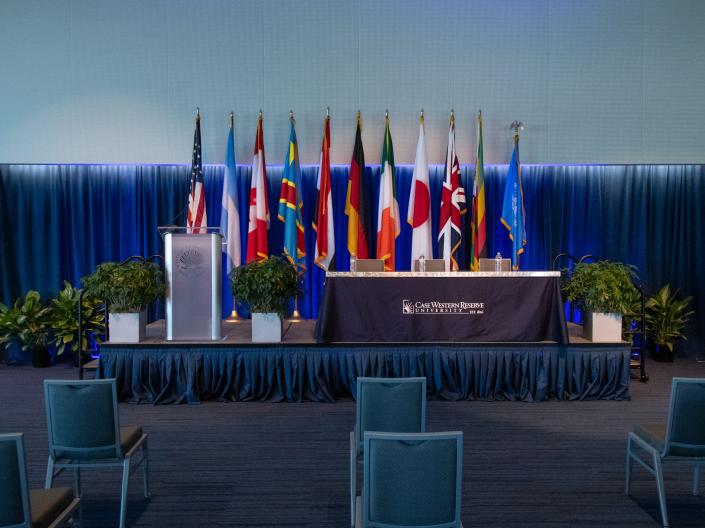 Becoming a U.S. Citizen
Ethics and Justice in the Immigration System: Hosted by GELS, this event brings together professionals with vast experience in immigration law, advocacy, and education to expand our campus community's understanding of immigration and the process to become a US citizen and inspire the next generations of leaders in these areas.