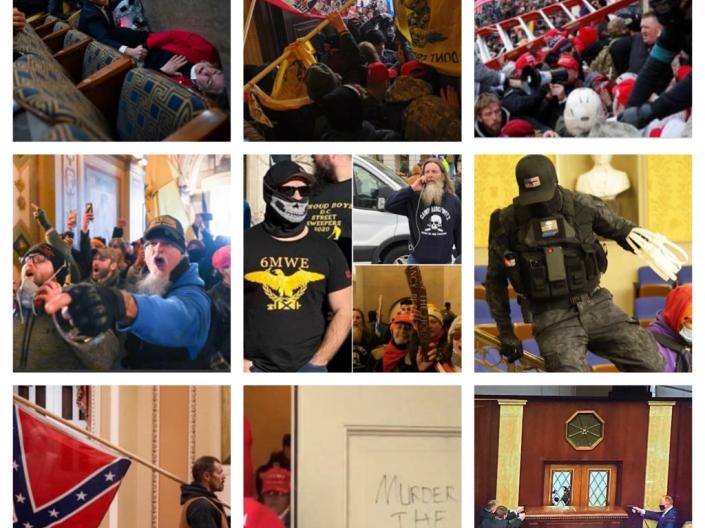 Statement on the Assault on the Capitol
The Inamori International Center for Ethics and Excellence unequivocally condemns the vile and seditious assault on the US Capitol on January 6th, 2021, which cost the lives of at least five Americans, including a US Capitol Police officer murdered in the line of duty and four rioters, desecrated an important symbol of our nation, and did profound damage to our democracy.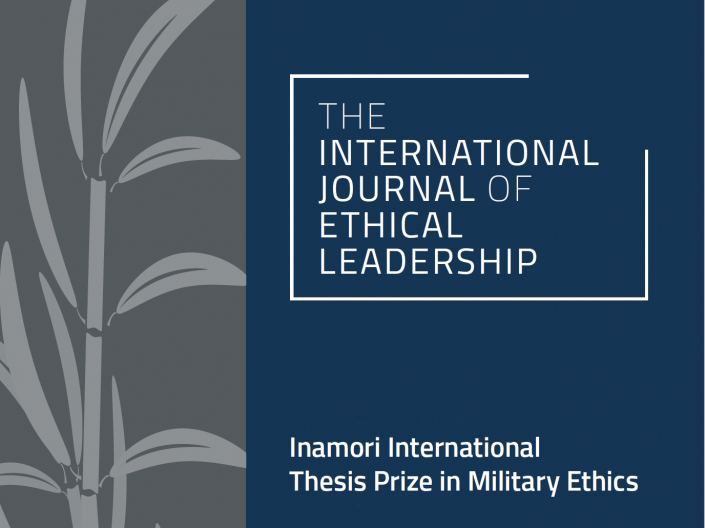 2021 Call for Papers Announced
The third annual call for papers for the Inamori International Thesis Prize in Military Ethics has been announced.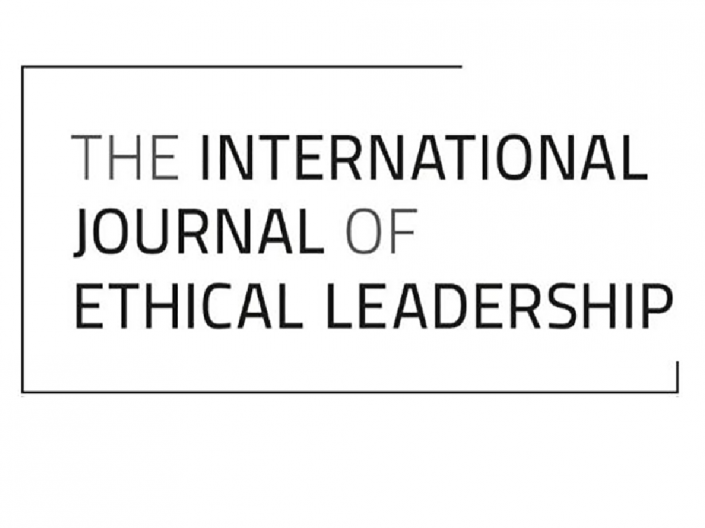 IJEL: Now Available Online
We are pleased to share that the 7th volume of The International Journal of Ethical Leadership, as well as all previous volumes, are now available online. Our current volume includes views from Mexico, the Netherlands, South Africa, and the United States. The Call for Papers for the 8th volume is also  now available.