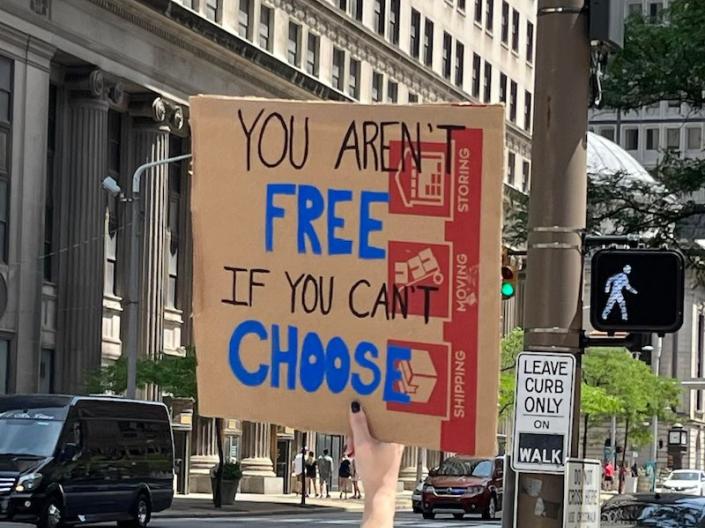 Conversations on JUSTICE
The Inamori Center, the Flora Stone Mather Center for Women, and the Baker-Nord Center for the Humanities will be hosting a series of conversations, along with a walking narrative exhibit and resource/take action fair, entitled The Essentials of Reproductive Justice: Access, Autonomy, and Action, on Tuesday, October 11th in the TVUC Ballrooms at Case Western Reserve University. 
Please stay tuned for future updates and contact inamoricenter@case.edu to learn about opportunities to collaborate.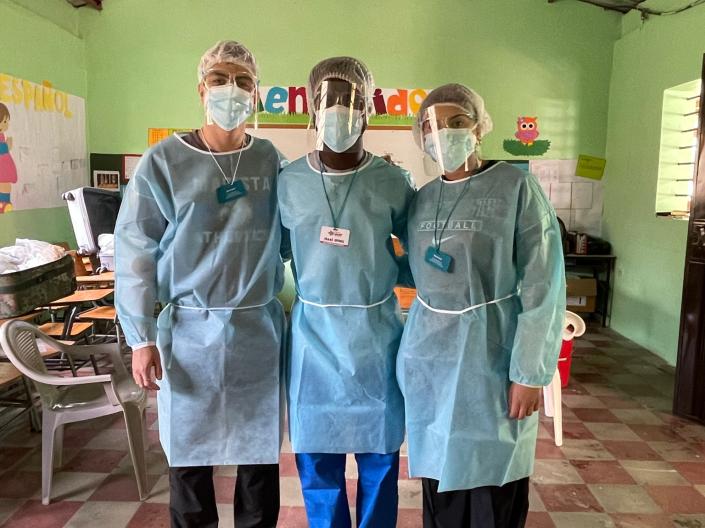 GELS Students this Summer
GELS students are serving locally and globally this summer. Learn more about their research and service projects.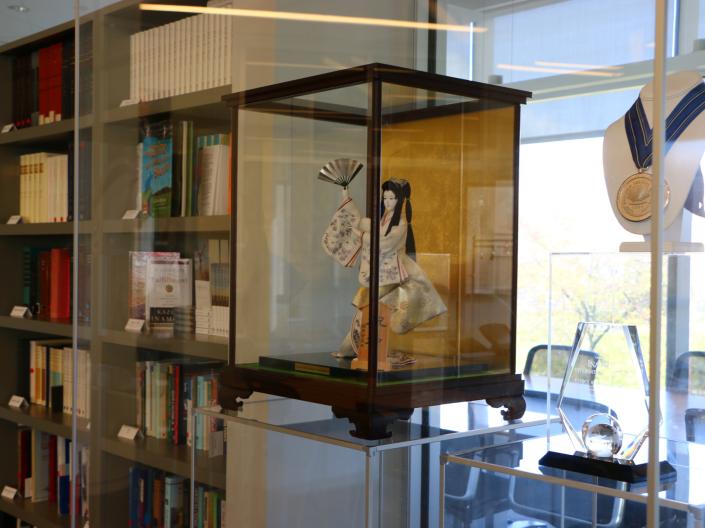 Inamori Center Library
The Inamori Center Library is located in the Tinkham Veale University Center on the campus of Case Western Reserve University. The library focuses on areas of ethics, law, philosophy, and justice and contains nearly 1700 materials.