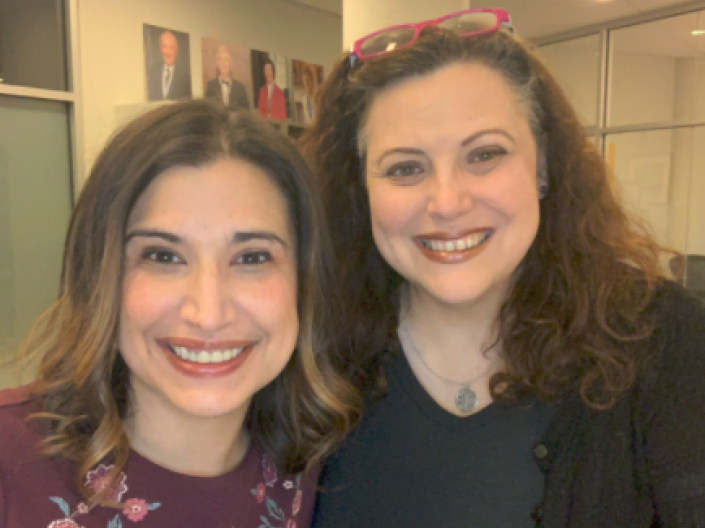 Our Story, Our Structure, Our Space
In advance of the the Inamori Center's 15-year anniversary in 2022, we have completed an extensive strategic planning process and are pleased to begin sharing Our Story, Our Structure, Our Space: 2022 to 2027 with others.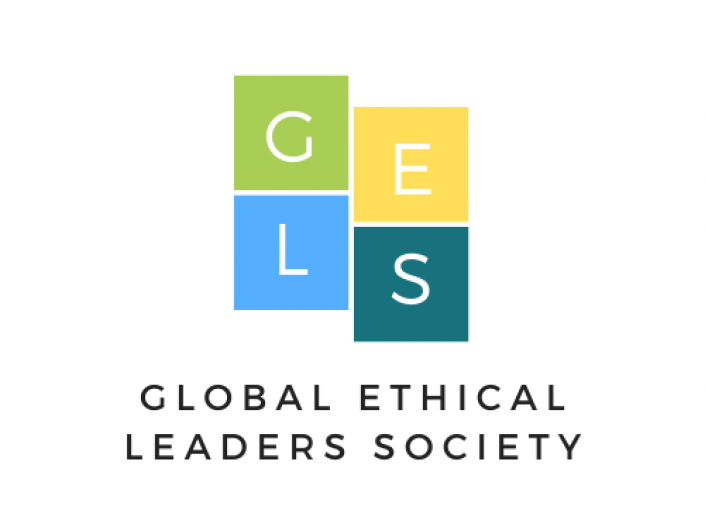 Summer 2022 Funding Available
GELS students are invited to apply for an opportunity to serve as the Third Federal Ethics Fellow. Funding is also available to support your own research or service project.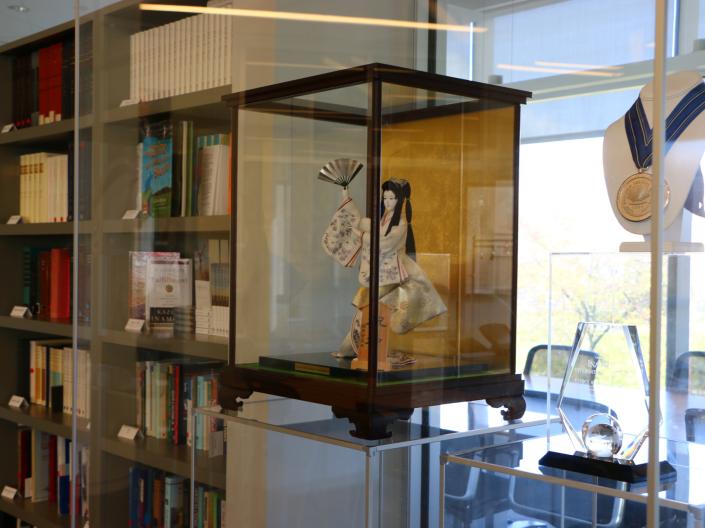 Inamori Center Library
The Inamori Center Library is located in the Tinkham Veale University Center on the campus of Case Western Reserve University. The library focuses on areas of ethics, law, philosophy, and justice and contains nearly 1700 materials.