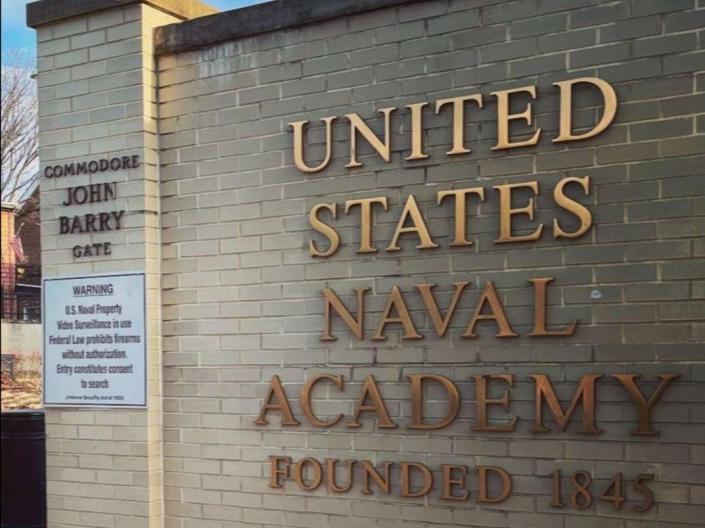 USNA Leadership Conference
We are looking forward to taking another group of CWRU students back to the US Naval Academy in January 2024.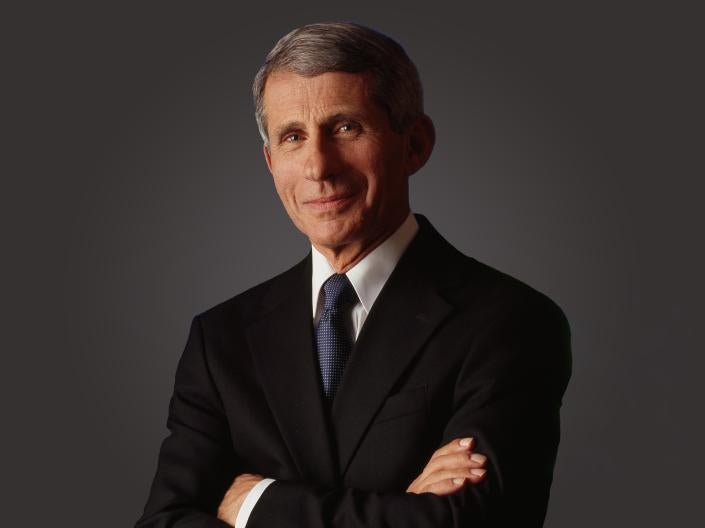 Celebrating Ethical Leadership
Please join us in celebrating the 2024 Inamori Ethics Prize recipient, Dr. Anthony Fauci.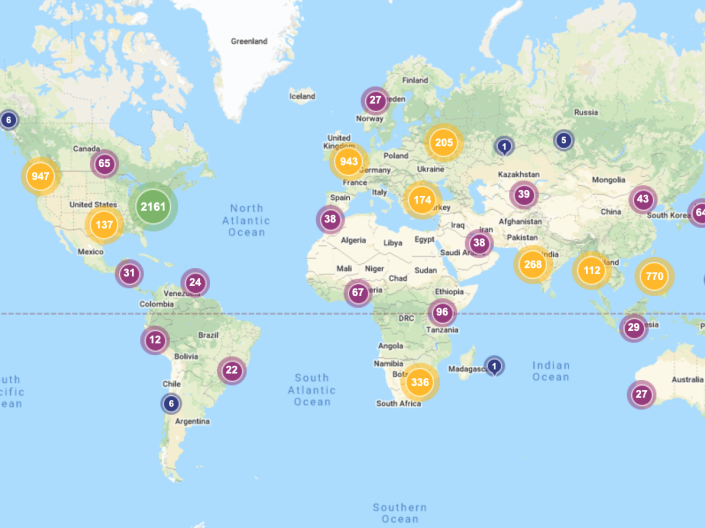 Where in the World?
Where in the world is The International Journal of Ethical Leadership being read? Review our dashboards of downloads to see.