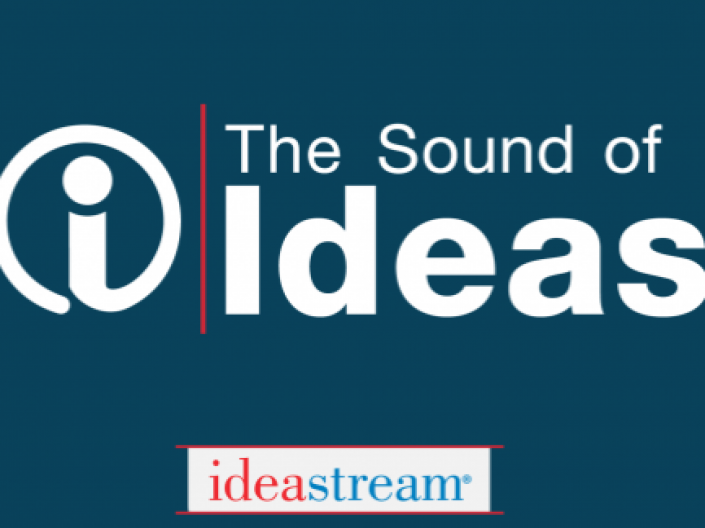 Pandemic Precautions
Dr. Shannon E. French recently spoke on The Sound of Ideas about pandemic precautions recently implemented in Ohio. 
The Power of Storytelling
LeVar Burton, 2019 Inamori Ethics Prize winner, to livestream literary readings for people quarantined amid the coronavirus pandemic.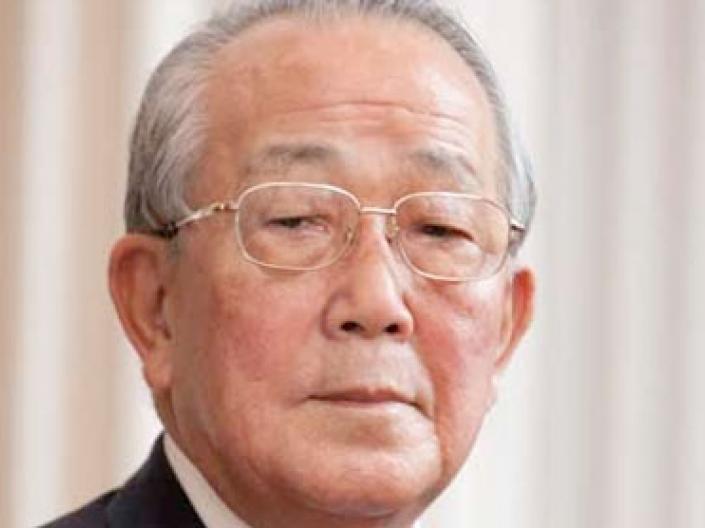 Kazuo Inamori
Dr. Inamori's businesses — Kyocera and KDDI — are founded on the idea of pursuing what is right for humankind.