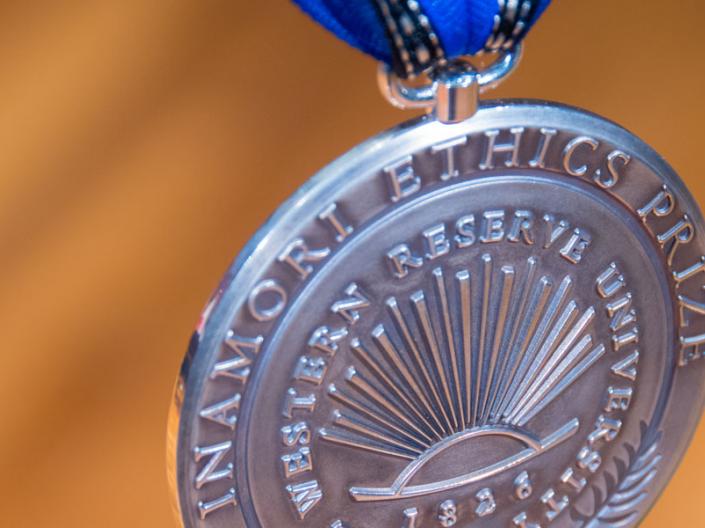 Honoring Ethics
The Inamori Ethics Prize is awarded annually to a leader whose actions and influence help improve the world.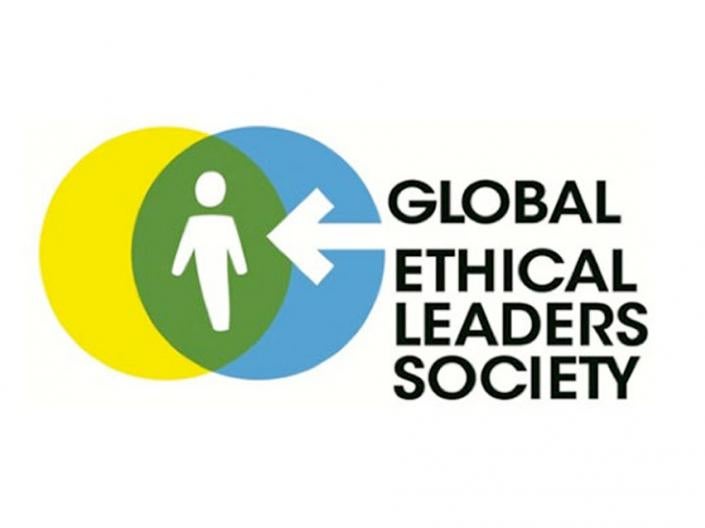 Developing the Future
Students can join the Global Ethical Leaders Society, a group committed to producing responsible global leaders.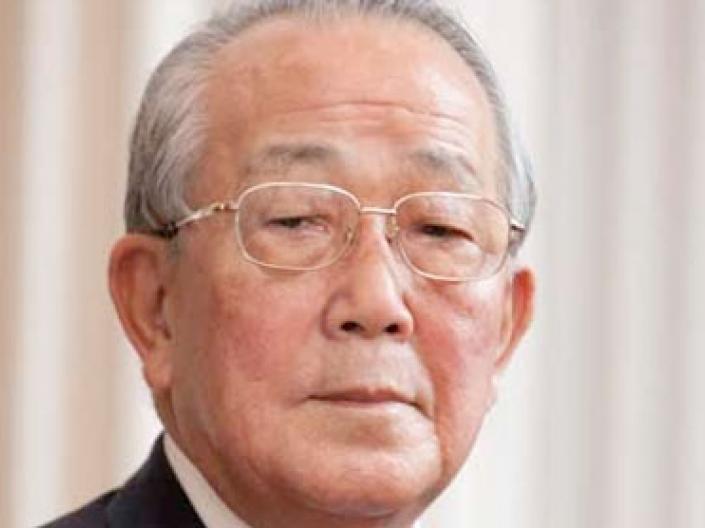 Kazuo Inamori businesses — Kyocera and KDDI — are founded on the idea of pursuing what is right for humankind.