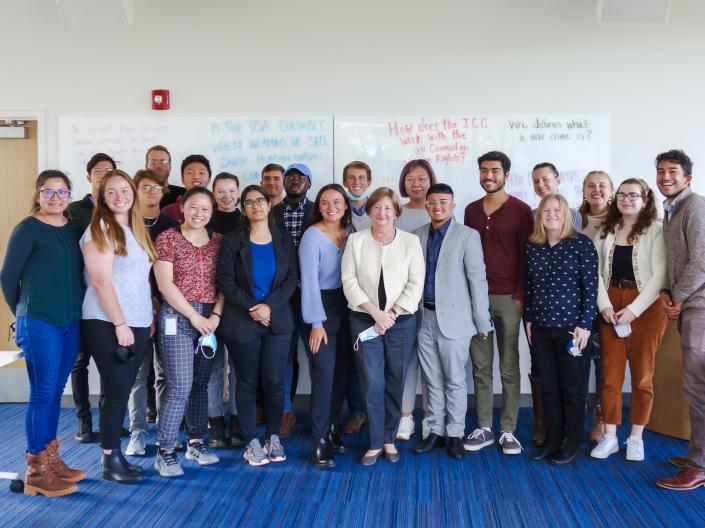 Event Videos and Photos
Share in Inamori Ethics Prize Week with event videos and photos.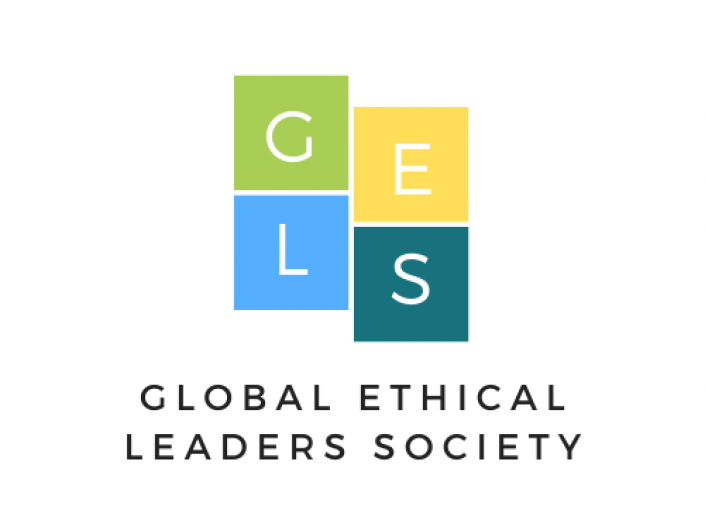 Join the Global Ethical Leaders Society at CWRU
All CWRU undergraduate, graduate, and professional students in all areas of study are welcome to apply!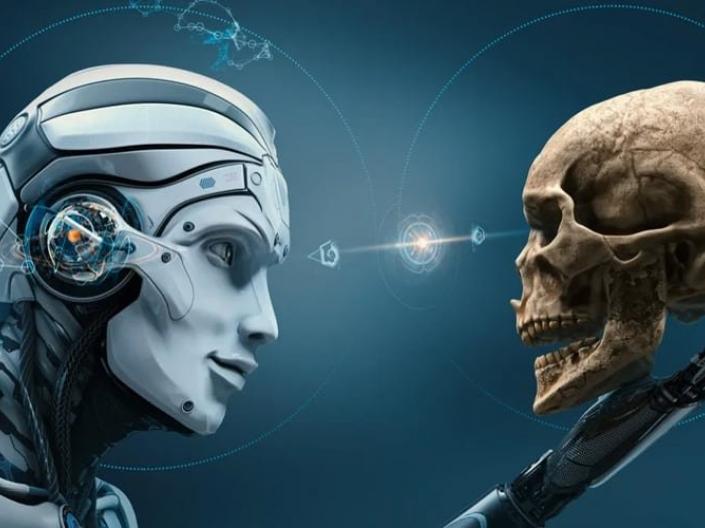 Ethics of Emerging Technologies
This summer, Practical Ethics Podcast interviewed Prof. Shannon E. French on the topics of Biased Data, Killer Robots, and Other Issues in Artificial Intelligence (AI).