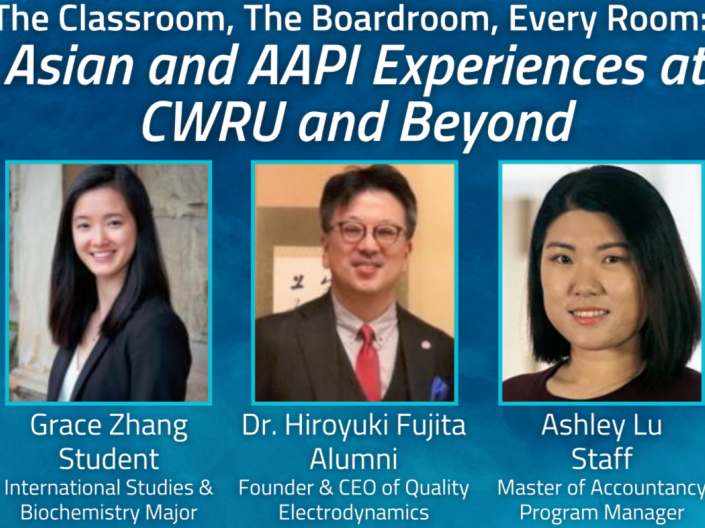 The Classroom, The Boardroom, Every Room: Asian and AAPI Experiences at CWRU and Beyond
Engage with a panel featuring Case Western Reserve University Asian and AAPI students, faculty/staff, and alumni to learn more about their experiences, including Inamori Center Student Staff Member and GELS President, Grace Zhang, and Inamori Center Advisory Board Member and Founder and CEO of QED, Dr. Hiroyuki Fujita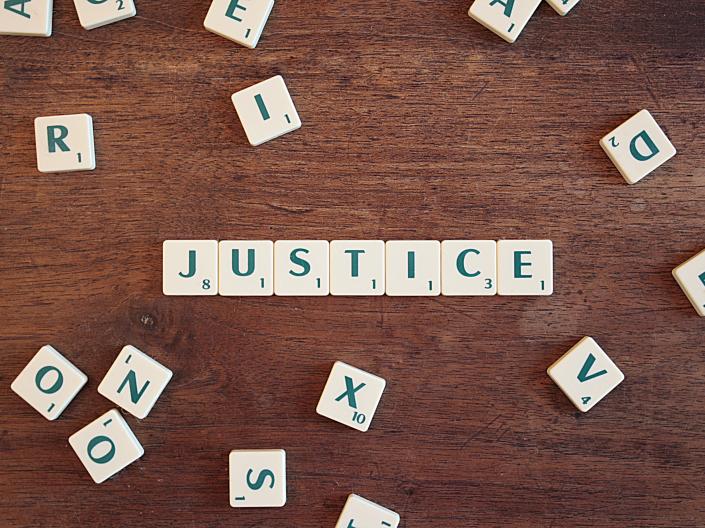 CWRU Students Join Conversations on JUSTICE
The Inamori Center invited CWRU students (undergraduate, graduate, and professional students) who attended one of these two events (or watched the video recording) to join the conversation by submitting a creative reflection. We were honored to learn from and understand the views of CWRU students on topics of justice.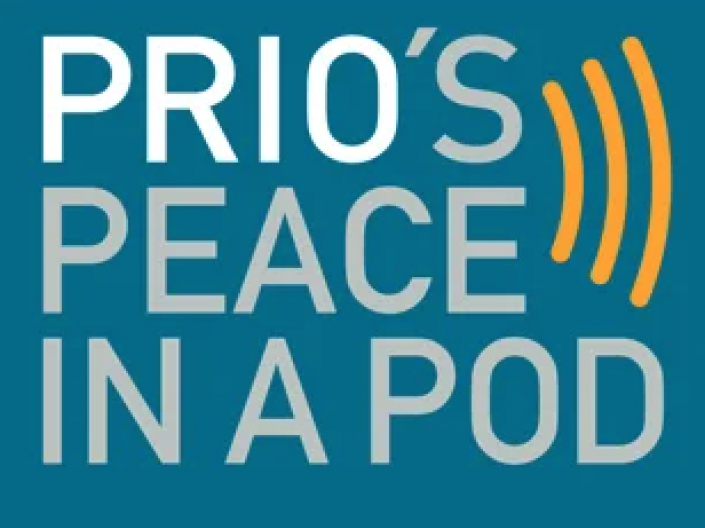 The Human Choices of Artificial Intelligence at War
PRIO Project leader Gregory Reichberg and project member Prof. Shannon E. French talk about the past, present, and future of AI in this episode. When we imagine artificial intelligence in warfare, we might think of films like Blade Runner and its replicants, or Terminator's Skynet. But in reality, some artificial intelligence usage is already occurring, and contrary to the films, we should be more concerned about the humans involved.