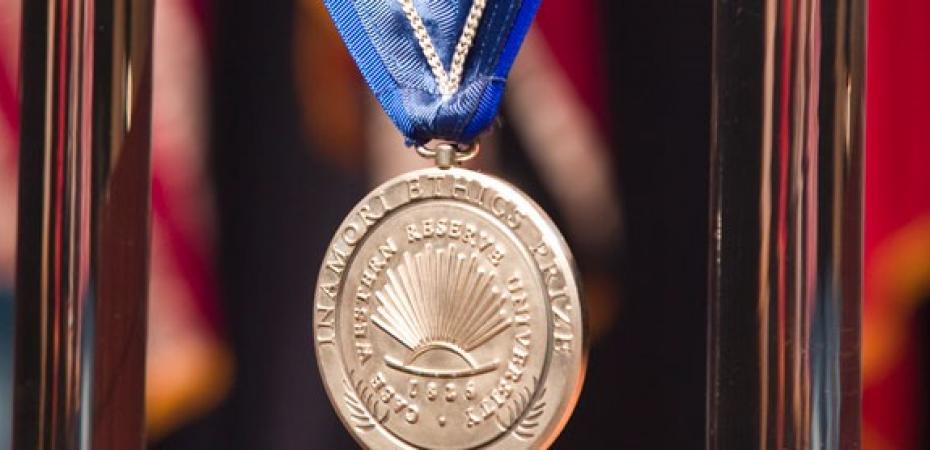 Join us in celebrating the Inamori Ethics Prize, which honors outstanding international leaders whose actions and influences have greatly improved the conditions of humankind.
The Inamori Ethics Prize ceremony and symposium for our 2023 winner, Myroslava Gongadze, will be held on campus of Case Western Reserve University on September 21 and 22, 2023.
Event details and registration will be posted here.