Applying to the Jack, Joseph and Morton Mandel School of Applied Social Sciences is an investment in your future as a social worker or nonprofit change leader. Our graduates have elevated lives!
Mandel School students are deeply committed to defying social inequity and promoting more just and inclusive societies. 
Upcoming Deadlines
MSW On-Campus: General deadline: March 15th
MSW Intensive Weekend: General deadline: March 15th
MSW Online (summer): March 3rd
MNO (summer): April 1st
MNO (fall): July 1st
PhD in Social Welfare: December 1st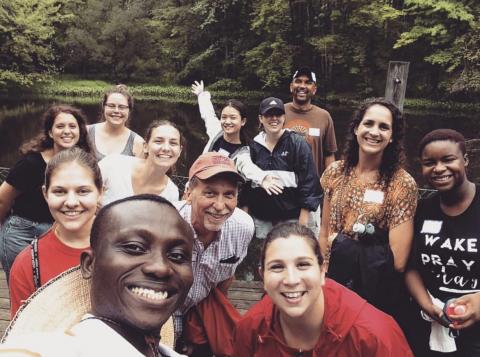 Funding Your Future
Last year, 100 percent of on-campus students received a scholarship. 
Every full-time, on-campus student is automatically considered for support.
And a number of additional opportunities help make your education a sound investment.
Learn About Tuition & Aid     Funding Your Future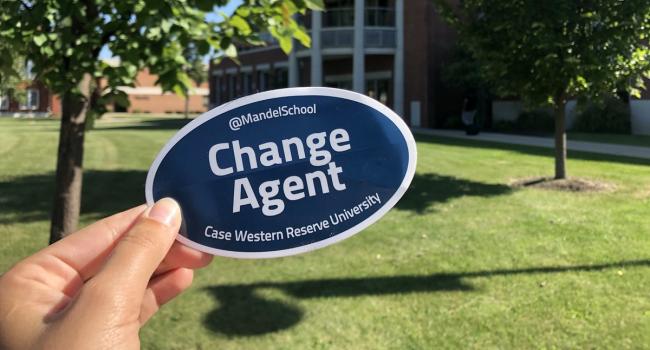 Our team looks forward to supporting you. We invite you to campus or to join us for an upcoming event.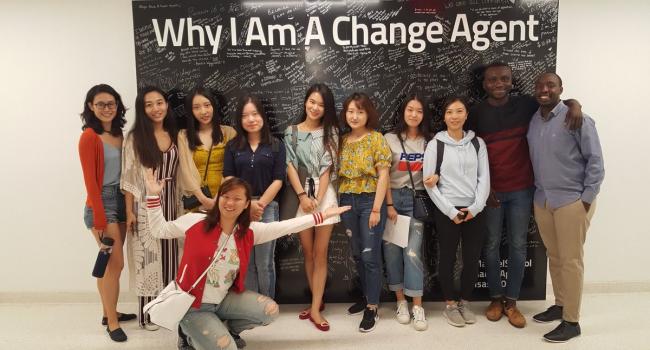 Eleven percent of our students come to Case Western Reserve from outside the U.S. Find out how you can make an internationally renowned education a possibility.
For More Information
Please do not hesitate to contact the Office of Admissions with any questions about being a student at the Mandel School or the application process. We're here to help!
Phone: 216.368.1655
Email: mandelschool@case.edu