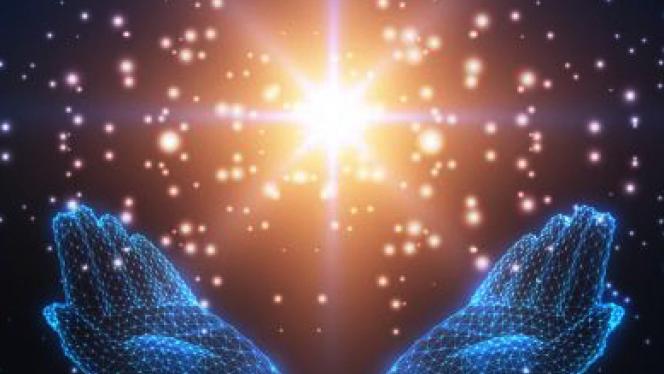 Graduate Student North Star Award
We invite scholars from our partnering Minority Serving Institution (MSI) and Historically Black Colleges (HBCU) to join our community. 
Eligible students will be awarded a half tuition scholarship.
The MSW/MNO program offered by the Mandel School is designed for individuals without previous graduate training in either social work or management who have set their sights on becoming leaders of human service or civic organizations. Students may pursue any path of study for their social work degree alongside the nonprofit management degree.
Program Structure and Requirements
All MSW/MNO students receive credit toward both master degrees for nine hours of coursework, allowing the dual degree program to be completed in 81 to 84 hours of total coursework. Students beginning their studies in the social work program must apply to the nonprofit management program prior to completing 16 credits of Mandel School courses.
Students beginning course work in the nonprofit degree program must apply to the social work degree before completing 15 credits of coursework. Students must finish one complete year in either the social work or nonprofit program (in either order) before they blend courses from both programs.
Students should anticipate 2.5 years of study to complete this dual degree. Students must receive the MSW and MNO degrees simultaneously to receive the cross-degree course credits for course work described here.
For more information on this dual degree program, including a detailed list of required courses, please contact Dr. Rob Fischer.