Formats
Mental health with adults: On-campus, Intensive Weekend, Online
Mental health with children and adolescents: On-campus
Due to an increased awareness of compelling public health challenges, clinical social workers and therapists have moved to the forefront of identifying and advancing solutions to some of society's most formidable public health challenges, including violence, trauma, suicide, and co-occurring substance abuse and mental health disorders.
The mental health specialization will prepare you for community‐based mental health practice in a variety of professional settings, such as hospitals, schools, child and family service agencies, substance abuse treatment programs and mental health centers.
The Mandel School's mental health specialization faculty are advanced-level clinicians with extensive experience working in premiere mental health community treatment settings. In this specialization, you will integrate knowledge of biopsychosocial assessment and clinical practice theories with relevant content from rigorous evidence-based interventions. By graduation, you will have developed a solid foundation of practice skills, preparing you for clinical case manager and therapist positions.
Learn to incorporate strategies maximizing client and community strengths guided by recovery and resiliency philosophies, and think critically about how to leverage the myriad ways social and cultural diversity influences illness manifestations, wellness trajectories and treatment pathways.
Public mental health service provision requires a keen trauma-informed lens that accounts for the varied and complex clinical presentations encountered by therapists. At the Mandel School, you will become well-versed in trauma assessment as well as treatment approaches, allowing you to integrate trauma work within diverse clinical populations served through multiple human service sectors including health, behavioral health, education, child welfare, adult protective services, and juvenile and criminal justice.
From the Chair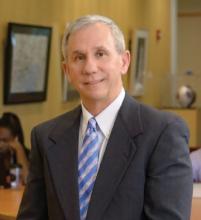 "The Mandel School's mental health specialization is ideally suited to integrate the resources of the school's violence research and evidence-based practice training centers with advanced community mental health practice partners to educate the next generation of social work mental health and behavioral health clinicians."
—David Hussey, PhD, associate professor, chair of the mental health specialization
Related Opportunities
Careers in Mental Health
Case manager
Care coordinator
Child therapist
Crisis response worker
Family therapist
Mental health counselor
Program manager/director
Psychotherapist
Therapist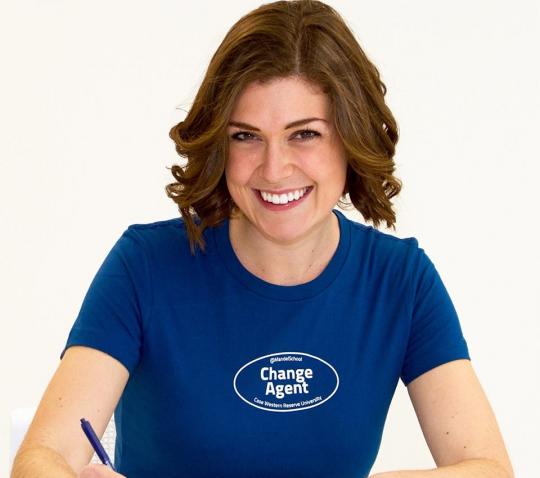 "One great memory of my time at the Mandel School was my second year field placement at Circle Health Services as a Behavioral Health Intern. I really enjoyed being in my role, the staff, the other interns, my clients and my supervisor who was an alum from the Mandel School."
—Leah Adams, MSSA/MNO 2019
Sample Courses
Mental Health Policy and Service Delivery
Social Work in Child Abuse/Family Violence
Social Work Practice in Mental Health: Adults
Social work Practices in Mental Health: Children/Adolescents