Transformative global education; learning without borders
At Case Western Reserve University's Mandel School, students experience transformative global education through short-term study abroad. Students broaden their perspectives on the world and gain new insight on how different countries and cultures approach social welfare issues, policies and practices. Through our international courses, students visit social work agencies, nonprofit organizations, hospitals, prisons, mental health facilities, foreign universities and organizations that serve the needs of children and families. Students see and experience the world in a way a tourist never would.
"The time I spent in South Africa, a country where I did not know the culture or language, opened my eyes to how other countries utilize social work. This has challenged my acceptance of the U.S. social work model and inspired me to follow the models of other countries to improve how social work impacts U.S. citizens."

—Talia Cobb, graduate student, South Africa (2018)
Why Mandel School Study Abroad?
---
Current Courses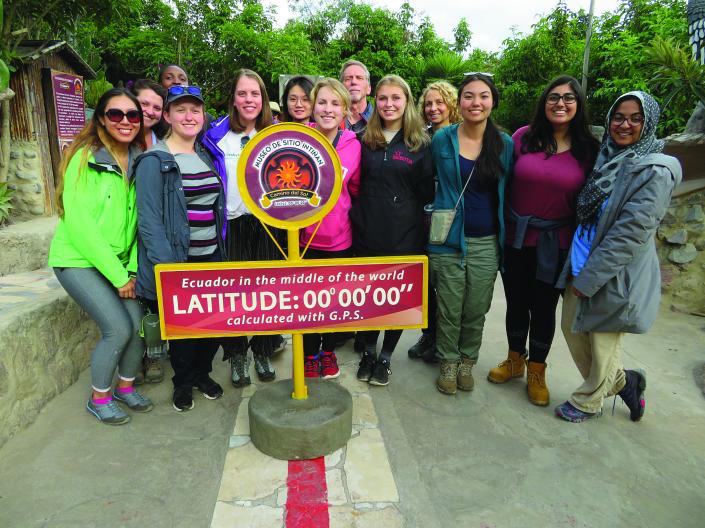 Ecuador
When: Winter Break
Course: Environmental Social Work/Justice (SASS 375A/575A)
Experience international environmental social work and justice with our professional network and partners in Ecuador—investigate conflicts that arise between the overuse of rich natural resources, fundamental rights of indigenous and marginalized peoples, and economic development.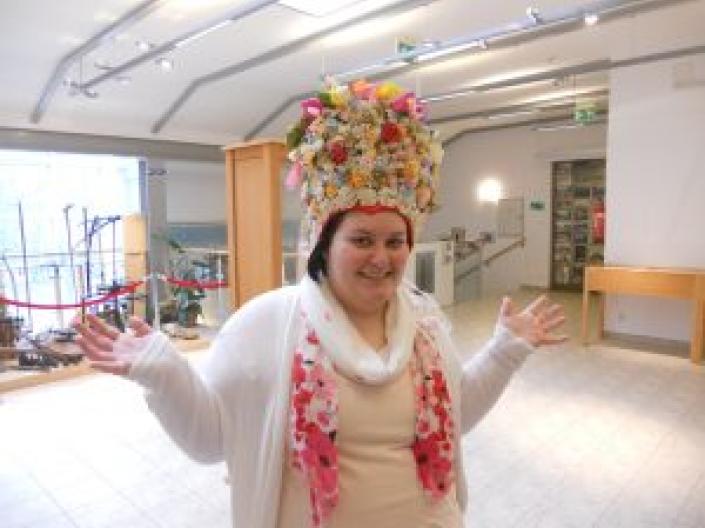 Poland
When: Spring Break
Course: Invisible Groups in a New Poland (SASS 375C/575C)
Discover how Poland's recent political and economic transformations impact its public and private social welfare system working to tackle poverty, homelessness, aging and mental health disorders.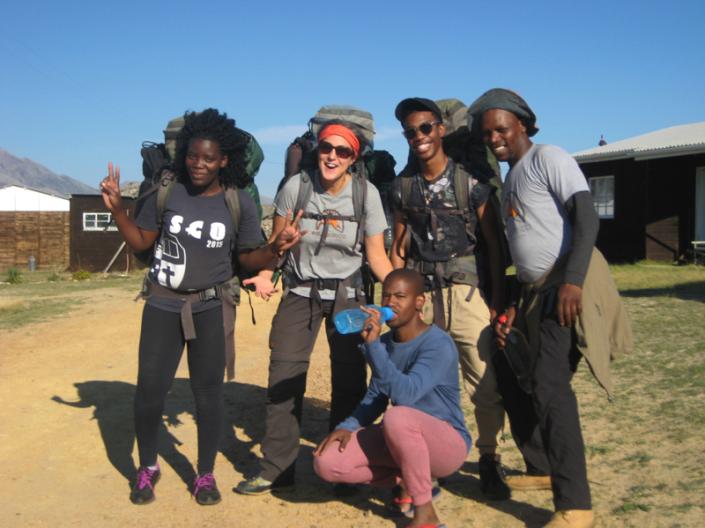 South Africa
When: Summer Break
Course: Social Justice/Social Work, International Learning through Community and NGO Internship (SASS 375L/575L)
Connect with social workers and non-governmental organizations (NGOs) in South Africa and broaden your perspective to address social issues and problems regardless of location and nation.