Transformative Global Education. Learning without Borders.
At Case Western Reserve University's Mandel School, students experience transformative global education through short-term study abroad. Students broaden their perspectives on the world and gain new insight on how different countries and cultures approach social welfare issues, policies and practices. Through our international courses, students visit social work agencies, nonprofit organizations, hospitals, prisons, mental health facilities, foreign universities and organizations that serve the needs of children and families--students see and experience the world in a way a tourist never would.
"The time I spent in South Africa, a country where I did not know the culture or language, opened my eyes to how other countries utilize social work. This has challenged my acceptance of the U.S. social work model and inspired me to follow the models of other countries to improve how social work impacts U.S. citizens."

—Talia Cobb, social work graduate student, South Africa (2018)
Discover more about credits, financial aid, & application procedures.
---
Virtual Global & Intercultural Learning 2020-21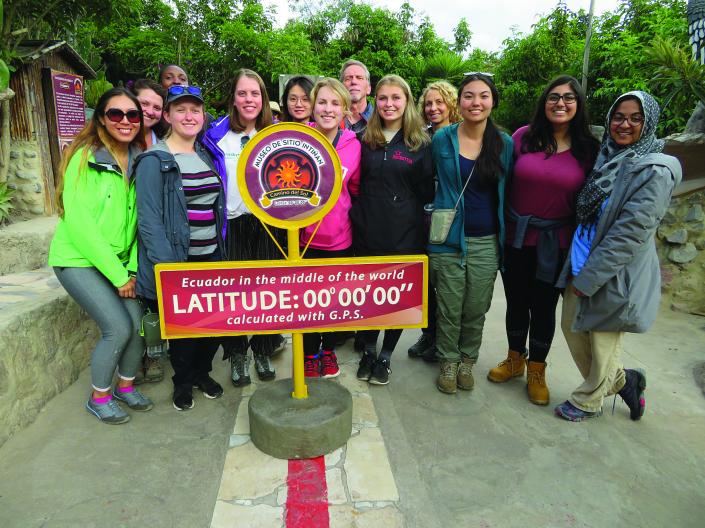 Ecuador
Fall 2020
Course: Health, Human and Social Development in Rural and Urban Ecuador (SASS 375A/575)
Experience international social work, social justice and health care with our professional network and partners in Ecuador.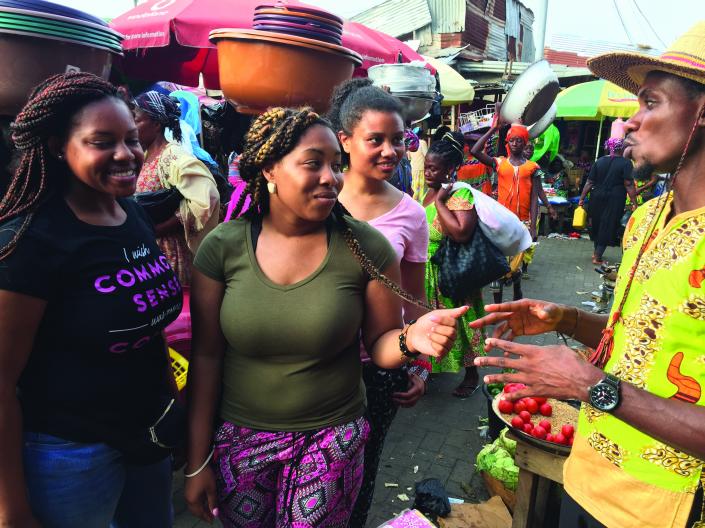 Ghana
Spring 2021
Course: 21st Century Ghana: Culture, Institutions, and Development in West Africa (SASS 375H/575)
See first-hand the immense potential and enduring challenges of Sub-Saharan Africa in one of the continent's most politically and economically stable countries.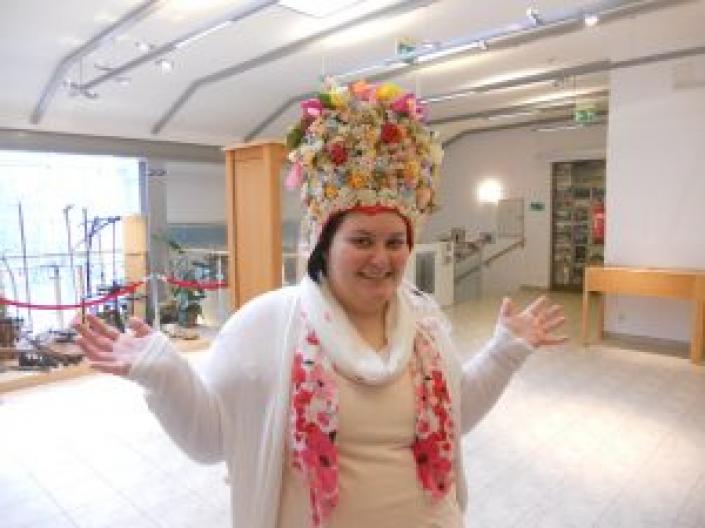 Poland
Spring 2021
Course: Invisible Groups in a New Poland
(SASS 375C/575)
Discover how Poland's recent political and economic transformations impact its public and private social welfare system working to tackle poverty, homelessness, aging and mental health disorders.
---
Future and Previously-Offered Courses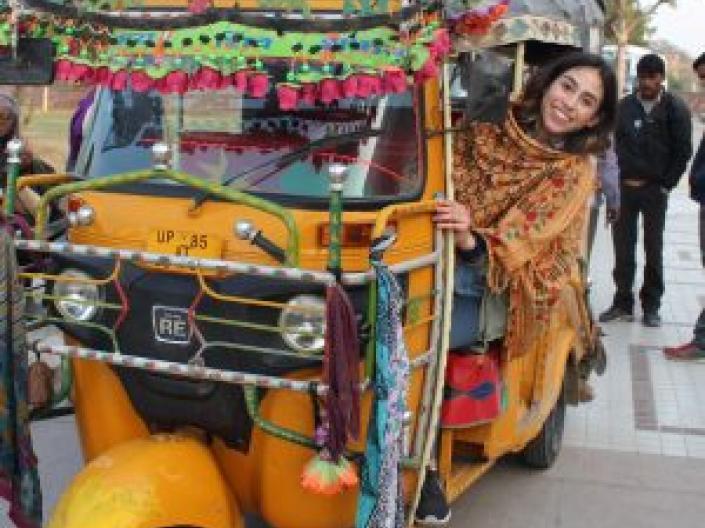 India
Course: Global Health and Social Development in India (SASS 375G/575)   
When: Winter break
With a focus on southern India, discover how policy challenges are approached through preventative healthcare, nonprofits addressing poverty alleviation and non-formal education, and the IT sector in Bengalore.
Guatemala
Course: Community Based Child Welfare in Guatemala (SASS 375D/575) 
When: Spring break
Understand the socio-political factors that influence child welfare programs in the nongovernmental sector in Guatemala.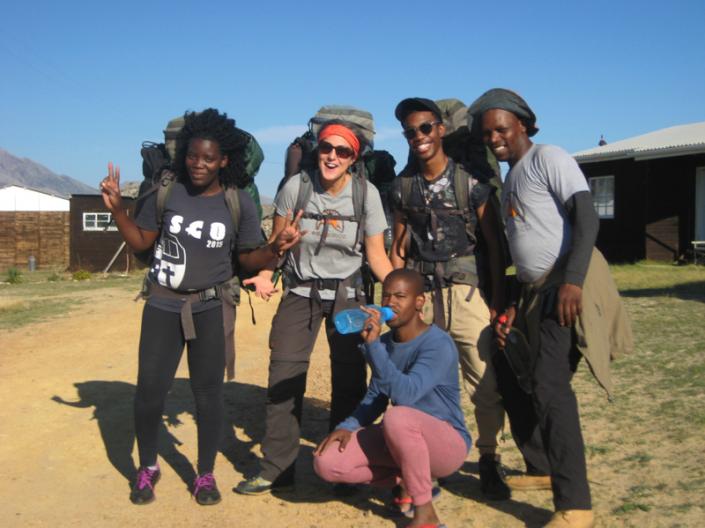 South Africa
Course: Social Justice/Social Work, International Learning through Community & NGO Internship (SASS 375L/575)
When: Spring break
Connect with social workers and NGOs in South Africa and broaden your perspective to address social issues and problems regardless of location and nation.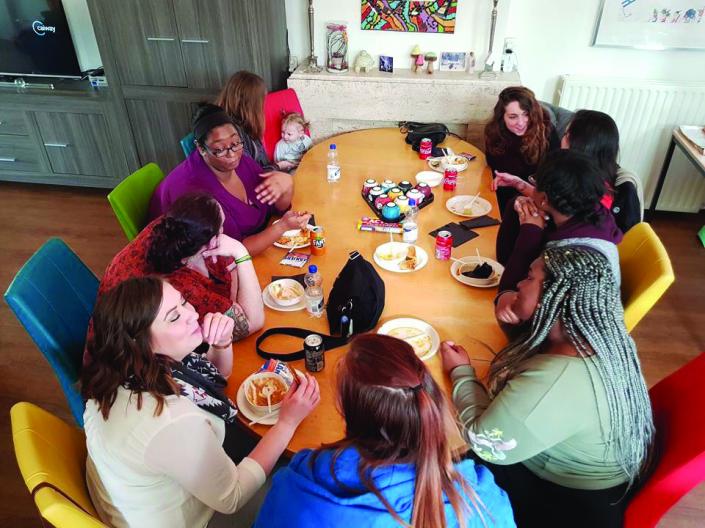 Netherlands - Mental Health
Course: Mental Health Issues & Practice in the Netherlands (SASS 375B/575)
When: Spring break
Gain insight into Dutch tolerance, harm reduction and cultural attitudes toward co-occurring mental health and substance abuse treatment.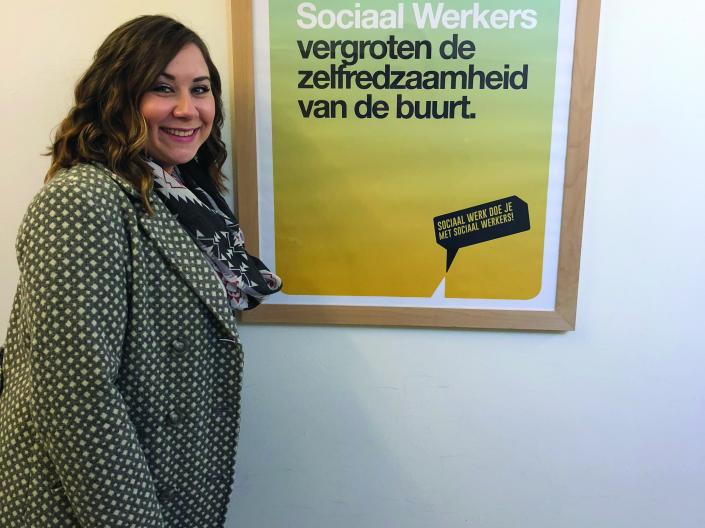 Netherlands
Course: The Netherlands Social Justice: Health and Violence Prevention (SASS 575) 
For graduate students
When: Spring break
Compare the United States and the Netherlands social justice systems by engaging with experts on prostitution, drug use, substance abuse, child welfare, mental health, violence prevention, criminal justice, homelessness and euthanasia.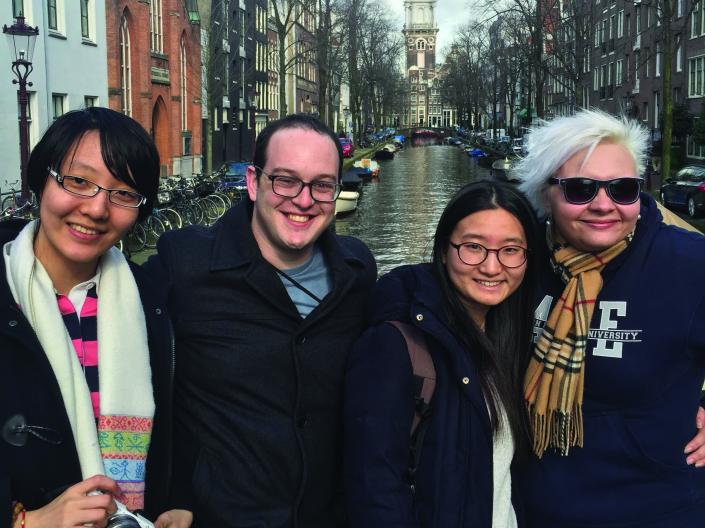 Netherlands
Course: The Netherlands Social Justice: Health and Violence Prevention (SASS 325) 
For undergraduate students
When: Spring break
Join Mandel School Dean Grover "Cleve" Gilmore in Amsterdam and enhance your understanding of Dutch social policies and practices for social justice systems.