Formats: On-campus, Online
The community practice for social change curriculum is ideal for those passionate about creating systems-wide social change.
Community practice students use their skills to make a lasting, sustainable difference in combating poverty and inequality. They believe lasting change requires building capacity and power in addition to providing programs and services. They are interested in changing systems as well as changing lives.
Community practice is a macro social work concentration for students who want to improve individual and community well-being and focus on promoting social change and social justice. As a community practice student, you will develop an understanding of the context of social challenges and difficult human problems while making a visible impact on people and their communities.
Studying community practice for social change will prepare you to lead comprehensive, social change on a broad scale, addressing a wide range of issues, including cultural diversity, globalization, human rights, inequality and oppression, poverty and women's issues.
From the Chair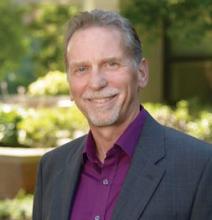 "Studying community practice for social change provides students committed to leading and organizing comprehensive social change with strategies and practices that can be applied at an organizational, community or societal level. It's macro-level social work, integrating content from fields like urban planning, public policy and community development to promote social justice and increasing quality of life, particularly for the most marginalized and vulnerable populations."  —Mark Chupp, chair of the community practice concentration
Related Opportunities
Careers in Community Practice
Community organizer
Evaluator
Government official
Leader of community-based / human service organizations
Policymaker
Program developer
Researcher
Social planner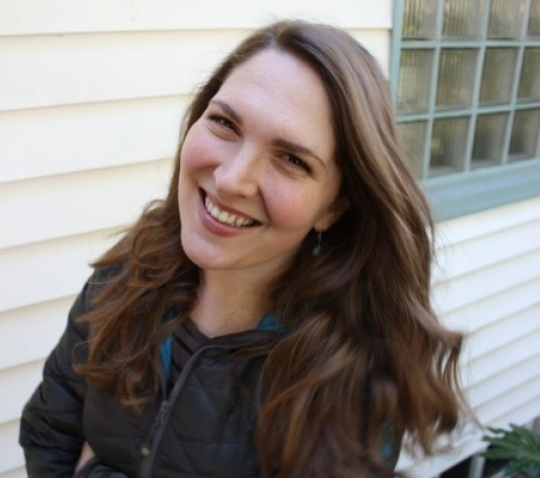 I am a macro social worker focused on environmental, food and health equity. My brand of social work isn't traditional, but I believe this field uniquely prepared me to be an important part of the collaborative solution. From field work to class projects, I got to shape what I learned to fit the change I want to be in this world.
Emily Jennings, MSSA 2016, strategic plan coordinator, Portland Water Bureau
Sample Courses
Assessing, Building, and Organizing Community
Community Practice Policy: Analyzing and Changing Social Policy
Needs Assessment and Program Evaluation
Planning and Implementing Social Change
Theoretical Contexts Shaping Community Practice