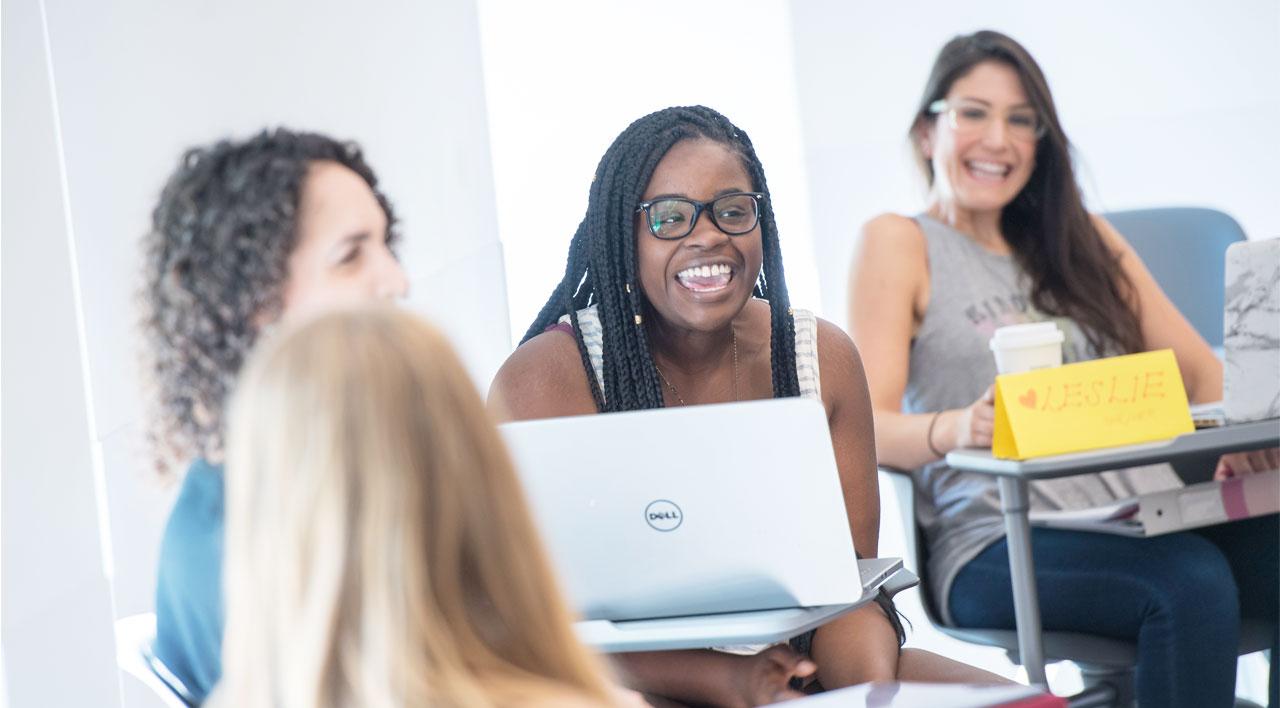 Ready to make a real difference?
Social Work and Nonprofit Management Education for Leaders
You're ready to change the world. That's what we are all about.
Explore your future as a leader in social change at the Jack, Joseph and Morton Mandel School of Applied Social Sciences—a top-10 school of social work.
Featured News
Dean Voisin to deliver 2022 Dr. Martin Luther King Jr. and Black History Month keynote address
On Thursday, Feb. 10, from 4:30 to 5:30 p.m., the new dean of the Jack, Joseph…
The Next Generation of Health Join President Eric W. Kaler and Provost Ben…
#9
ranked social work school in the U.S.
(by U.S. News & World Report)
93.5%
positive career outcome rate
8:1
student-faculty ratio