In the past 100 years, our work has proven one thing: We're up for the challenge of building a more just world.
Faculty at the Jack, Joseph and Morton Mandel School of Applied Social Sciences are some of the most esteemed experts in the field. The school's research tackles society's most difficult and complex issues—from urban poverty to youth violence—while investigating and fostering the implementation of innovative and evidence-based practices. Best of all, the insights gleaned from the field are directly incorporated into our classrooms, giving students access to the people and information that are leading social change across the country and around the globe.
MEET OUR RESEARCHERS
Want to know the people behind the research that makes headlines—and, more importantly, real-world impact?

Our faculty members and research staff—combined with our exceptional students—contribute daily to advancing research in the field.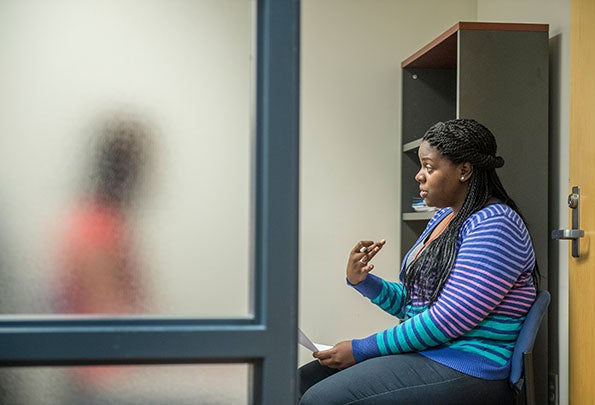 Research and Training Centers
Our nine centers, including three Centers of Excellence, help advance research in areas ranging from bullying to poverty to trauma. In each, faculty, staff and students perform exceptional research that makes an impact.