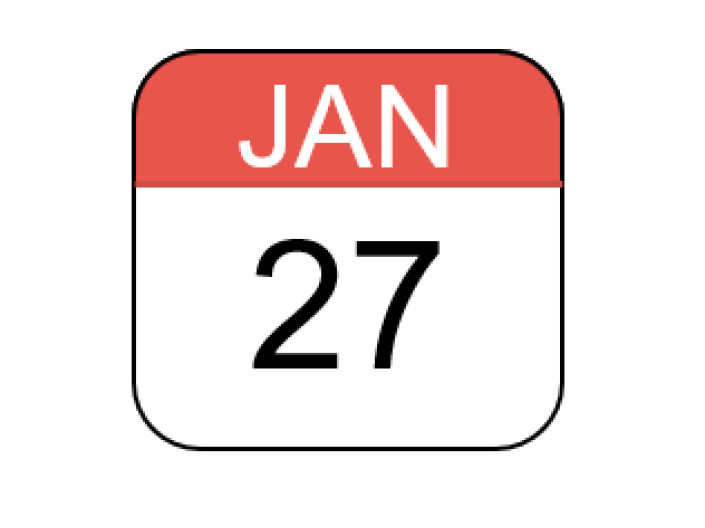 Spring 2023 Billing
The Spring 2023 billing statement dated March 14 is now available. Spring charges were due in full on January 27, 2023.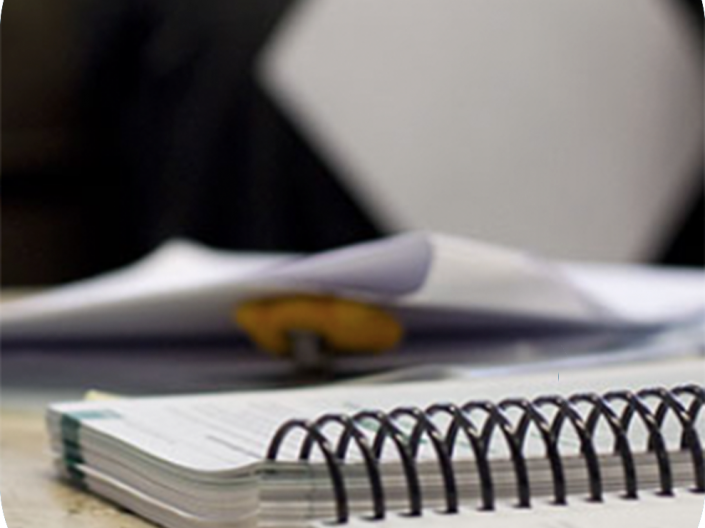 2023-2024 Tuition Rates
2023-2024 tuition rates are available to view.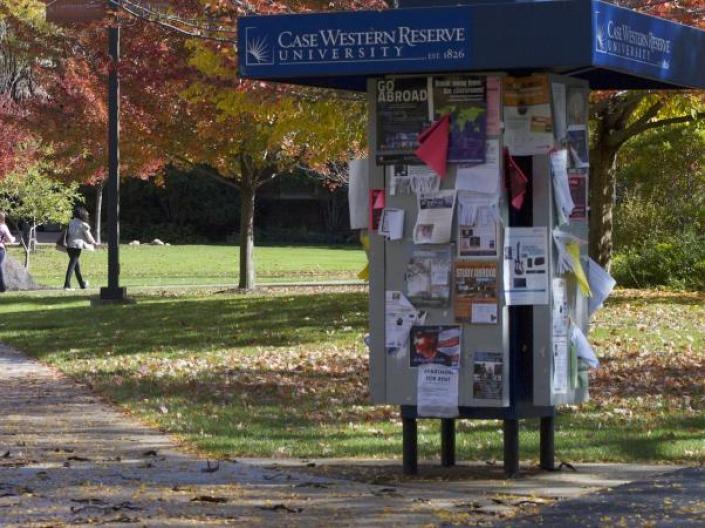 Incoming Students & Families
Review important information about student financial account, including topics such as setting up authorized users, enrolling in direct deposit refunds, and making online payments.