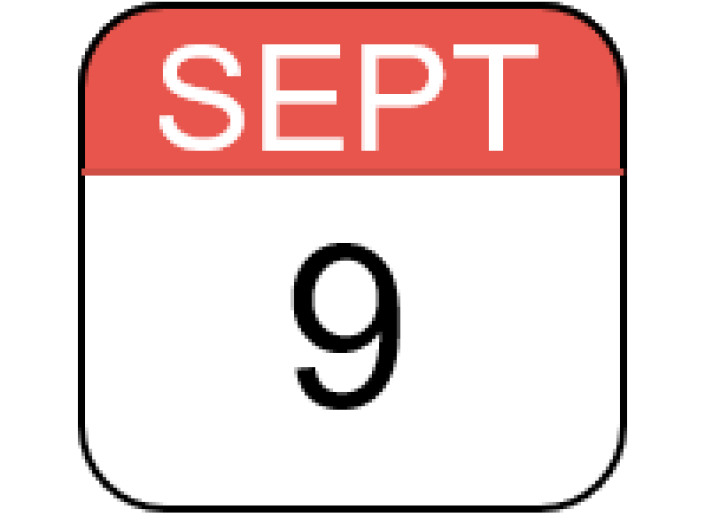 Fall 2022 Billing
The Fall 2022 billing statement dated November 8 is now available.  Fall charges were due in full on September 9, 2022.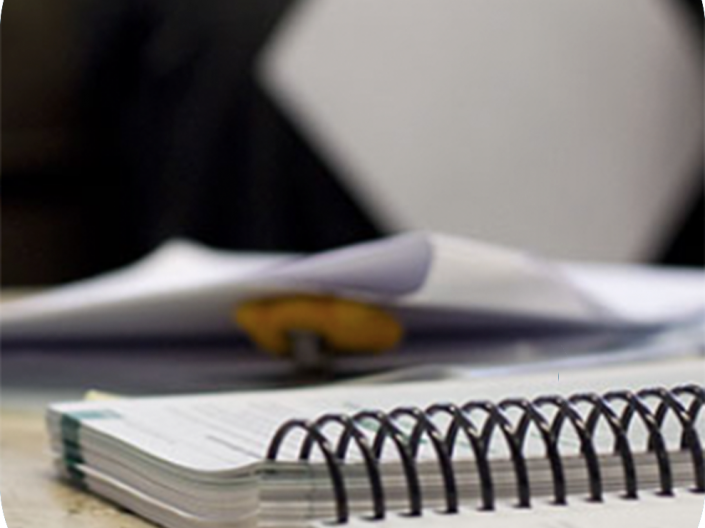 Tuition Refund Insurance
Tuition Refund Insurance is now available to be purchased for the upcoming Spring 2023 term. Learn more about this optional insurance plan.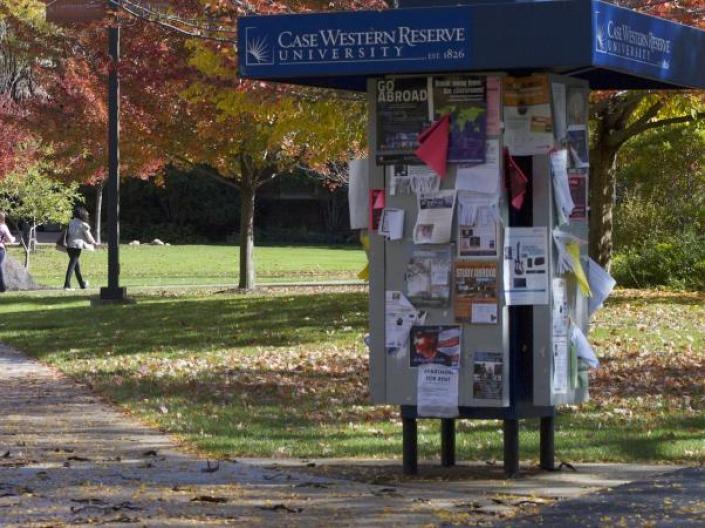 Payment Plans
Educational expenses can be easier to manage when spread over predictable monthly payments. CWRU offers 3 types of payment plans to assist students and families.