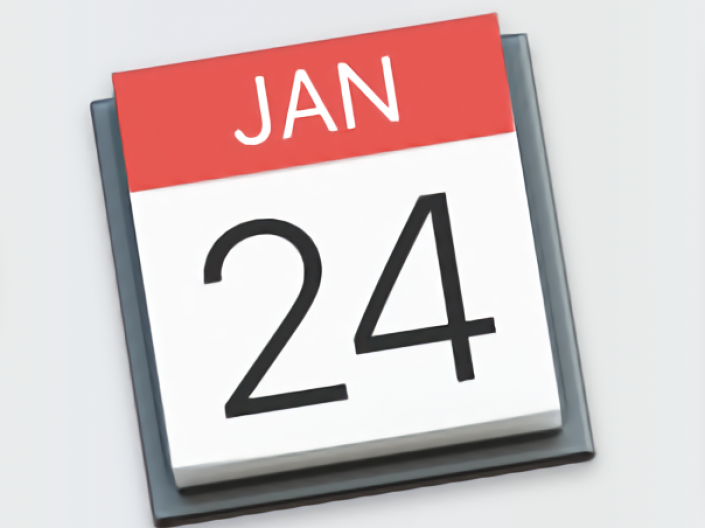 Spring 2020 Billing
The Spring billing statement, dated January 15th, is now available. Spring charges are due January 24th.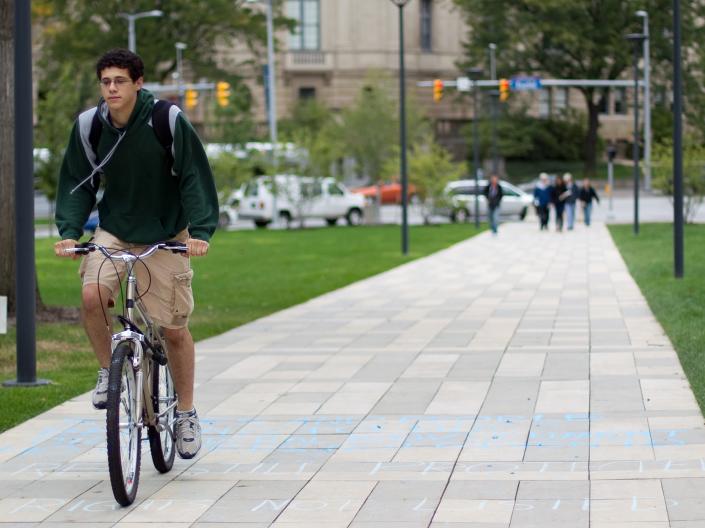 Tax Form 1098-T
CWRU annually reports payments towards qualified tuition and related expenses billed to U.S. citizen and permanent resident students. Find out important information about this form.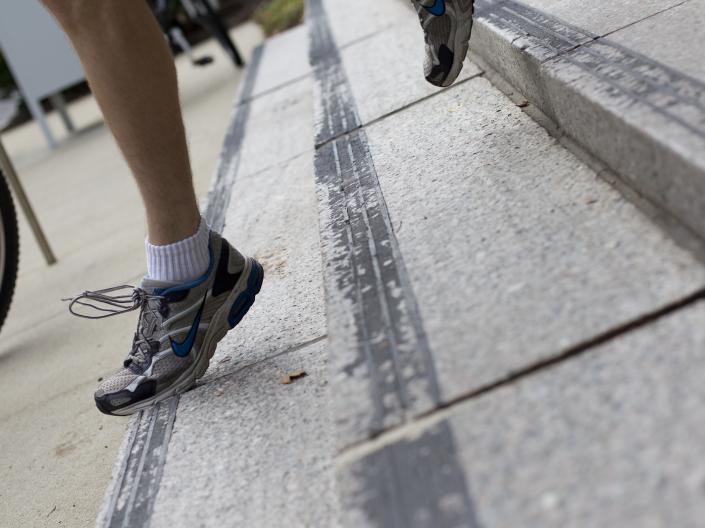 Need more time?
An extended payment plan of two months is available. Find out more information, including terms and conditions.