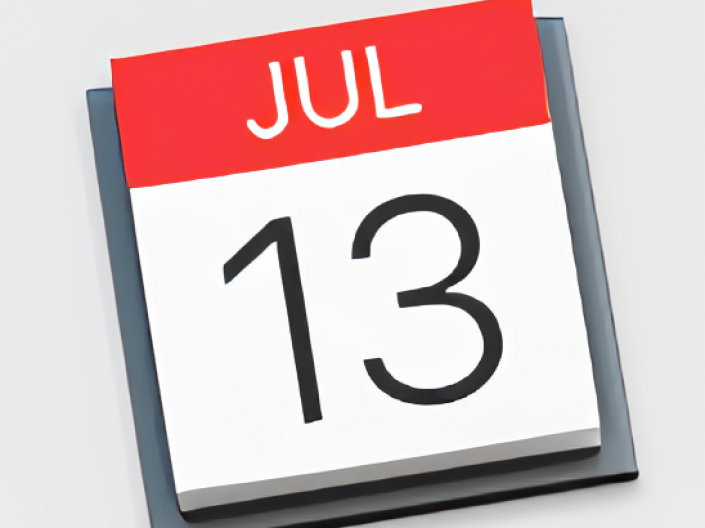 Summer 2020 Billing
The Summer billing statement dated July 7th is now available. The due date for Summer 2020 charges is July 13, 2020.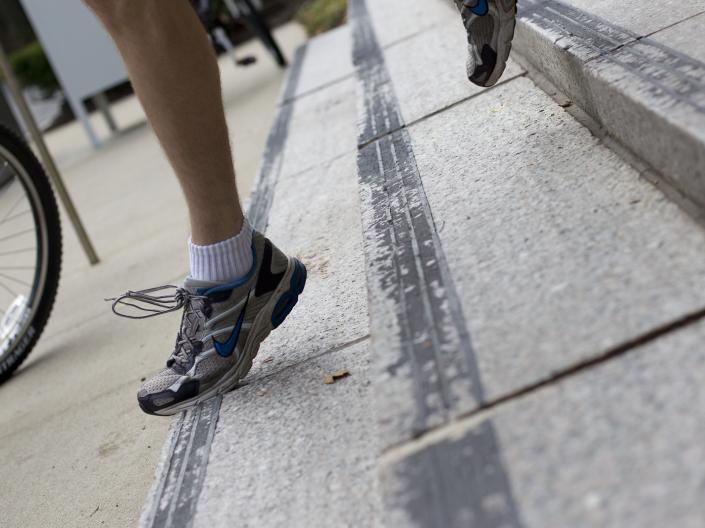 Tuition Refund Insurance
Tuition Refund Insurance is now available to be purchased for the upcoming Fall 2020 and Spring 2021 term. Learn more about this optional insurance plan.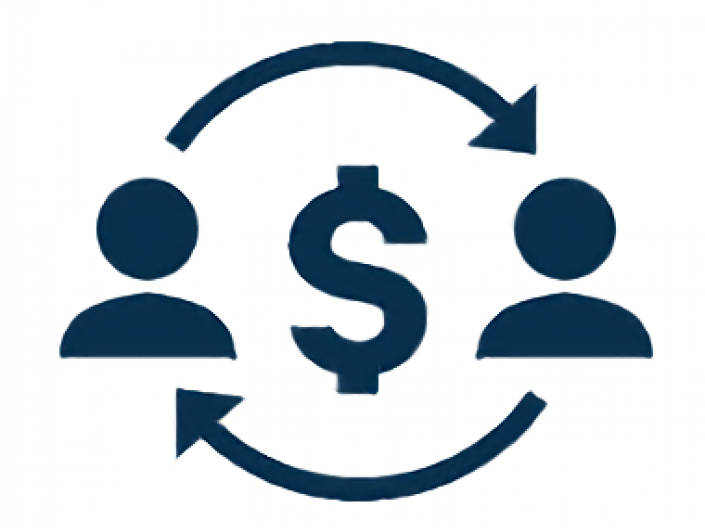 Direct Deposit
Direct deposit is available for student tuition account refunds. Direct deposit allows your refund payments to be conveniently delivered into your bank account.