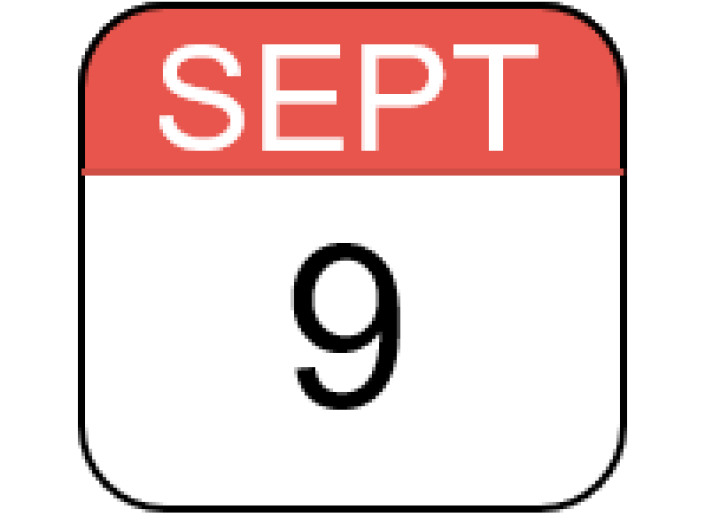 Fall 2022 Billing
The Fall 2022 billing statement dated July 19 is now available. Changes to registration may impact the amount due.  Pending aid that has been accepted are included in this billing statement.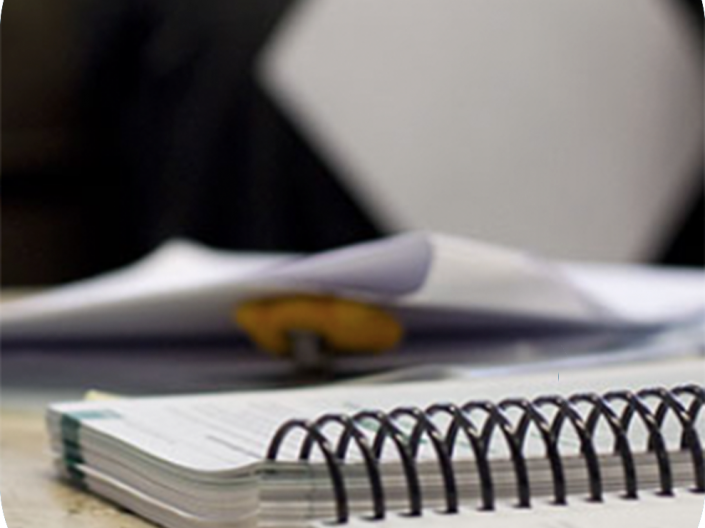 Tuition Refund Insurance
Tuition Refund Insurance is now available to be purchased for the upcoming Fall 2022 and Spring 2023 term. Learn more about this optional insurance plan.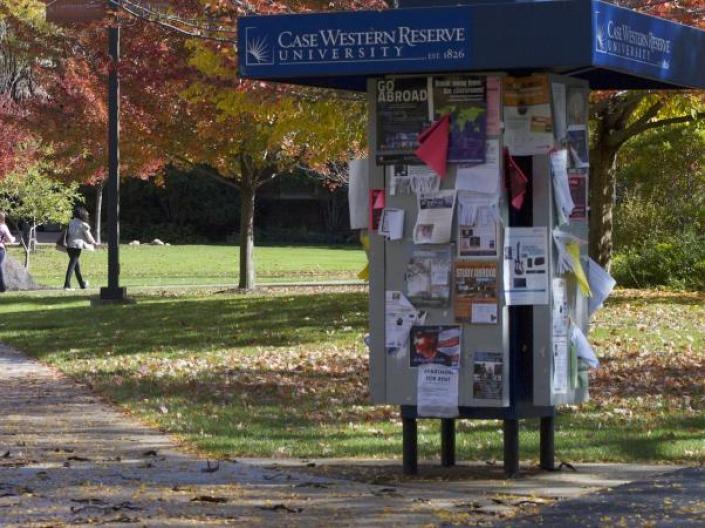 Incoming Students & Parents
Review important information about your student financial account, including topics such as setting up authorized users, enrolling in direct deposit refunds, and making online payments.