Special Announcements and Updates:
Student Financial Services staff are available to assist remotely, either by phone or email. Staff are also available through Zoom with Virtual Open Office Hours, Tuesdays and Thursdays from 10:00am - 2:00pm EST.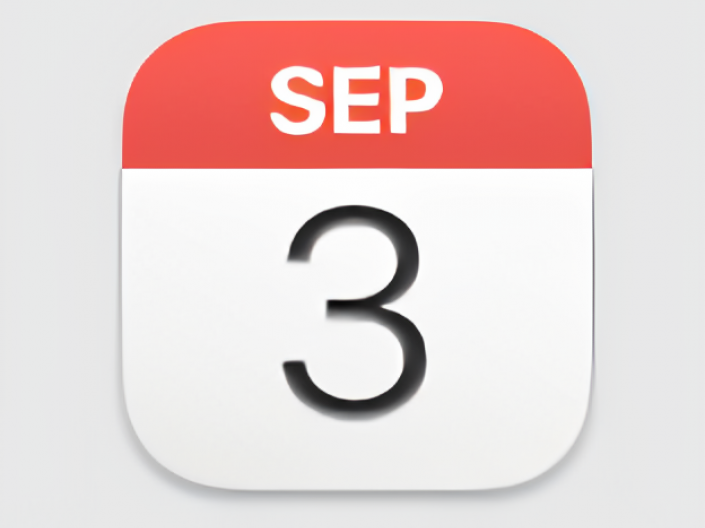 Fall 2021 Billing
The billing statement dated July 20th is now available. Fall charges are due in full on September 3, 2021.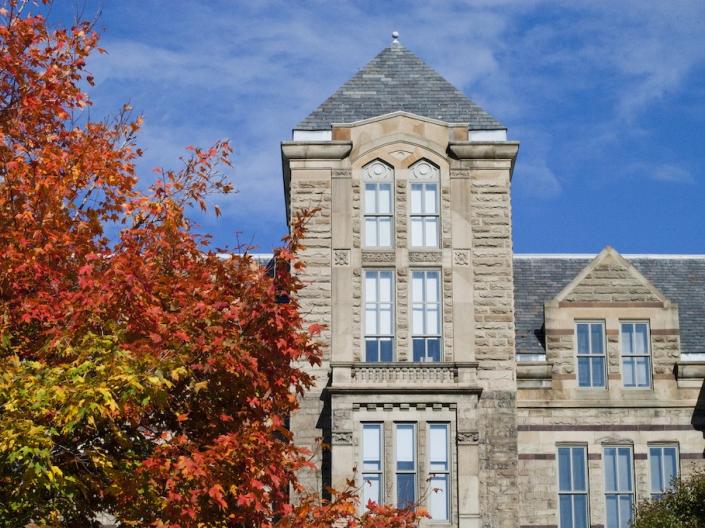 Tuition Refund Insurance
Tuition Refund Insurance is now available to be purchased for the upcoming Fall 2021 and Spring 2022 term. Learn more about this optional insurance plan.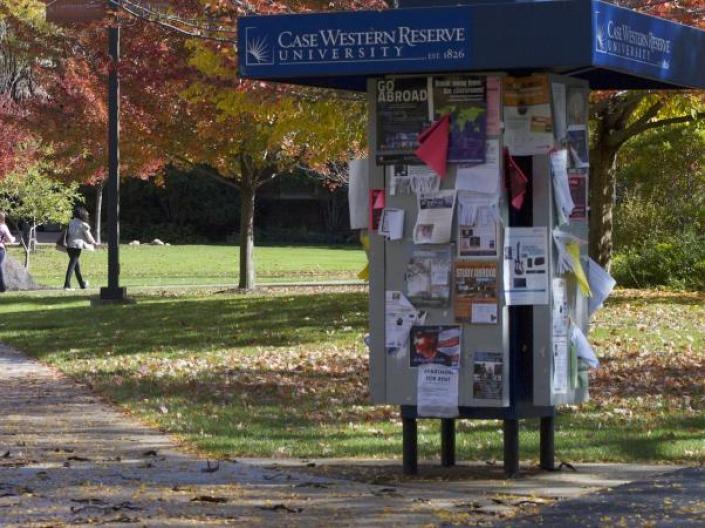 Incoming Students and Parents
Review important information about your student financial account, including topics such as setting up authorized users, enrolling in direct deposit refunds, and making online payments.