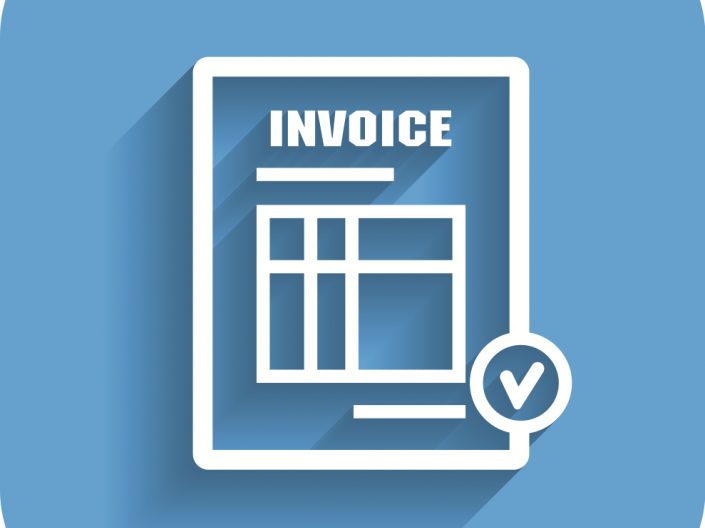 Summer 2018 Billing
The first summer billing statement, dated May 22nd, is now available. Summer charges are due on July 16th.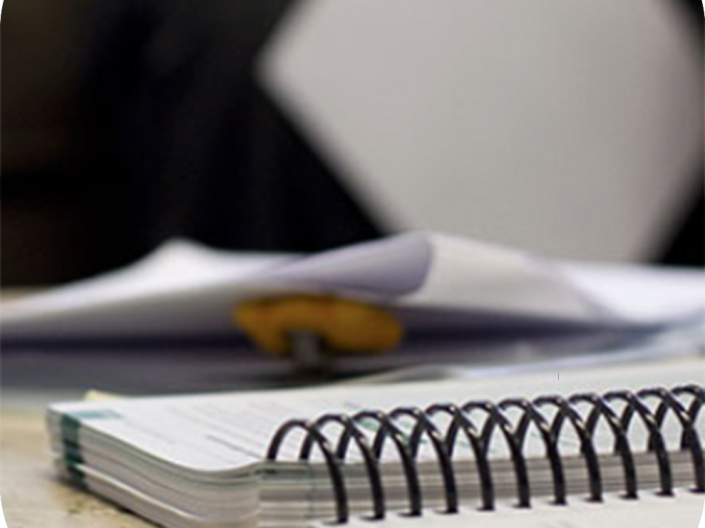 New Tuition and Fees
Tuition and fees for 2018-2019 academic year is now available.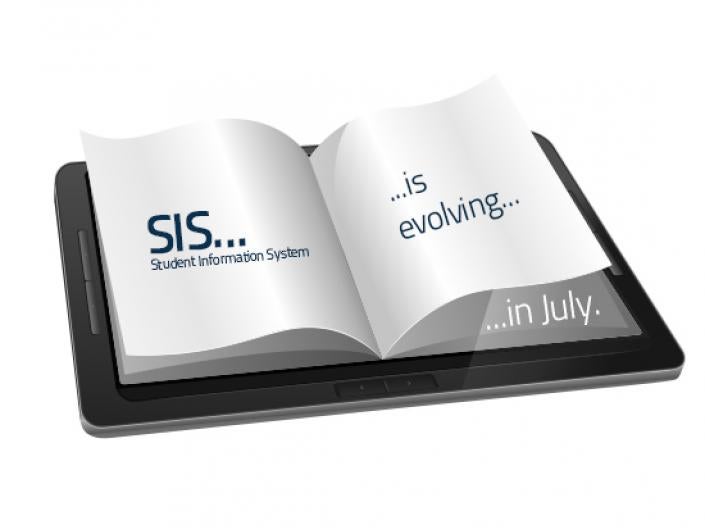 SIS Upgrade
A new chapter begins for the Student Information System (SIS) coming July 2018.