Dr. Andre Mickel, Chair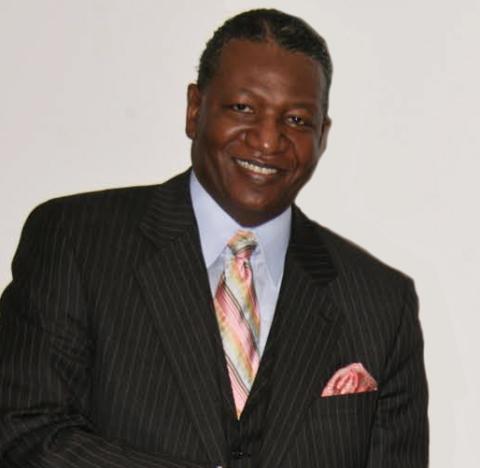 Dr. Andre Mickel is Chair of the Department of Endodontics and Director of the Postgraduate Endodontic Program. He earned his D.D.S. and M.S.D. from Case Western Reserve University, as well as a G.P.R. from Western Reserve Care System in Youngstown, Ohio. He is a Board Certified Diplomate of the American Board of Endodontics.
The Department of Endodontics specializes in the cause, diagnosis, prevention and treatment of diseases of dental pulp and the tissues surrounding the root of a tooth for patients of all ages. World-renowned faculty concentrate on developing competent, skilled clinicians, as well as training in research design and preparation for teaching responsibilities at undergraduate and postgraduate levels. Bone grafting and guided tissue regeneration are also included in the curriculum. The postgraduate program is a continuous, 24-month Master's degree with a certificate. The curriculum is designed to fulfill the requirements of the American Board of Endodontics and promote Diplomates.
Dr. Montagnese Gives International Talks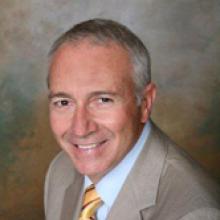 Montagnese, assistant professor of endodontics in the School of Dental Medicine, gave multiple presentations around the world this year on minimal and moderate sedation techniques.
He presented at:
The annual meeting of the American Association of Endodontists in Seattle
The Egyptian Dental Syndicate in Cairo
The World Congress for Dental Research in Dubai, United Arab Emirates
Montagnese is the director of a course on intravenous moderate sedation for graduate endodontic students.
Read the article in the Daily.
---
Dr. Aminoshariae Named District Director by AAE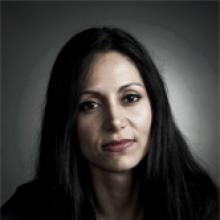 Anita Aminoshariae, D.D.S., '99, M.S., assistant professor, and director of pre-doctoral endodontics, was recently named as district director for the American Academy of Endodontics (District IV). She has also been appointed as a representative for the endodontic section of the American Dental Education Association. In outlining her motivation to serve in these capacities, she explains, "I have heard from many dental organization members who have had concerns that organized dental groups don't "represent" them. They may also feel that an organization "doesn't do anything for me," or "all they do is take my money." But, "If we don't join our professional organizations, then we may as well take our gloves off and let others dictate the future of our profession – and our own individual practices.