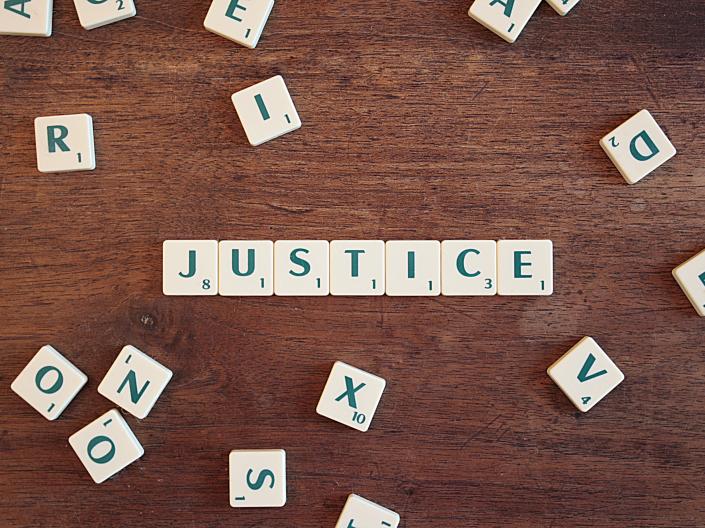 Conversations on JUSTICE
The Inamori Center will return to our Conversation on JUSTICE series and convene Inamori Ethics Prize winners and local and global experts to explore inequities in healthcare.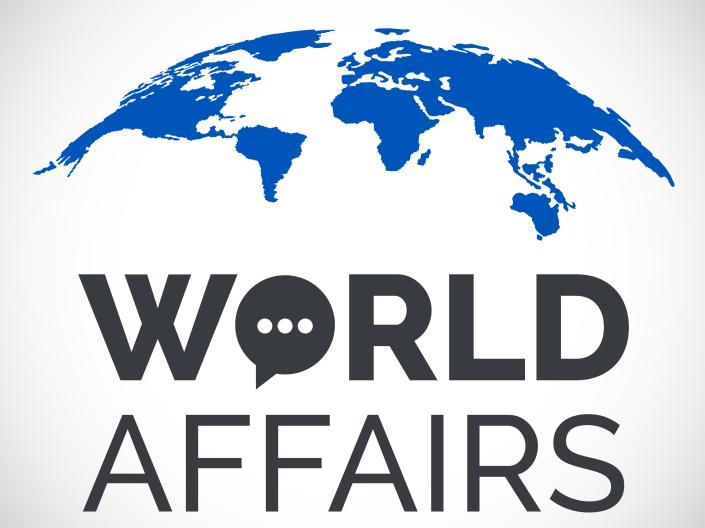 Philosophy's Shannon French outlines accountability in age of remote warfare
Professor French outlined what accountability looks like in the age of remote warfare, and the importance of civilian oversight in military action. She also charted the ever-evolving field of military ethics—and its central role in keeping both civilians and soldiers safe.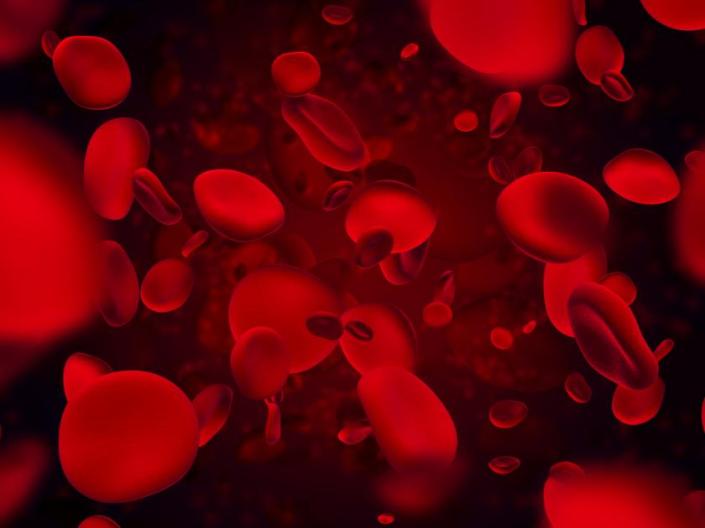 University of Maryland leads team of multiple universities and biotech companies; CWRU to evaluate and optimize synthetic blood products
Case Western Reserve University will play a primary role in a new $46.4 million federally funded project to develop a freeze-dried blood substitute that, if successful, has the potential to save thousands of wounded soldiers' lives—and civilian lives, as well. Professor French will oversee the ethical, legal, and social implications of the research.