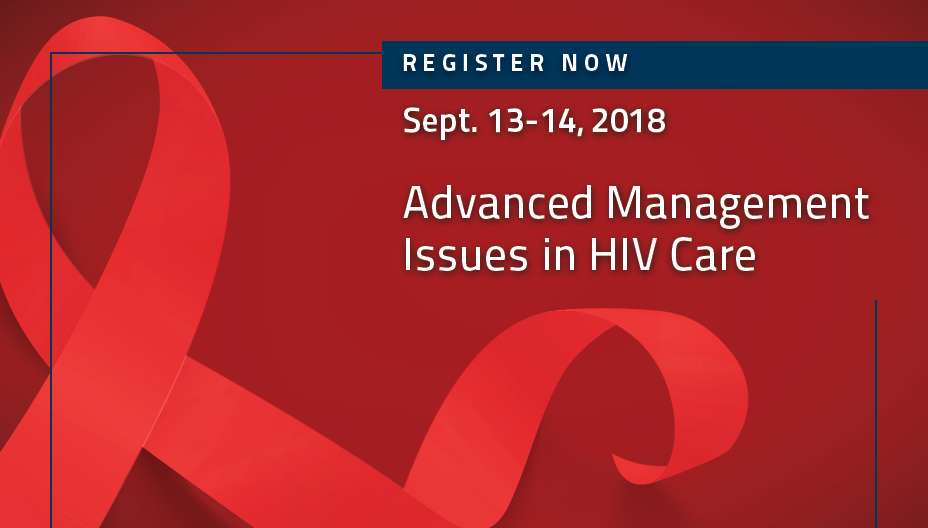 Advanced Management Issues in HIV Care Conference 2018
September 13 & 14, 2018
When: Sept. 13, 2018, 6 p.m., Dinner and Evening Keynote Address
Sept. 14, 2018, 7:15 a.m.-4:30 p.m., Conference
Where: The Glidden House | Cleveland, Ohio
Who should attend: Infectious disease and internal medicine physicians, nurse practitioners, physician assistants, pharmacists, nurses, counselors, social workers, and other health care professionals who have an interest in HIV care.
Learn More about the Conference
---
Hirsh Fellowship
The Sarah Cole Hirsh Institute for Evidence-Based Practice in the Frances Payne Bolton School of Nursing seeks to produce the nation's top scientists through its Hirsh Fellowship Program. A fellow of the Sarah Cole Hirsh Institute earns full tuition support, as well as an educational allowance. This award includes a research assistant appointment (employment/activities), requiring participation in scholarship, education, service and research-related activities of the Hirsh Institute. Acceptance in this program is based on fit with the Institute's mission, vision and aims, the student's academic performance, and professional leadership potential. Previous experience in evidence-based practice implementation is highly desirable but not required.
Learn More about Our Hirsh Fellows.
---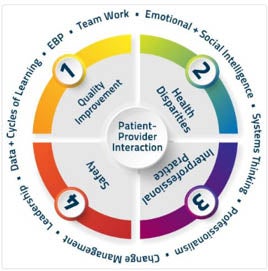 Dedicated to Evidence-Based Practice
The Sarah Cole Hirsh Institute for Evidence Based Practice is an endowed research and training institute to promote implementation of evidence into clinical practice. Established in 1998 with the generous endowment by Sarah Cole Hirsh, the center focuses on annul training and research in EBP for graduate students, leaders, and current clinicians. In close collaboration with the Quality Safety Education for Nurses Institute, the center's key objective is to increase implementation of EBP guidelines and promote quality, safety and reduce cost in care.