Top 10 Reasons to Attend the Mandel School
#1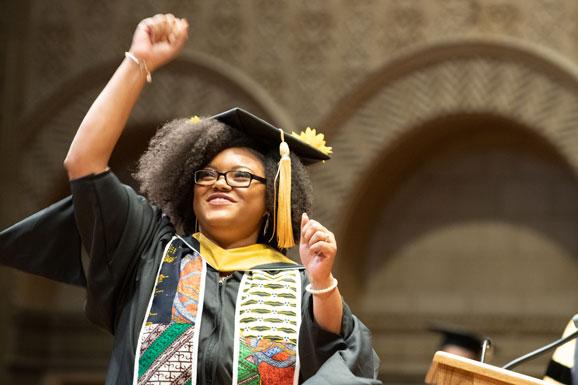 By the Numbers
$5M+
in student aid +
93% employment rate within 6 months
9
paths of study and
specializations
1,000
field placements +
a student mentoring program
#9
school of social work in the U.S. and
#1 in Ohio
40
world-class faculty with a
22 average faculty h-index
$18M+
in funding at
9 research and training centers
Research and Training Centers
The Mandel School is home to nine research and training centers, including three Centers of Excellence, as well as First Year Cleveland, a community movement dedicated to reversing infant death rates and helping all babies celebrate their first birthdays. We facilitate authentic research and training collaborations between faculty and community partners, including human service agencies, service delivery systems and policy makers.
Many of our research and training initiatives are multidisciplinary involving multi-institutional partnerships that address broad social problems, social-work practice and policy. We emphasize dissemination, or using innovative research to enhance practice and service delivery in the community. Our reach is local, national and international. Our centers also provide several opportunities for students to participate in all aspects of the research process.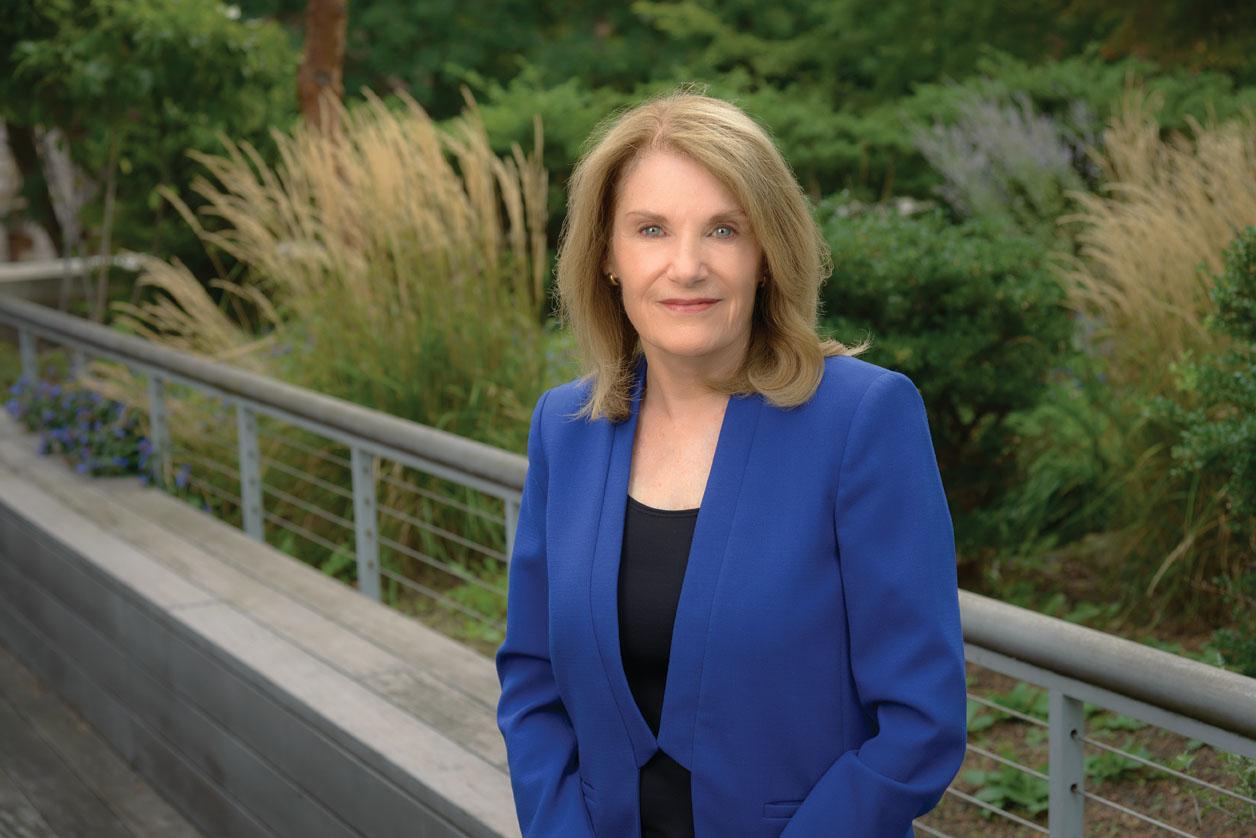 Change Leader: Claudia J. Coulton, PhD
The Mandel School celebrated Dr. Coulton's illustrious 44-year academic career, and her substantial worldwide impact through the early development of various data collection models now essential to community change initiatives, research, social policy and practice, in honor of her retirement from teaching on June 30, 2022.