We're here to help you manage your career at Case Western Reserve University. Our available programs and services can help you hire and evaluate staff, manage visa applications and other immigration issues, promote professional development and make Ad Hoc requests.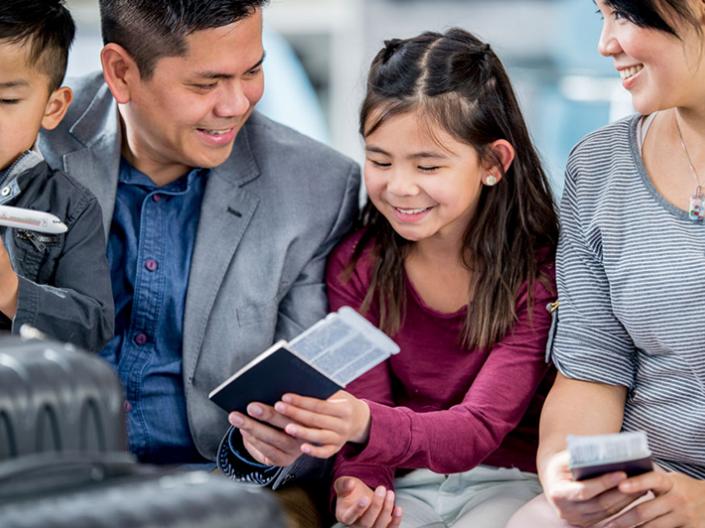 Immigration
Currently working under a visa? Find information and assistance for visas and immigration-related issues.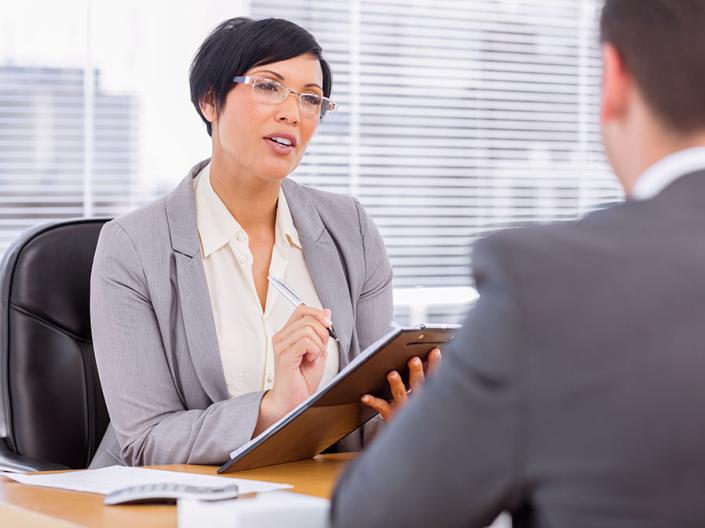 Supervisor's Toolkit
Looking to facilitate staff development? Hire and evaluate your staff with tools that help create a productive team.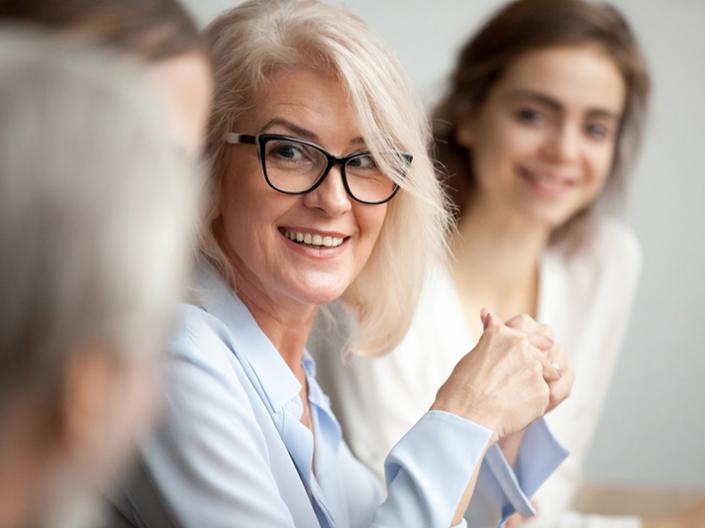 Professional Development
Cultivate your career with comprehensive, high-quality learning and development resources and get help with workplace conflicts through mediation services.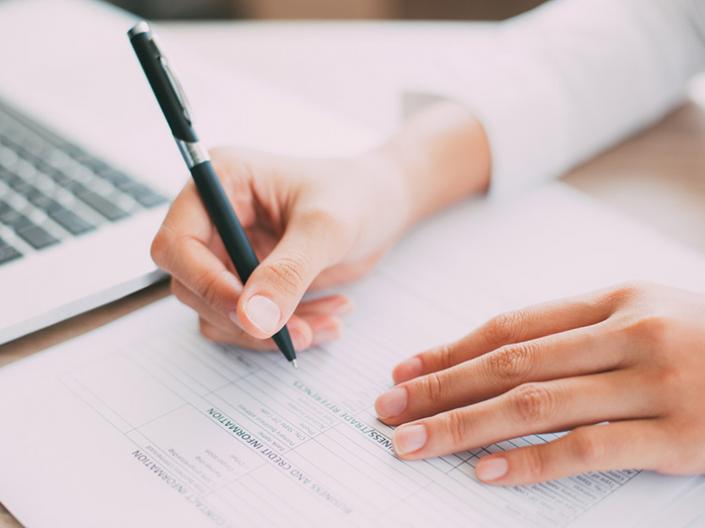 Ad Hoc Request Form
File an Ad Hoc Request if you need to release address labels and/or address lists of Case Western Reserve University employees.