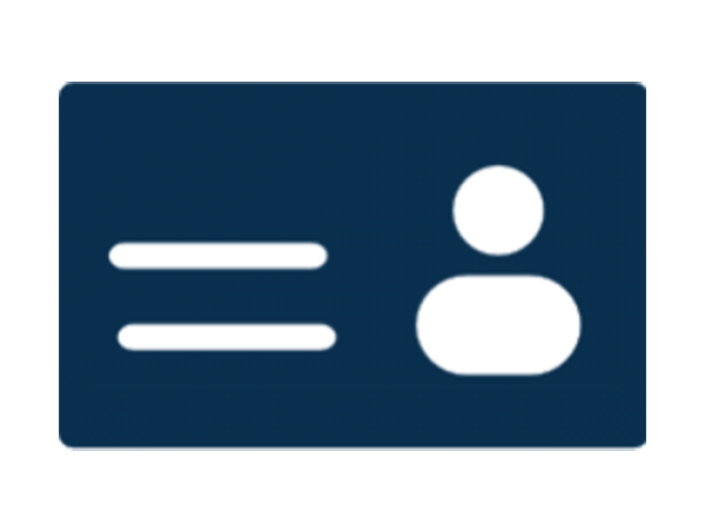 Benefits and Opportunities
The benefits of using CTSC resources include ACTS membership, funding and team science opportunities, and more!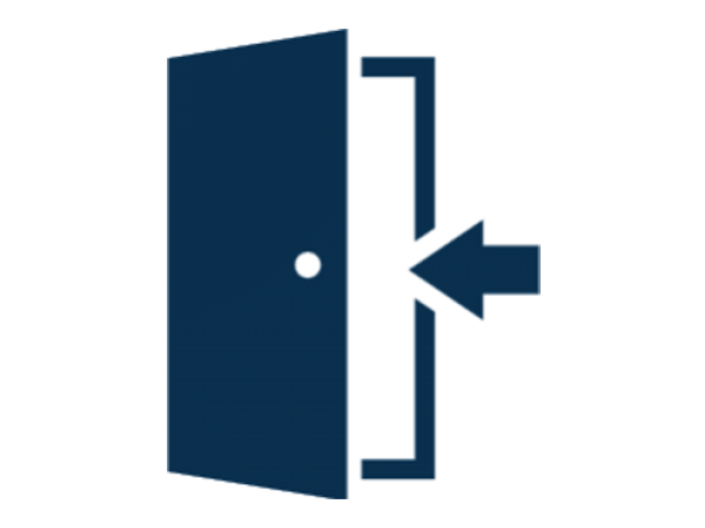 How can we connect you to our resources? SPARCRequest is our service catalog and the front door to accessing services available throughout our collaborative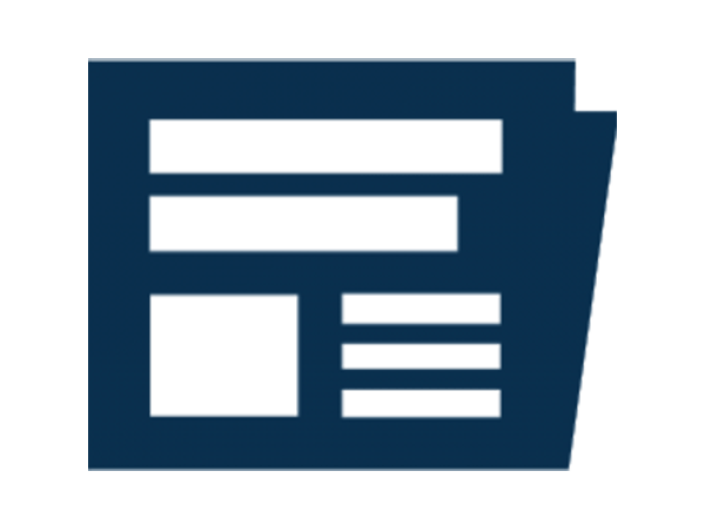 Our multi-site study start-up toolkit provides best practices to implement an investigator-initiated clinical research trial in more than one site across the CTSC.