Whether you are a new or an experienced investigator, the CTSC provides a wide array of services to help you design and manage clinical research studies. From funding opportunities for pilot projects, to cutting edge instrumentation and technology, the experienced CTSC staff is here to help you bring your research from lab to life. Visit our researcher links or contact the Research Concierge Service.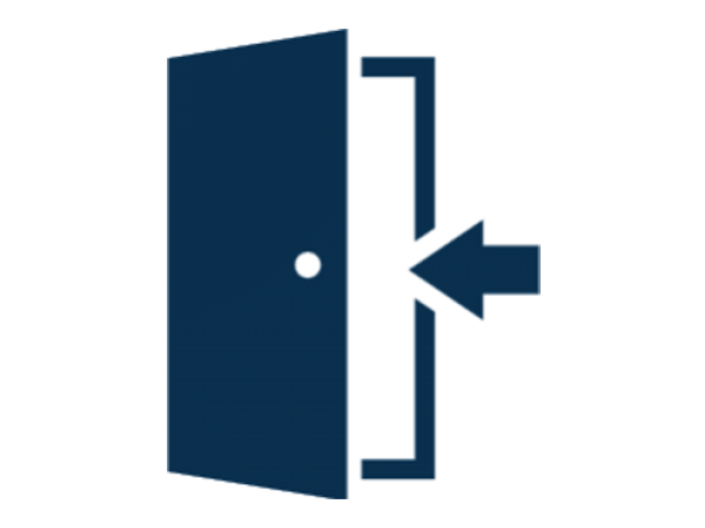 Research Concierge Service
The Research Concierge Service (RCS) is the "Front Door", or entry way, to all elements of the CTSC program.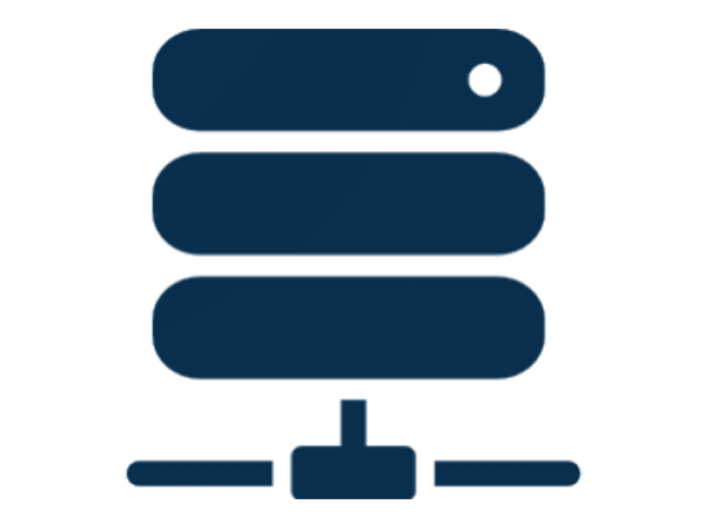 Informatics
Our goal is to provide a stable, flexible, comprehensive, and user friendly biomedical informatics infrastructure that enables and enhances all aspects of translational research.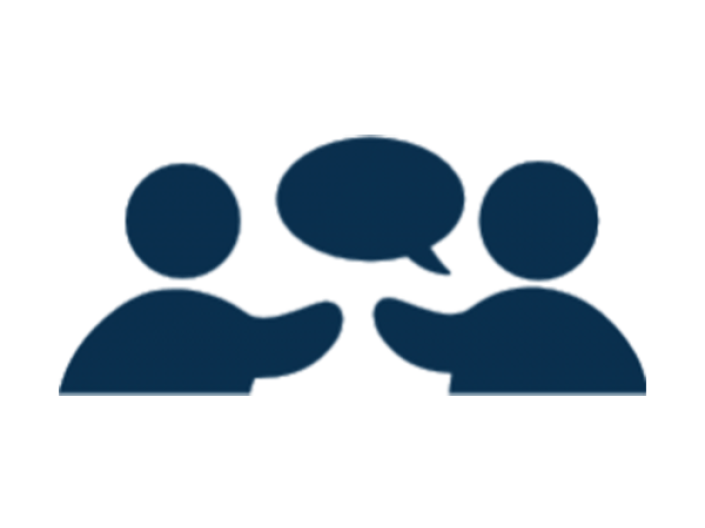 Community Engagement
This Core Resource is focused on fostering bi-directional understandings between researchers and the community, and enhancing research opportunities through collaborations and partnerships among researchers, community residents, and organizations.
Pure Experts
Pure Experts is a directory of researcher expertise that enables collaboration among researchers, catalyzing new knowledge and discovery to improve patient care and promote better health in the community.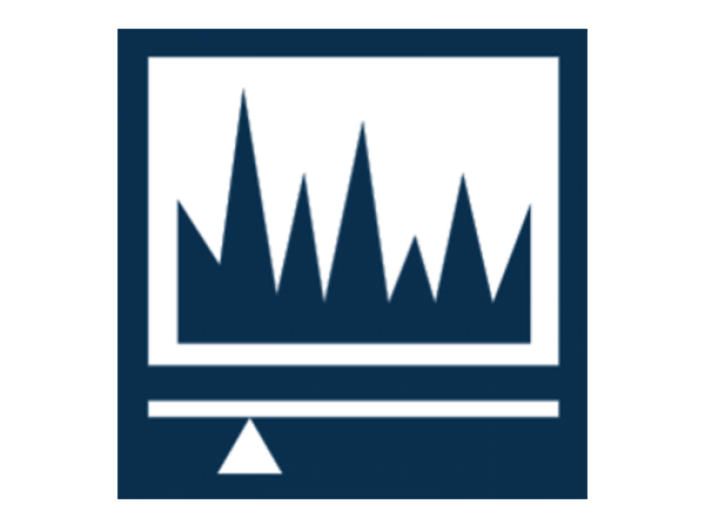 Data Analytics
The CTSC facilitates the integration of research with health systems management as well as with the community. We aim to encourage and expand program-wide inclusion of statistical and epidemiological collaborations in translational research studies.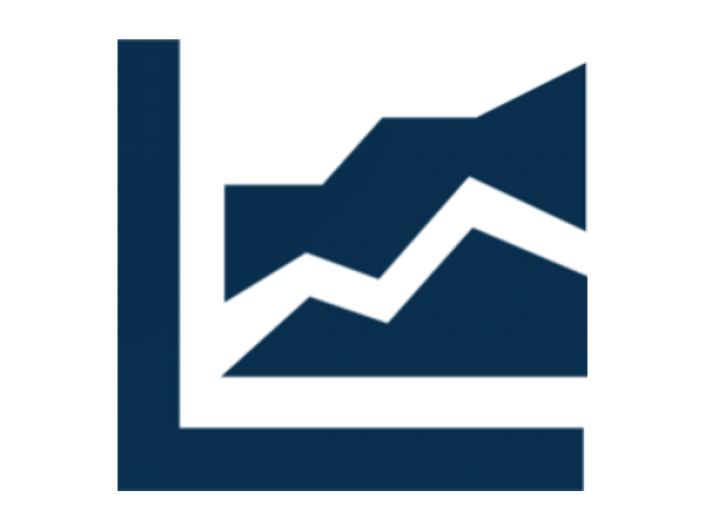 Program Evaluation
CTSC Program Evaluation integrates data tracking and evaluation for all CTSC research components and training cores.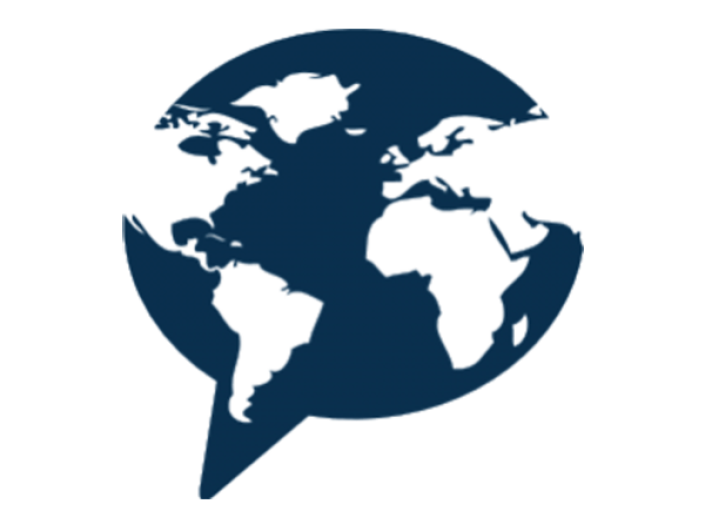 Language Translation Services
Language Translation Services are available to researchers in need of Spanish translations/adaptations and English back translations for questionnaires, study instruments, fliers, consent forms, etc., and can be tailored to meet your specific needs.