Our clinical research units aim to facilitate timely and responsible completion of human studies from conception through completion and effectively disseminate key findings through responsible and reproducible research.
Investigators at each of our partner institutions have access to:
diverse study populations and experienced research personnel
dedicated and standardized research facilities and environments
continuous and purposeful quality improvement processes for research studies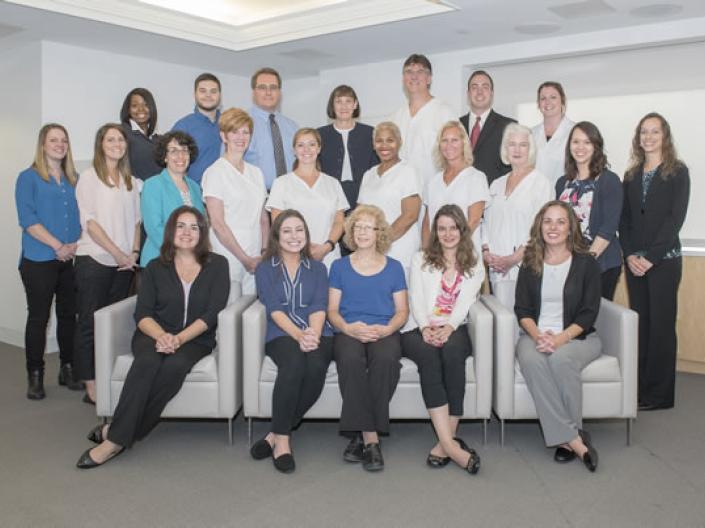 Cleveland Clinic's Clinical Research Unit
Cleveland Clinic's Clinical Research Unit (CRU) provides an environment to conduct high-quality, compliant clinical research. The unit provides both inpatient and outpatient settings for research participants involved in studies by investigators. The CRU is located on the 5th floor of the M building at Desk M51 on the main campus. The 6,825 square-foot unit includes examination and procedure rooms, a processing laboratory, specialized research equipment, a conference room, and more. Our trained nursing and laboratory staff provide a safe, controlled environment for investigators to conduct state-of-the-art patient-oriented research studies.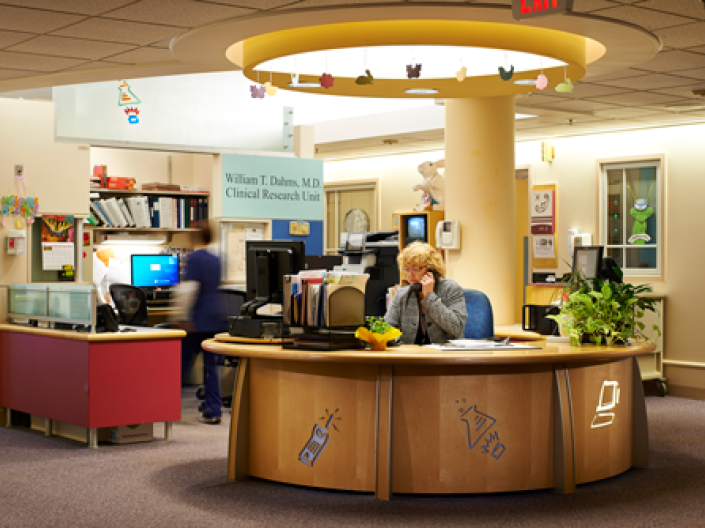 University Hospitals' Dahms Clinical Research Unit
The Dahms Clinical Research Unit (DCRU) provides research-dedicated facilities and staff to create capacity, opportunity and a supportive environment for clinical and translational research at the academic medical center and in the community. The Dahms Clinical Research Unit team partners with investigators from all disciplines to support pediatric and adult clinical research visits, and will work with you to plan your study budget and implement your protocol from recruitment to study visit.