About Lou Stark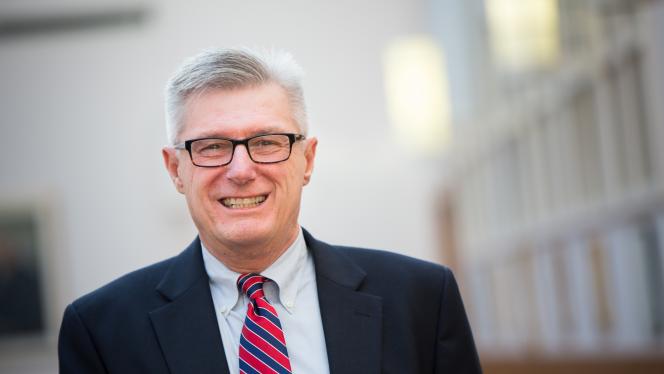 Spring semester is officially underway! Although things are starting off a little different than we hoped, we're happy you're back and looking forward to a successful semester.
That being said, I recognize this semester presents some additional—but familiar—challenges. I appreciate your diligence in following our campus safety protocols and testing requirements, and your ongoing dedication to keeping our campus healthy. 
For almost two years you've had to manage significant additional burdens as a result of the pandemic. I want to remind you of our new mental health resource we launched last year called CWRU Care—a 24/7 mental telehealth care service that undergraduate, graduate and professional students can access from wherever they are. If you feel you may be in need of support, please don't hesitate to set up an appointment. In addition to CWRU Care, students can still receive immediate assistance from University Health & Counseling Services' 24/7 on-call counselor at 216.368.5872.
I also want to remind you to complete your weekly surveillance testing. Undergraduate students should take one COVID-19 test each week for the first three weeks of the semester, while graduate students will need to take one test each week for the first two weeks. Your participation is essential in keeping our faculty, staff and students healthy and here. The beginning of the semester is also a great time to reacquaint yourself with our Community Commitment to think for the good of your health, your neighbor and your community.  
Keep up the excellent work, and if there is anything we can do to help you succeed through the rest of the semester, please don't hesitate to reach out.

Sincerely yours,
Louis W. Stark 
Vice President for Student Affairs