About Lou Stark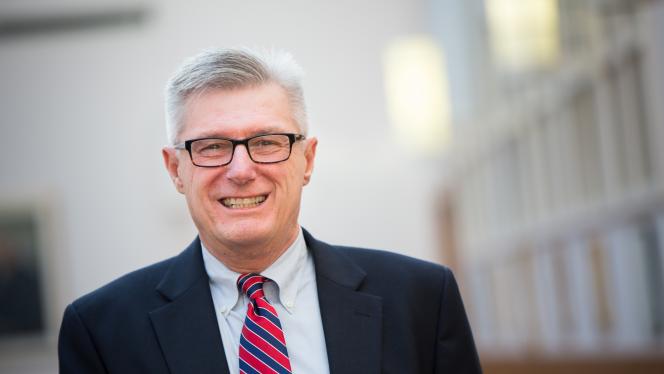 Welcome to spring semester! I hope each of you had a relaxing and restorative break with friends and family. All of us in Student Affairs are excited and ready to help you have a healthy and productive semester.
As you start the New Year and the new semester, here are a few reminders:
For those of you who will be graduating at the end of the semester, don't hesitate to reach out to the office of Post-Graduate Planning and Experiential Education as you plan your next steps after CWRU. Appointments are available from 9 a.m. to 5 p.m. Monday through Friday—in addition to the many resources available on their website—to help with your career or graduate school search.
As a reminder to all our students, Counseling Services has several ways to get the care you need this semester, including same-day or next-day appointments, group therapy, BIPOC Support Space sessions with a multicultural specialist and virtual counseling through TimelyCare. Don't forget to put your health and wellness first, and finish the academic year strong.
As always, there's  a lot happening on campus this spring beyond the classroom! This semester I encourage you to become involved in one of the many activities offered by our dedicated departments and student groups. Explore leadership and service opportunities in areas you're passionate about, cheer on our Spartans, join Greek Life or have some fun at one of the many social events happening throughout the semester. As always, visit the CampusGroups calendar to see the full list of what's coming up.
Finally, take a moment to review important contact information for health, safety and personal support resources on campus:
CWRU Police
216.368.3300
University Counseling Services
216.368.5872
University Health Services
216.368.8530
Safe Ride
216.368.3000
Again, welcome back. We wish you a safe and successful spring semester.
 
Sincerely yours,
Louis W. Stark
Vice President for Student Affairs