Continuing and Expanding Care at University Health & Counseling Services
While CWRU works to protect the health of our campus community, UH&CS is open and here to support our students. 
We continue to operate under normal business hours. 
Health Services: 
Health Services is currently offering phone and video visits, with in-person visits at the discretion of Health Service staff. 
If you would like an appointment with Health Services, please call (216) 368-2450 to speak with a medical professional. 
You are welcome to continue using myhealthconnect.case.edu for requesting refills and to send messages to your provider.
If you have a fever, cough, any respiratory symptoms or concern for COVID-19 exposure, please call (216) 368-2450 to receive instructions, 
Counseling: 
We recognize the anxiety and emotional strain that these circumstances may place on students, as well as the disappointment and sadness that many feel. Our staff are committed to working with students to provide guidance and support around mental health needs. 
Students continue to have access to counselors through phone visits, and can: 
Connect with a counselor any time by calling (216) 368-5872, regardless of the state in which they are living, for in-the-moment support. If after hours, an on-call counselor will speak with them and they receive a follow-up contact the next business day. 
Continue ongoing counseling visits if they live in Ohio. Due to states' licensing laws, counselors cannot provide therapy across state lines. That said, university counselors can help students connect with counseling services within their own states. 
Care anytime: 
Student Medical Plan: 
General information about the Student Medical Plan administered by Aetna Student Health can be found here. In addition: 
Coverage under the Student Medical Plan is maintained wherever a student is located, including internationally.
Aetna Student Health is waiving all cost share (deductible, copay, coinsurance) for COVID-19 testing (in-network or out-of-network). 
Aetna Student Health is waiving all cost share for inpatient hospital admissions related to COVID-19 at all in-network facilities. 
Aetna Student Health is waiving all cost share for telehealth services provided by in-network providers, including in-network behavioral health providers. 
Students with the Student Medical Plan are also welcome to ask quesitons of a Medical Plan representative via medicalplan@case.edu or Aetna's customer service representatives at 877.850.6038.
Updated: 03/31/2020
Health and Wellness News
Health Alert: COVID-19 (Novel Coronavirus) Update
CWRU and University Health & Counseling Services continue to monitor the information about the 2019 COVID-19 (Novel Coronavirus). As always, we are following guidance from the CDC and WHO. Get the latest information.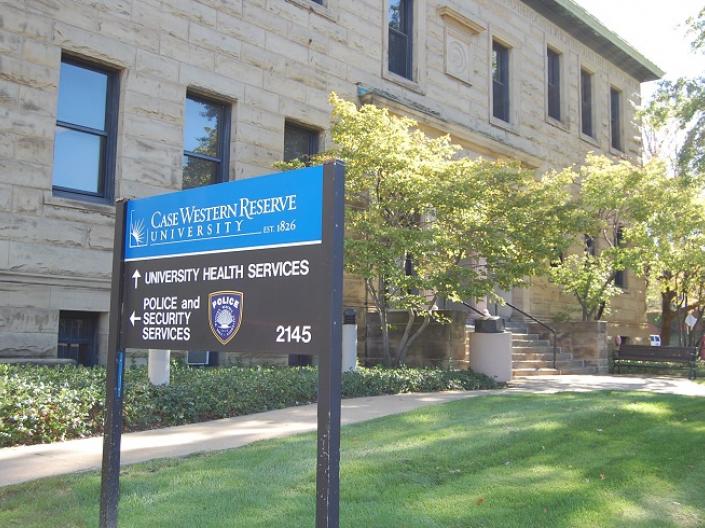 Health Services
University Health Services provides a range of services including primary care, women's health, allergy injections, travel care and nutrition. There is no cost to enrolled students to see a provider.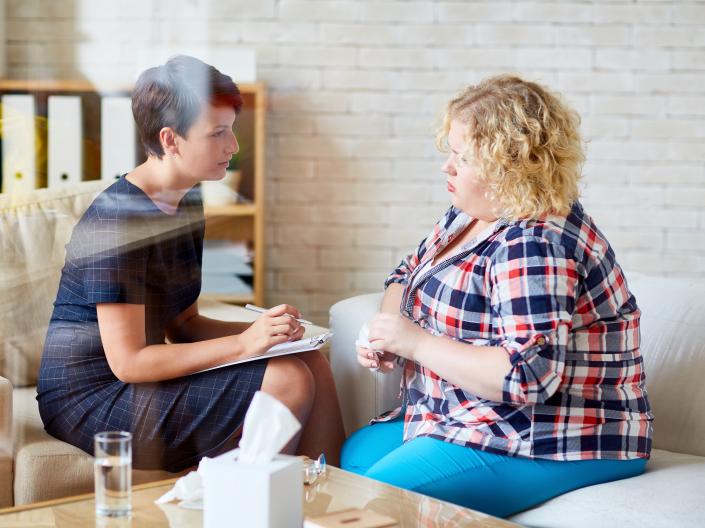 Counseling Services
University Health & Counseling Services has improved access to counseling services with walk-in visits during all office hours. If you would like to see a counselor, just walk in.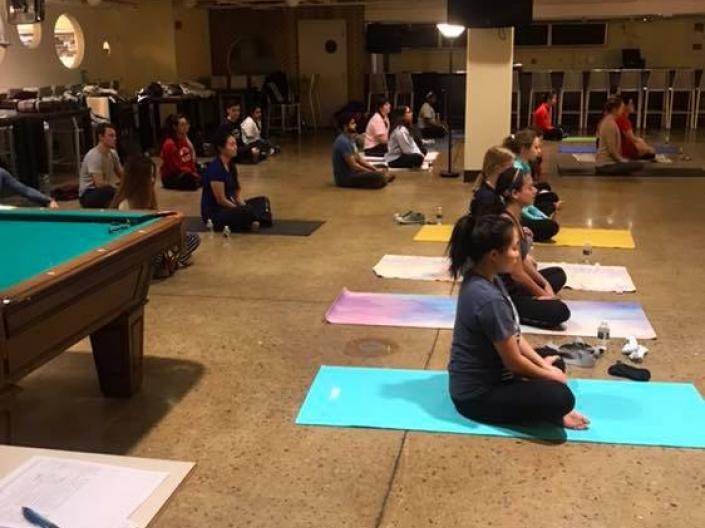 Student Wellness
Our bodies respond to the way we think, feel and act, an association often referred to as the "Mind-Body Connection." UHCS strives to help students achieve wellness in all areas of their lives.