University Health and Counseling Services are now all located in the Dental Research Building at 2124 Cornell Road.
Counseling Services has moved to the second floor of the Dental Research Building. 
Health Services is on the first floor of the Dental Research Building. 
Students can make appointments at myhealthconnect.case.edu. Virtual mental health and medical appointments are also available 24/7 through Timelycare at Timelycare.com/cwru. 
After hours and on weekends, students can call the counselor on-call at 216.368.5872 or the nurse on-call at 216.368.2450. For emergencies, call 216.368.3333 (on-campus) or 911 (off-campus). 
Update: Counseling Services
In response to questions from students, Counseling Services has updated its guidance about brief individual counseling to offer greater clarity about the number of sessions generally available. Please see our updated overview and FAQs here.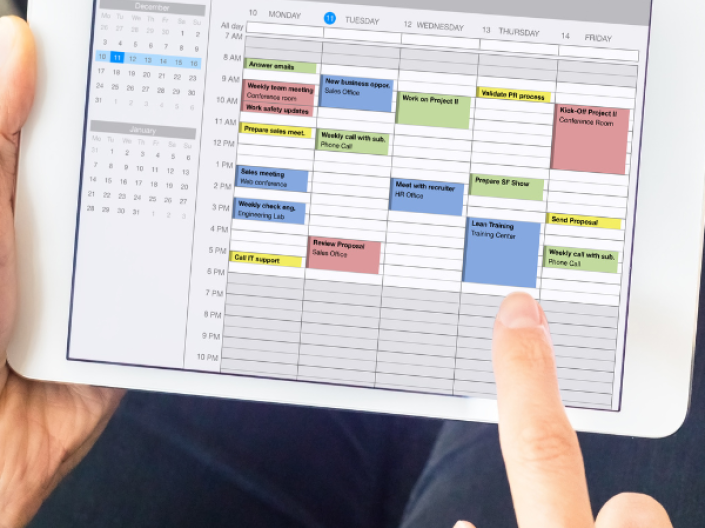 To schedule an appointment, message your provider or upload health records click below.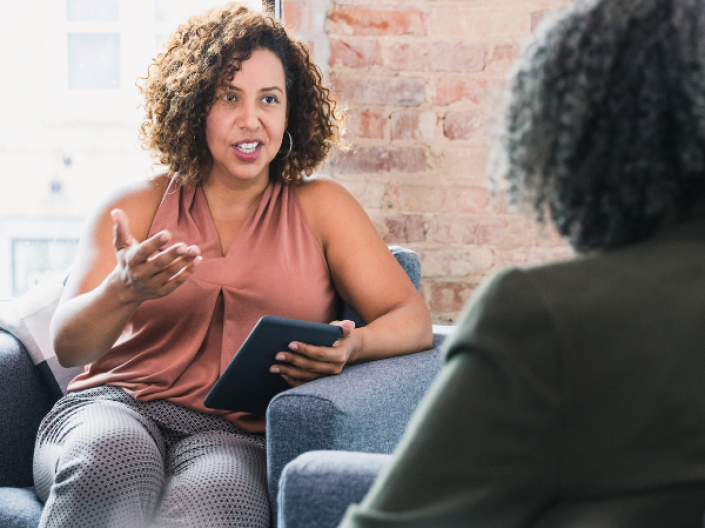 Mental Health support is available to students. Learn more about our Counseling Services.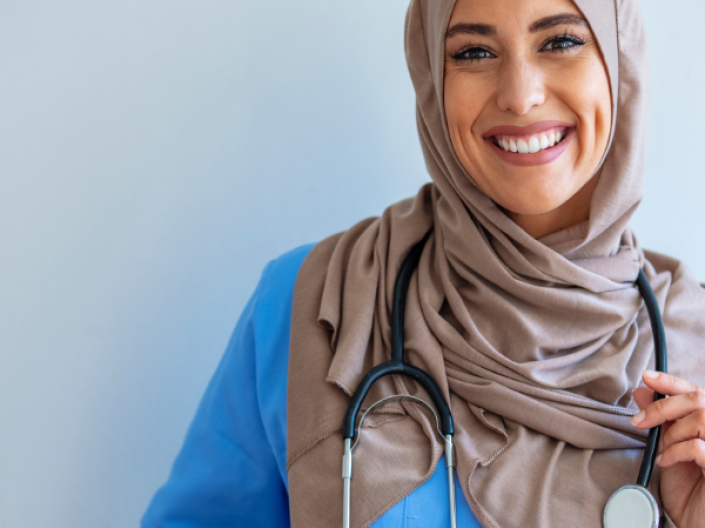 Visit health services for medical care, including appointments for illness and injury, sexual health, and preventative care.
UH&CS has partnered with TimelyCare to provide students with 24/7 virtual medical and mental health support. Download the Timelycare app or click below to learn more.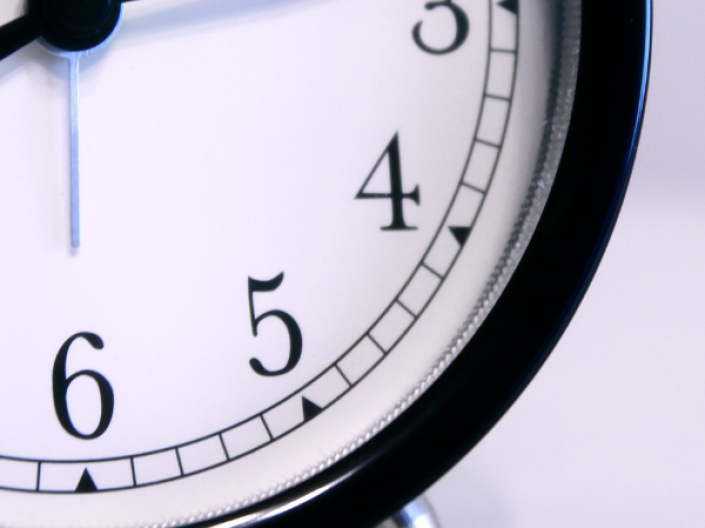 Current hours, location and contact information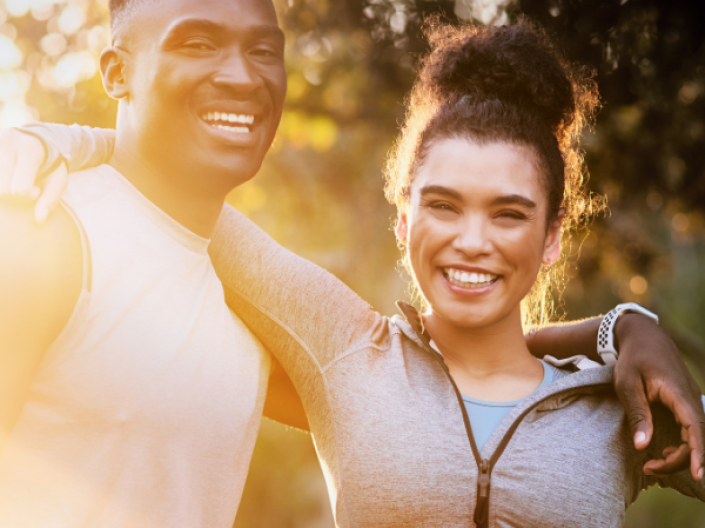 To join our newsletter and see all upcoming UH&CS programs and events visit our Campus Groups Page.