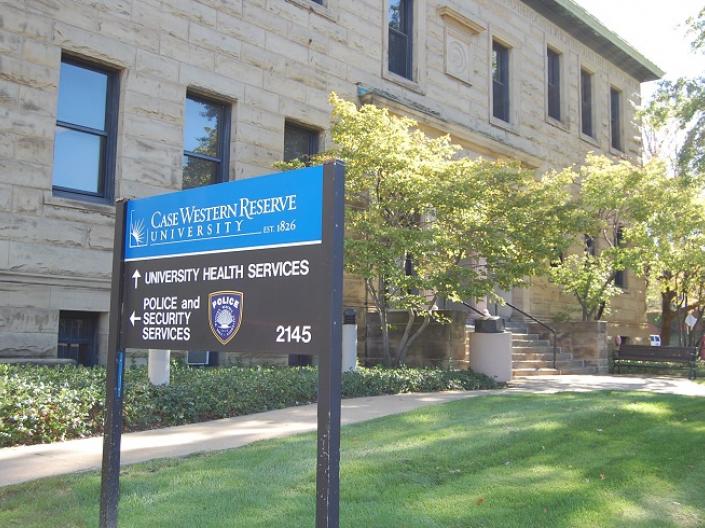 Health Services
University Health Services provides a range of services including primary care, women's health, allergy injections, travel care and nutrition. There is no cost to enrolled students to see a provider.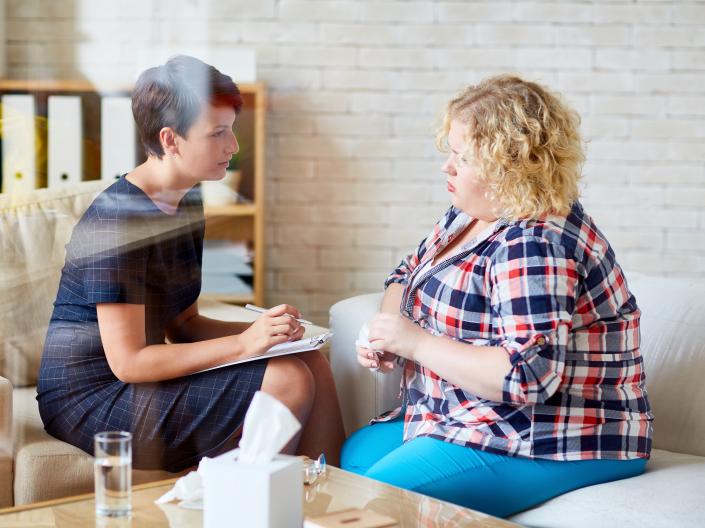 Counseling Services
University Health & Counseling Services has improved access to counseling services with walk-in visits during all office hours. If you would like to see a counselor, just walk in.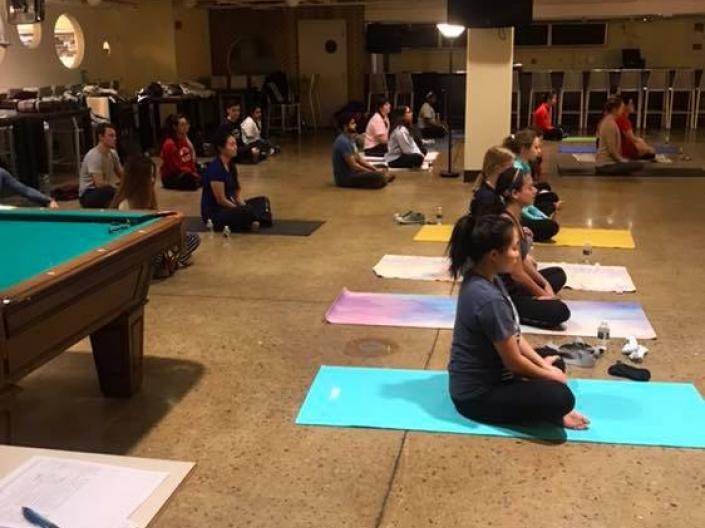 Student Wellness
Our bodies respond to the way we think, feel and act, an association often referred to as the "Mind-Body Connection." UHCS strives to help students achieve wellness in all areas of their lives.