Featured Teaching + Learning Technologies Initiatives
TLT works on a lot of innovative and exciting initiatives. Here are the ones we're currently highlighting!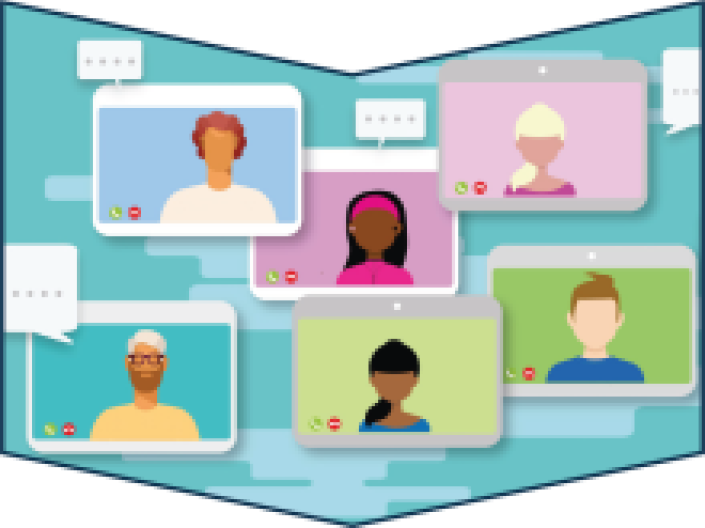 Online Undergraduate Learning Community
A learning community focusing on developing fully online, undergraduate elective courses with the support of TLT's Instructional Design team.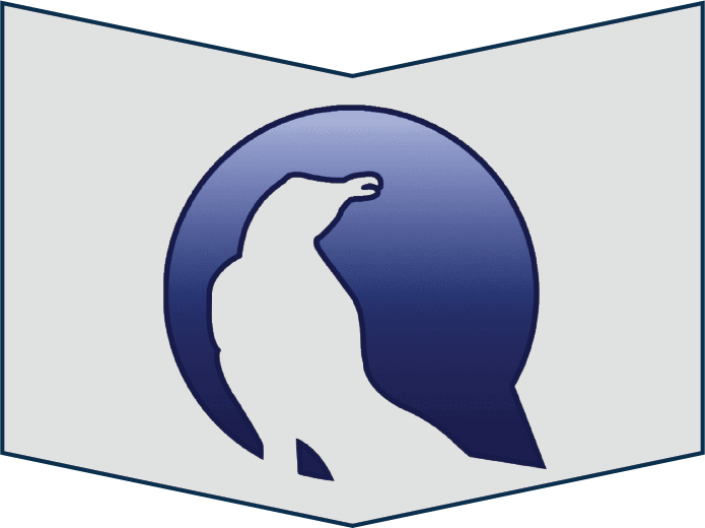 Grackle for Google Workspace
Check your files for digital accessibility in Google Docs, Sheets, and Slides.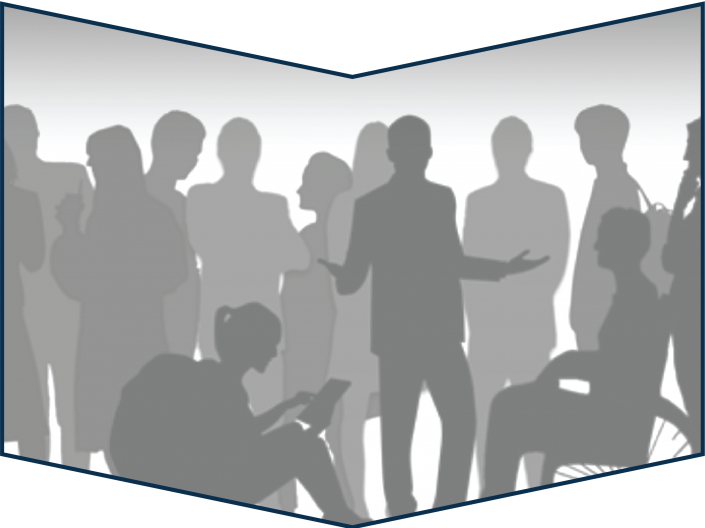 Digital Accessibility
We're helping to make learning accessible to everyone at CWRU.
Additional TLT Initiatives
Take a look at the projects and actions the TLT team is working on.