Featured Teaching + Learning Technologies Initiatives
TLT works on a lot of innovative and exciting initiatives. Here are the ones we're currently highlighting!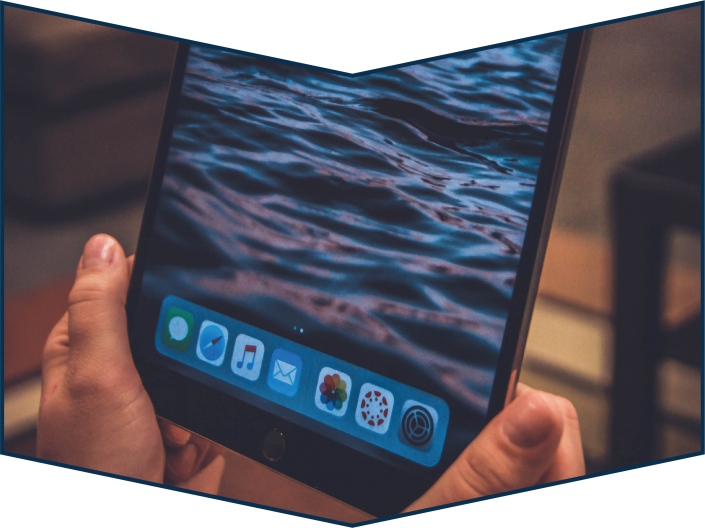 iPad Faculty Loan Program
iPads available to faculty to supplement teaching in Fall 2020.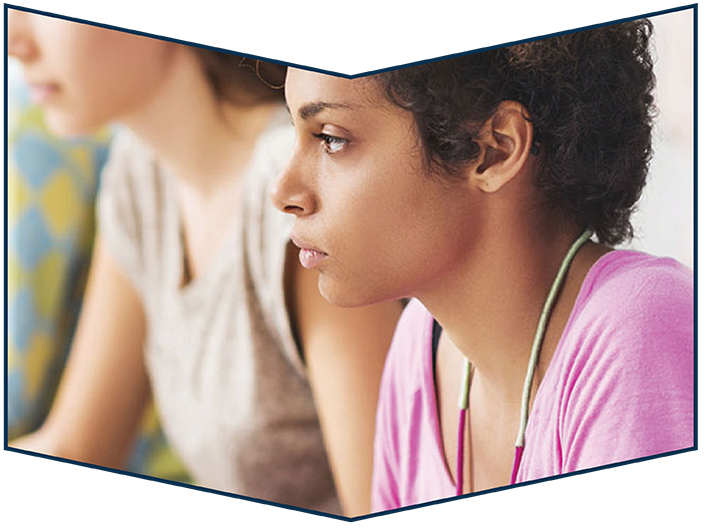 Respondus LockDown Browser
Locking down quizzing in Canvas.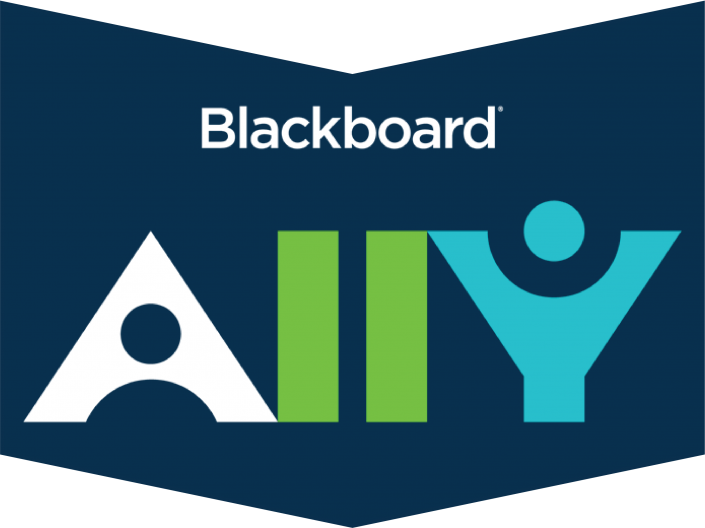 Ally for Canvas
We've launched an accessibility tool for Canvas.
Additional TLT Initiatives
Take a look at the projects and actions the TLT team is working on.