Case Western Reserve University faculty and staff contribute to the success of the university while building their careers in a diverse environment. With over 6,500 employees, Case Western Reserve ranks 11th among Forbes' Best Midsize Employers in America.
Explore the exciting opportunities available at Case Western Reserve.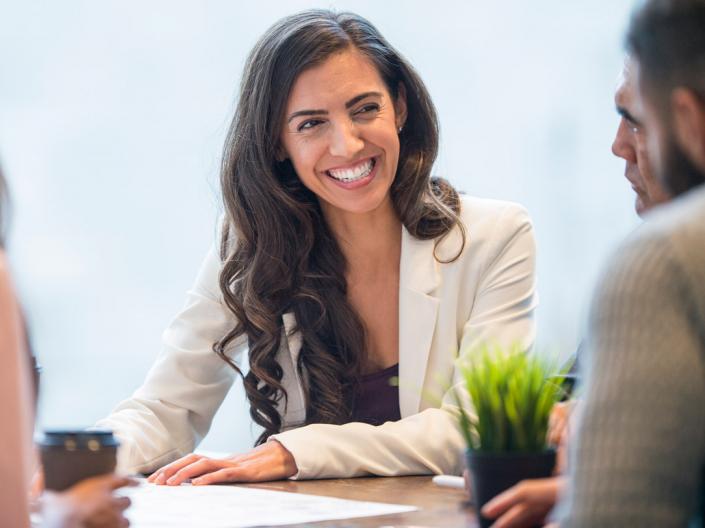 External Applicants
If you are not currently employed by Case Western Reserve, you can search for available staff positions at CWRU on the careers website.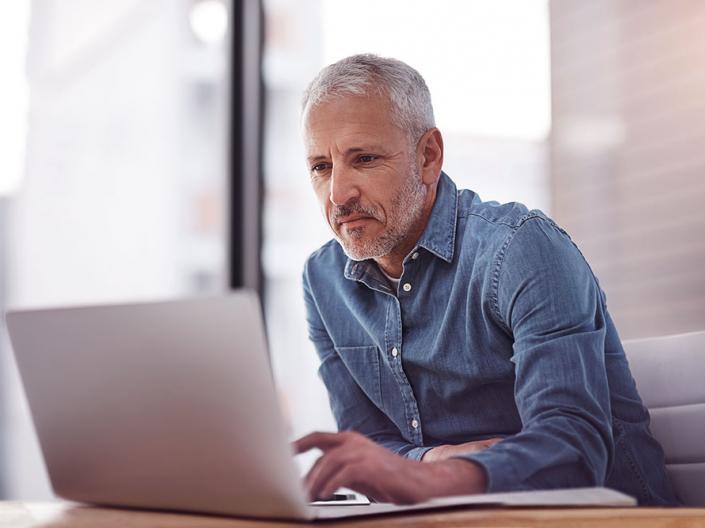 Internal Applicants
If you are already a Case Western Reserve employee, you can search staff positions through HCM. Dual-authentication through DUO Mobile is required.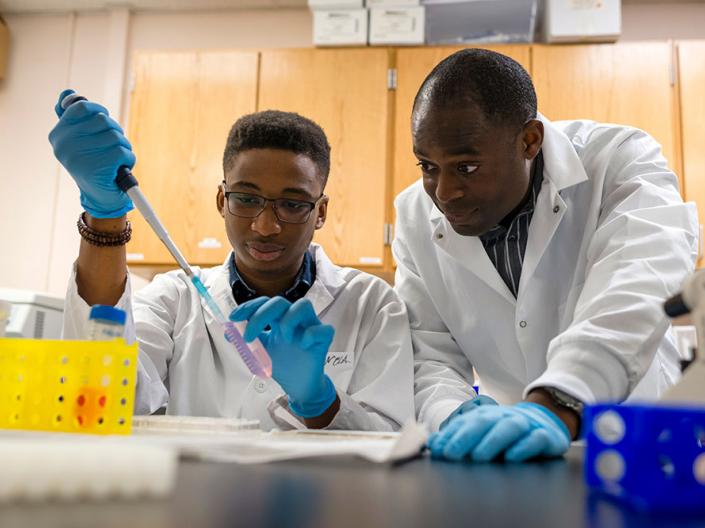 Academic Employment
View faculty and academic careers and open positions within Case Western Reserve.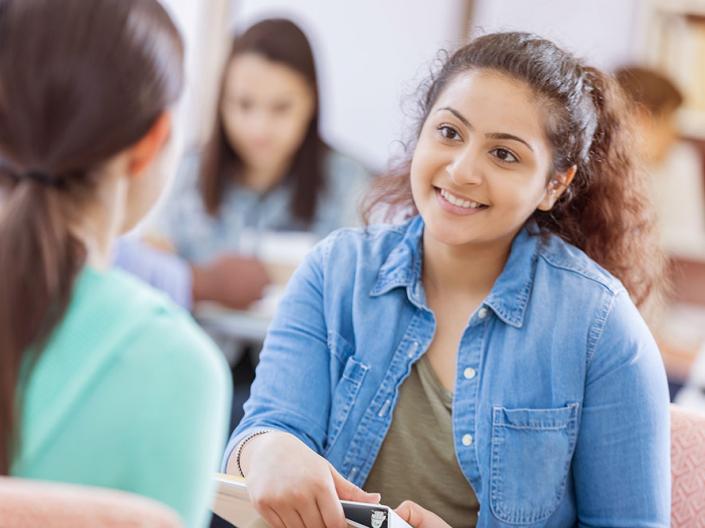 Student Employment
The Office of Student Employment and the student employment program handle work-study and campus employment for students.