Welcome to the CTSC Team Science Strategy Modules. The following modules were designed to serve as resources to investigators and stakeholders participating in Team Science. They cover an array of topics on team building, team management and productivity in order to advance learning and skill development in Team Science. Each module consists of a short video, practical tools for teams and links to helpful resources.   
---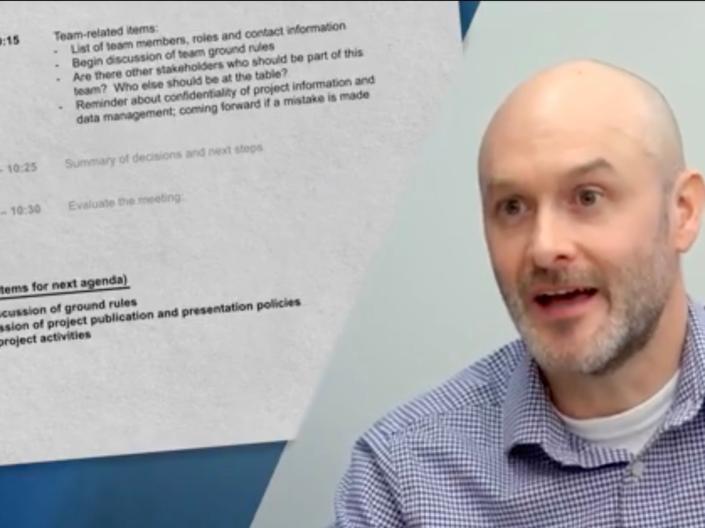 Building a Culture of Teamwork from the Beginning
The beginning of a new research project is a pivotal time for team building and expectation setting. This module suggests ways of structuring the first few team meetings in order to establish a successful team climate.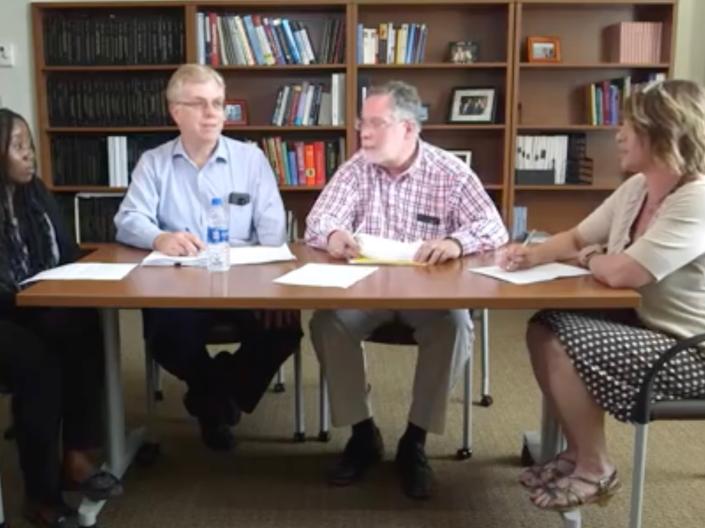 Running Efficient and Effective Meetings
This module describes the 7-Step Meeting Process which is an established process for conducting effective and efficient team meetings using a structured agenda with defined roles and responsibilities for team members.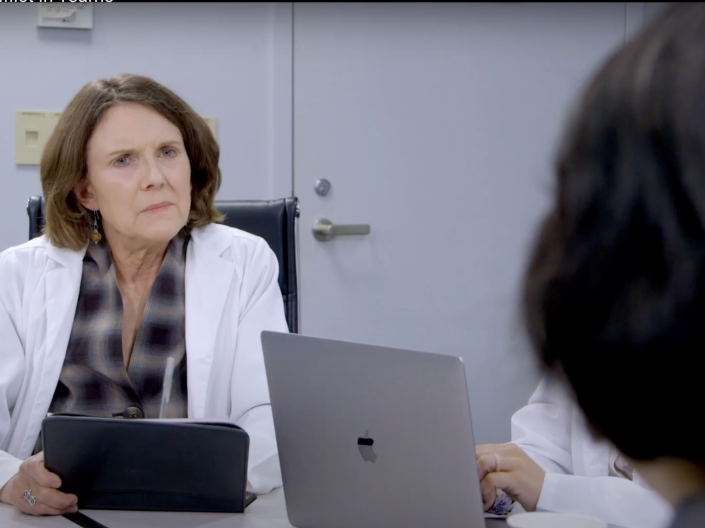 Managing Conflict in Teams
When managed correctly, conflict can be a healthy part of high-functioning multidisciplinary research teams.  This module explores approaches to preventing conflict as well as resolving conflict when it occurs.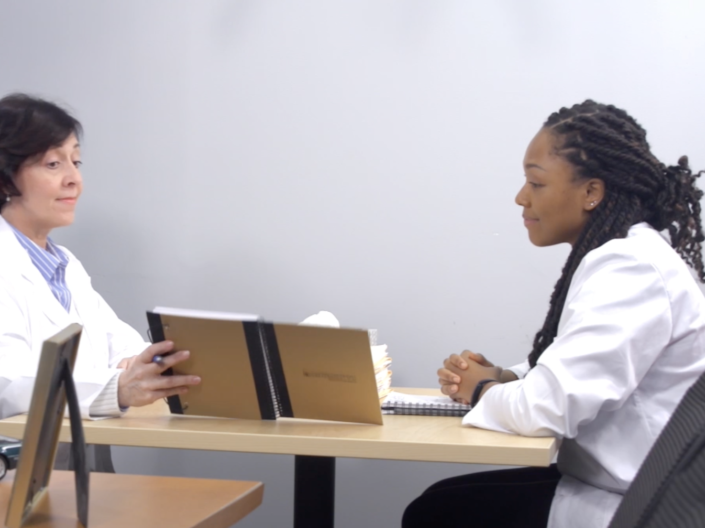 Communicating Across Disciplines
Communication with individuals from different backgrounds as part of  a multidisciplinary research team can be challenging. This module presents strategies to improve communication and ultimately improve team functioning.