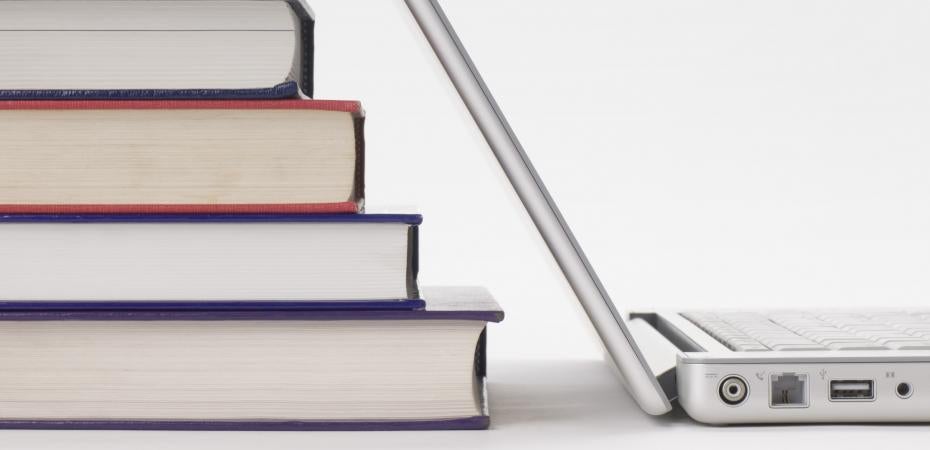 The HIV Biobehavioral Data Repository stores de-identified demographic, behavioral, psychosocial, structural, medical chart abstraction, biological data, and frozen specimens in more than 300 adults living with HIV over 6 waves of data collection. To help advance science, we have recently added approximately 100 well-matched HIV uninfected adults to the Data Repository.
New participants are added regularly and we welcome collaborations with new investigators to answer important HIV-related research questions.
Data Elements Contained in the HIV Biobehavioral Data Repository
Domain
Variables
Biological

HIV-specific biomarkers (CD4+ T cell count, HIV-Viral RNA);

Inflammatory biomarkers (e.g., IL-6, hsCRP), cardiovascular biomarkers (fasting lipid panel, insulin resistance, Coronary Calcium Scoring, waist-hip-ratio, BMI), maximal cardiopulmonary exercise tests, functional MRI, vascular reactivity

Imaging
Coronary Computer Tomography Scan, pericardial and liver fat quality and quantity; fMRI of the brain
Psychological / Neurological

Depression, Cognitive Function, Attention, Cardiovascular Disease Risk Perception, Decision-making and Risk, Response Time, Self-efficacy;

Perception of Risk

Behavioral
Physical Activity (actigraphy, activity recall), Sleep (actigraph and PROMIS), Medication Adherence, Substance Use (tobacco, alcohol, and illicit drug use), Self-Management
Symptoms
Depression, Anxiety, Fatigue
Functional
Six Minute Walk Test, Hand-Grip Dynamometry, Flexibility
Psychosocial
Social Capital, HIV Stigma
Ecological
Weather, Neighborhood Environment, Food Security
Details on the history and methods employed in developing our data repository can be found in our recent article: Perazzo, J.D., Rodriguez, M., Currie, J., Salata, R., & Webel, A.R. (2018). Creation of data repositories to advance nursing science. Research in Nursing and Health. PMID 29277149
Current studies that have contributed data to the HIV Biobehavioral Data Repository are found in the table below.
HIV Bio-behavioral Research Office Protocols