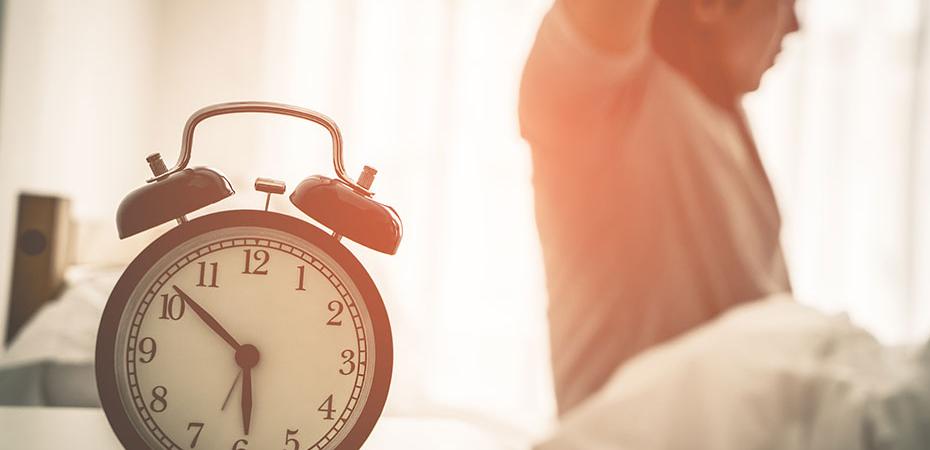 Years: 2021-2024
Background
An estimated 50% of people with HIV (PWH) in the United States are 50 years and older. Although HIV antiretroviral therapy is effective, older PWH are diagnosed with comorbidities at an earlier age, which contributes to poorer health outcomes, including poor sleep quality. Up to 75% of PWH experience sleep deficiencies including poor sleep quality, insomnia, and daytime sleepiness. In turn, the specific aims of this study are to:
1. Examine sleep hygiene habits in older PWH. 
2. Compare the effectiveness of high-intensity interval training (HIIT) and continuous moderate-intensity exercise (CME) exercise interventions on sleep in older PWH. 
3. Quantify the longitudinal association between inflammation markers and sleep quality in older PWH.
Research Design
We propose to examine sleep hygiene habits in older PHW through in-depth interviews in order to understand the patient perspective of sleep quality and to characterize the effects of two exercise interventions, HIIT and CME, on sleep quality and inflammation in older PWH. This study leverages both the PROSPER-HIV (R01NR018391; MPI Webel and Willig) study for aim 1 and HEALTH-HIV (R01AG066562; MPI Webel and Erlandson) study for aims 2 and 3. PROSPER-HIV is a four year prospective, observational study of 850 participants at four sites across the U.S. examining physical activity and dietary patterns among PWH. HEALTH-HIV is a 16-week random control trial (University of Washington and University of Colorado, Denver) examining the effects of HIIT and CME on physical function and fatigue, the bioenergetics mechanisms underlying these interventions in older PWH. 
Research Team
Christine Horvat Davey, PhD, RN,
PI, Assistant Professor, FPB School of Nursing, CWRU
Allison Webel, PhD, RN
Professor and Associate Dean of Research, School of Nursing, University of Washington
Vitor Oliveira, PhD
Study Coordinator, School of Nursing, University of Washington
Support
This research is supported by the National Institutes of Health, National Institute of Nursing Research, (K23NR019744).