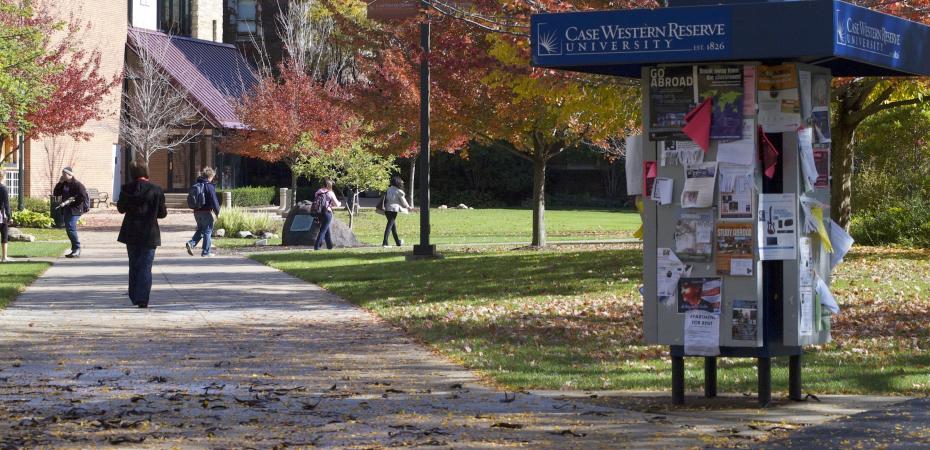 Fall 2021 tuition and fee charges will be posted mid-July and are based on full time student status (first year undergraduate students) or registration at the time of billing and student's room assignment and board (meal plan) selection. These charges are due in full on September 3, 2021. Changes to room assignments and board selection may take up to three business days to reflect in the Student Information System (SIS) and may change the billing amount due. Monthly billing statements will reflect any financial activity since the last bill.
Spring 2022 charges will be due in full on January 21, 2022.
Please see the topics below for important information about student financial account.