LET'S PARTNER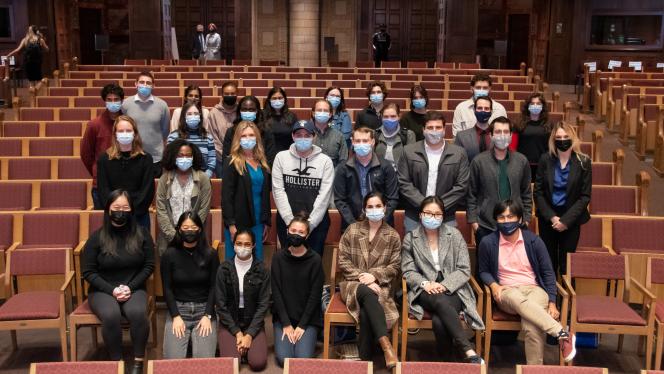 Help us fill the rooms and livestream for the Inamori Ethics Prize Ceremony and Symposium celebrating the exemplary ethical leadership of Myroslava Gongadze.
Contact inamoricenter@case.edu to learn more.
We are grateful to community partners that join us in shining a light on the kind of excellence that is possible through ethical leadership.
Community and Campus Partners help the Inamori Center let the local and global community know about the exemplary ethical leadership of Inamori Ethics Prize recipients. 
The Inamori Center provides community partners with digital and print materials regarding Inamori Ethics Prize events so that our partners can decide how the information is best shared with their organization and members.
2023 Community and Campus Partners