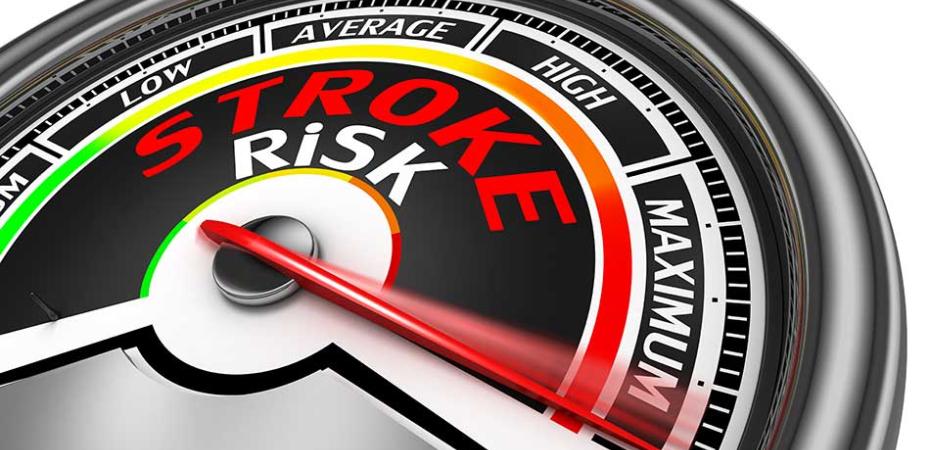 Background
Stroke is a leading cause of death and disability in the U.S. Despite the decline in mortality rates, African Americans still have the highest mortality rate among non-Hispanic white Americans. AA men have higher risks of experiencing stroke and experiencing other complications. Factors that contribute to the social determinants of health for AA men include higher rates of obesity, smoking, and social stress. After a stroke, many AA men are likely to be sent home to receive support and comfort. However, informal home care may be inadequate in some cases to provide the support needed for AA men who have experienced a life-changing medical event.
The purpose of the TEAM psycho-educational approach is to reduce the unacceptably high rates of stroke and stroke complications in African American men who have experienced mild deficit stroke or transient ischemic attack.
Design
The proposed project is a 6-month prospective Randomized Controlled Trial evaluating the effects of TargEted MAnageMent Intervention (TEAM, N=80) vs. wait-list (WL, N=80) control in African American men who have experienced a stroke or TIA within the past 5 years.
Meet the Research Team
Support
This project was funded by the National Institute of Nursing Research (NINR).