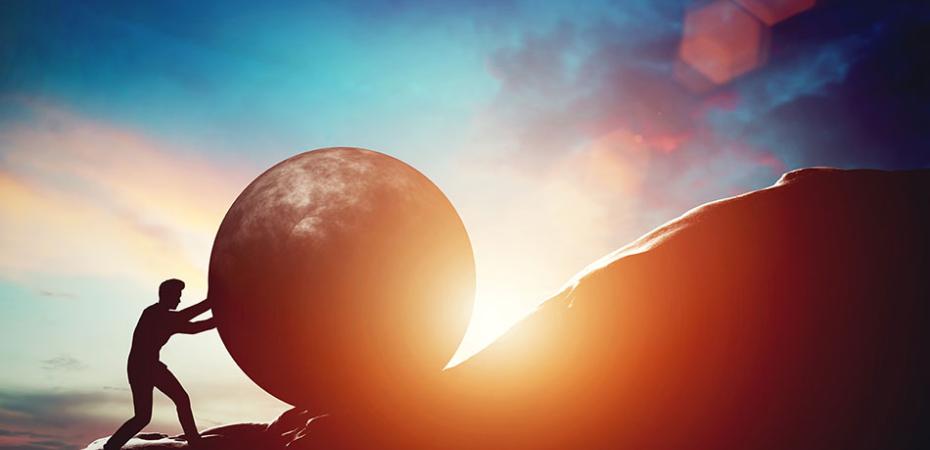 Background
African-Americans (AA) have substantially higher rates of hypertension and the behavioral changes necessary to self-manage hypertension to achieve optimal blood pressure control (BP <130/80 mmHg) are likely to be overwhelming, stressful, and challenging. Resilience can be an important factor that protects health, well-being, and quality of life in the context of self-managing hypertension; yet, the impact of resilience on hypertension self-management behaviors and how such behaviors may change over time (i.e., trajectories) is understudied. Our team will explore the influence of resilience precursors on self-management behaviors and on stress response, and the effects that these associations have on health outcomes (health-related quality of life and BP) over a 6-month period.
Meet Our Team
Carolyn Harmon Still, PhD, MSM, AGPCNP-BC, CCRP, FAAN
Mabhoob Rahman, MD
Shirley Moore
Abdus Sattar
Chanelle Brown
Kieori Gethers
Fran Lissemore
Support
This study is supported by the National Institutes of Health, National Institute of Nursing Research.