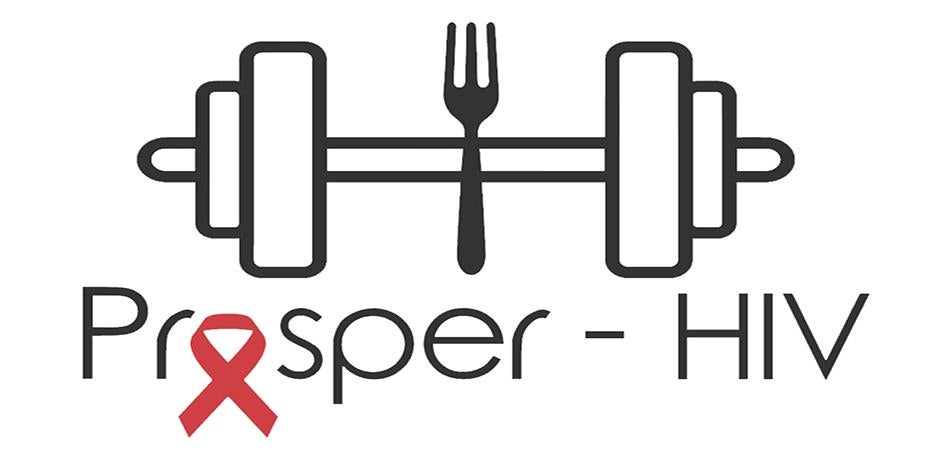 Impact of Physical Activity Routines and Dietary Intake on the Longitudinal Symptom Experience of People Living with HIV (PROSPER-HIV)
Years: 2018-2023
Background
People living with HIV (PLHIV) experience a disproportionately high symptom burden (e.g. fatigue, insomnia, pain) with few treatment options. Non-pharmacological treatment options are highly desirable for symptom management among PLHIV who already experience high pill burden from multiple comorbid diseases. Building on our previous work, the PROSPER-HIV study will examine the effect of physical activity and dietary intake as effective symptom management strategies in 850 PLHIV.
Specifically, we will:
Identify and characterize longitudinal, objectively-measured, physical activity and dietary patterns among PLHIV;
Determine which aspects of physical activity patterns and diet quality are associated with decreased symptom burden and intensity in PLHIV, and if this relationship is moderated by age and sex; and
Explore the potential mediating effect of anthropomorphic and physical and physical fitness variables on the relationships between physical activity, dietary patterns, and symptom burden and intensity in PLHIV.
Research Design
We will conduct a four-year, prospective, observational study of 850 Centers for AIDS Research (CFAR) Network of Integrated Clinical Systems (CNICS) participants who will complete an enhanced PRO assessment to measure physical activity and diet, once a year for three years. We will integrate these measures in an enhanced annual assessment of PRO plus, objective measures of physical activity, diet intake and anthropomorphic factors at four CNICS sites: Case Western Reserve University, University of Alabama at Birmingham, University of Washington, and Fenway Health. This study was registered at ClinicalTrials.gov #NCT03790501.
Protocol Training Videos (to come soon)
Research Team
Principal Co-Investigators
Allison Webel, PhD, RN, FAAN, Frances Payne Bolton School of Nursing, Case Western Reserve University
Amanda L. Willig, PhD, RD, University of Alabama at Birmingham
Co-Investigators
Benigno Rodriguez, MD, School of Medicine, Case Western Reserve University
Heidi Crane, MD, School of Medicine, University of Washington
Michael Saag, MD, School of Medicine, University of Alabama at Birmingham
Kenneth Mayer, MD, Fenway Health
Dustin Long, PhD, University of Alabama at Birmingham
Tom Buford, PhD, University of Alabama at Birmingham
Meet the PROSPER Staff
Tammi Thomas is a Researcher V in the Division of Infectious Diseases at the UAB School of Medicine. She currently serves as the UAB coordinator for the PROSPER-HIV study. Tammi has a background in research administration, health education, community engagement, and non-profit management. She has worked at UAB for 10 years on various projects that focused on cancer prevention, rheumatic diseases, and HIV, which served participants in the rural and urban communities of Alabama and Mississippi. What she enjoys most about working in the HIV field, is the ability to be a part of something that has a positive impact on the people that we serve.
Fun fact: She was raised in a military family and has lived abroad twice, in Panama and England.
Her biggest accomplishments are marrying her best friend and husband of 7 years, and parenting her fun, loving, and active 6-year-old son. Her hobbies include traveling, playing tennis, and spending time with her family.
Results
Data collection is ongoing at all four sites. Check back frequently for updated results.
Research Publications
Webel, A.R., Willig, A.L., Liu, W., Sattar, A., Boswell, S., Crane, H.M., Hunt, P., Kitahata, M., Matthews, W.C., Saag, M.S., Lederman, M.M., and Rodriguez, B. (2018). Physical Activity Intensity is Associated with Symptom Distress in the CNICS Cohort. AIDS and Behavior. PMID30368620
Media
Cleveland.com
Birmingham Business Journal
Support
This project is supported by the National Institutes of Health, National Institute of Nursing Research (R01NR018391).