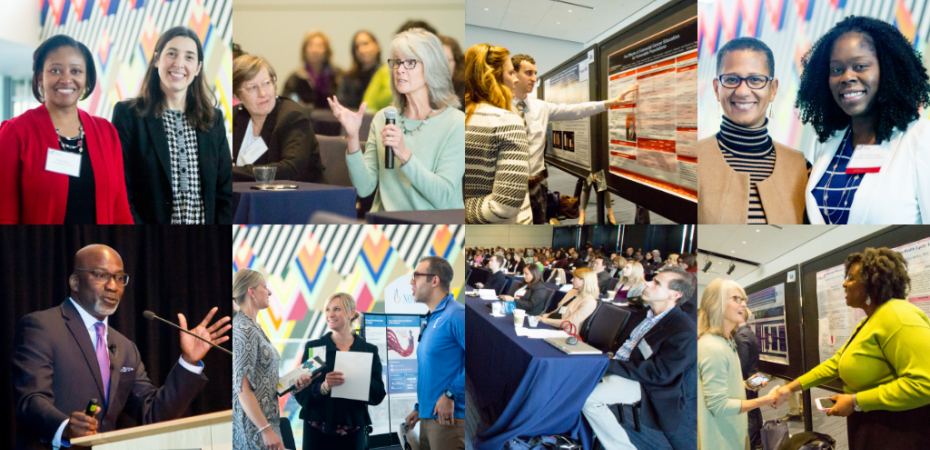 Friday, March 6, 2020 | Tinkham Veale University Center, CWRU campus
Hosted by the Office of Cancer Disparities Research and P20 Cancer Health Disparities SPORE
The Case Comprehensive Cancer Center Office of Cancer Disparities Research will present the 4th Annual Cancer Disparities Symposium: Cultivating Science and Community Engagement to Address Cancer Health Disparities on March 6, 2020. 
The symposium will feature keynote presentations by renowned disparities researchers and community leaders, a poster session highlighting academic research and community programs, networking session and an interactive panel discussion.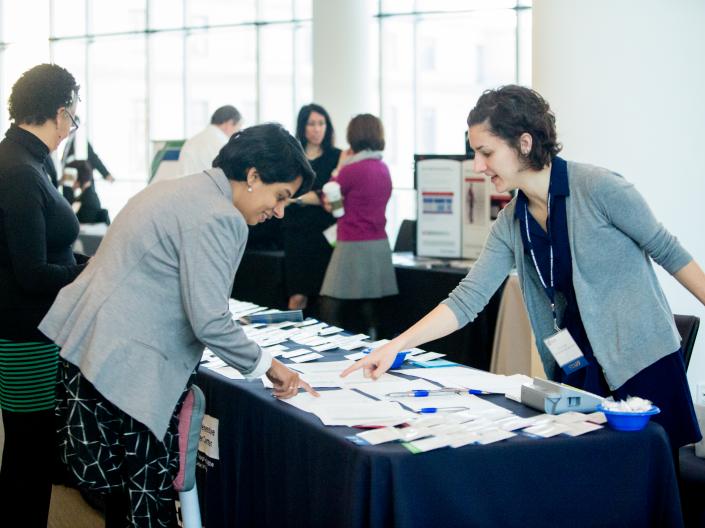 Registration
Registration is now open! 
Students who submit an abstract are able to register for FREE.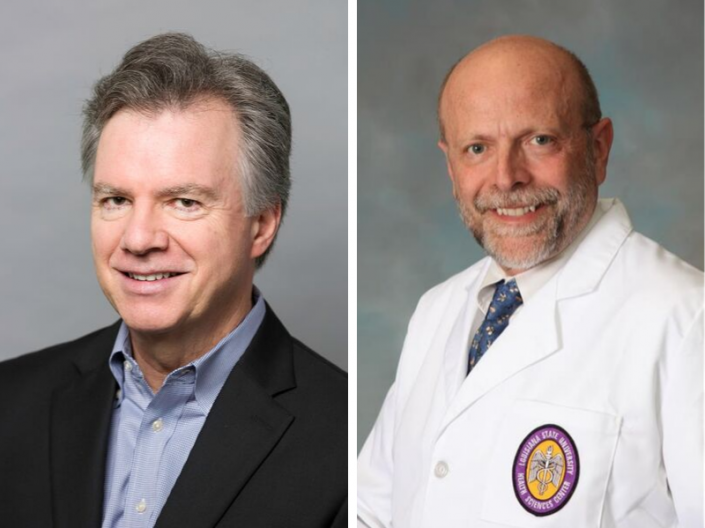 Featured Speakers
Plenary Speaker: Robert T. Croyle, PhD. Director, Division of Cancer Control and Population Sciences, National Cancer Institute, National Institutes of Health.
Distinguished Scientist Keynote: Lucio Miele, MD, PhD. Professor and Department Head, LSU School of Medicine, Department of Genetics, Director for Inter-Institutional Programs, LSU Stanley Scott Cancer Center and Louisiana Cancer Research Consortium, Cancer Crusaders Endowed Professor in Cancer Research.