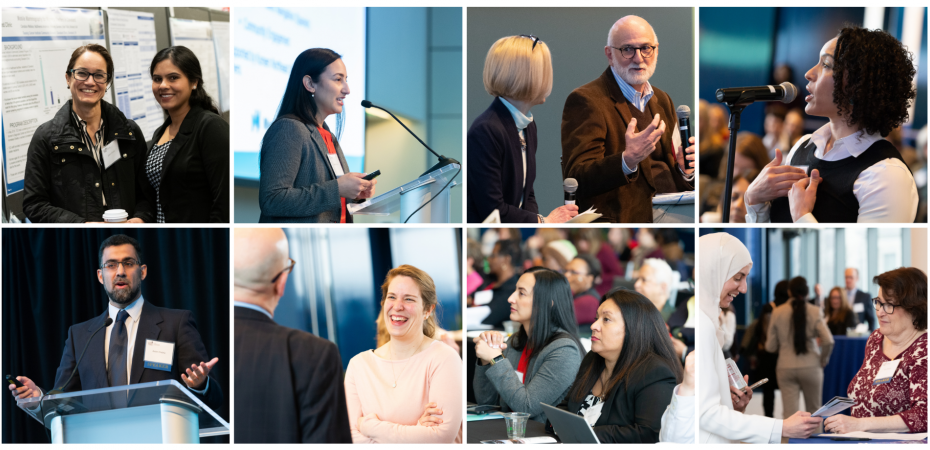 The Intersection of Racism, Poverty and Biology in Cancer Prevention, Diagnosis and Treatment
March 3-4, 2022 | Tinkham Veale University Center 
Save March 3-4, 2022 for the 6th Annual Cancer Disparities Symposium: "The Intersection of Racism, Poverty and Biology in Cancer Prevention, Diagnosis and Treatment," presented by the Office of Community Outreach and Engagement. 
This multi-disciplinary event will appeal to researchers, clinicians, health professionals, community outreach groups, community-based organizations, patient advocates and trainees. Keynote presentations will be delivered by renowned disparities researchers and community leaders, and a poster session highlighting academic research and community programs will provide a showcase of the depth and breadth of work happening in this field. Plus, there will be a discussion of "Biased: Uncovering the Hidden Prejudice That Shapes What We See, Think, and Do," a book by Jennifer L. Eberhardt. 
Registration
Registration will open Monday, October 18, 2021.
Attendees will be required to provide proof of Covid vaccination or a recent negative Covid test.
---
Call for Abstracts: Opens Oct 18
The planning committee invites multidisciplinary researchers, community agencies and organizations to submit abstracts for presentation during the symposium. Abstracts will be divided into two tracks: Scientific Research and Community Programs and Services. Meritorious abstracts will be selected for oral presentations. 
Abstracts submission opens October 18, 2021. Check back for details. 
---
Virtual Web-Based Experience
Attendees will experience the symposium using Whova, our official web-based conference app, to view presentations and ask questions during panel discussions, and to easily network and connect behind the scenes. Registered attendees will be sent email invitations and instructions to access the virtual conference at least a week before the symposium. Attendees registered after February 25 will receive conference access information the business day following their registration, or within an hour of registration day-of event.