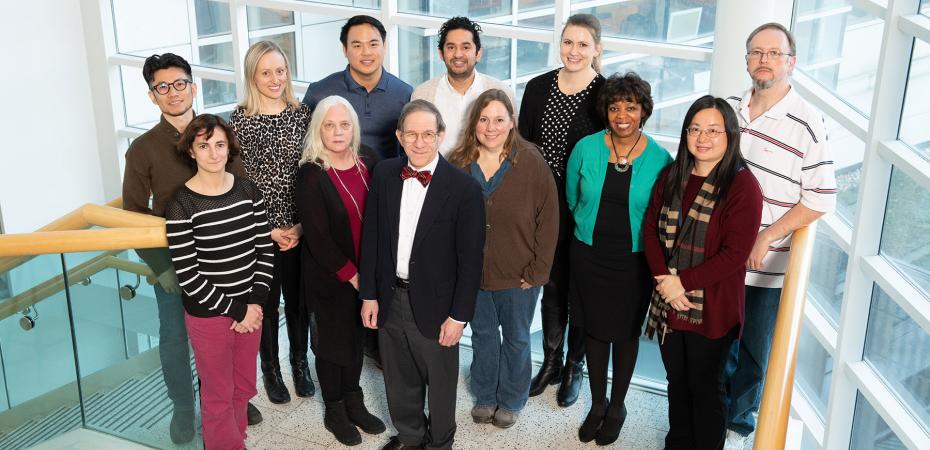 Our mission is to identify key genetic causes of colon cancer and to develop better ways for prevention, early detection and treatment of disease.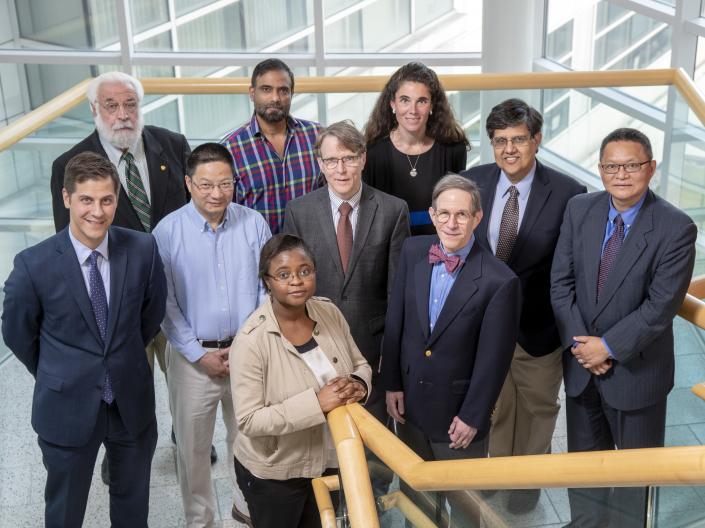 Sandy Markowitz is the principal investigator of the Case GI SPORE, an National Cancer Institute-designated Specialized Program of Research Excellence (SPORE) in Gastrointestinal Cancers, one of only five centers in the country.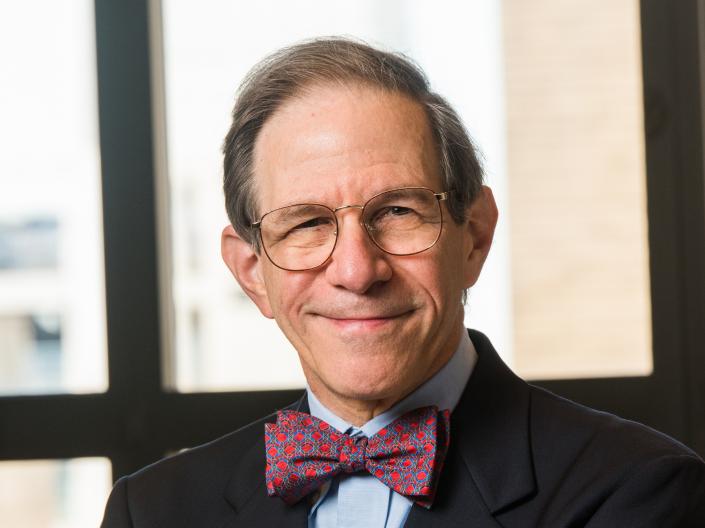 Sanford (Sandy) Markowitz is recognized as a national leader in studies of the genetics and epigenetics of GI cancers. He is the Markowitz-Ingalls Professor of Cancer Genetics, a Distinguished University Professor at Case Western Reserve University, co-leader of the GI Cancer Genetics Program at the Case Comprehensive Cancer Center, an NCI Outstanding Investigator (R35) Awardee, and Principal Investigator of the Case GI SPORE.