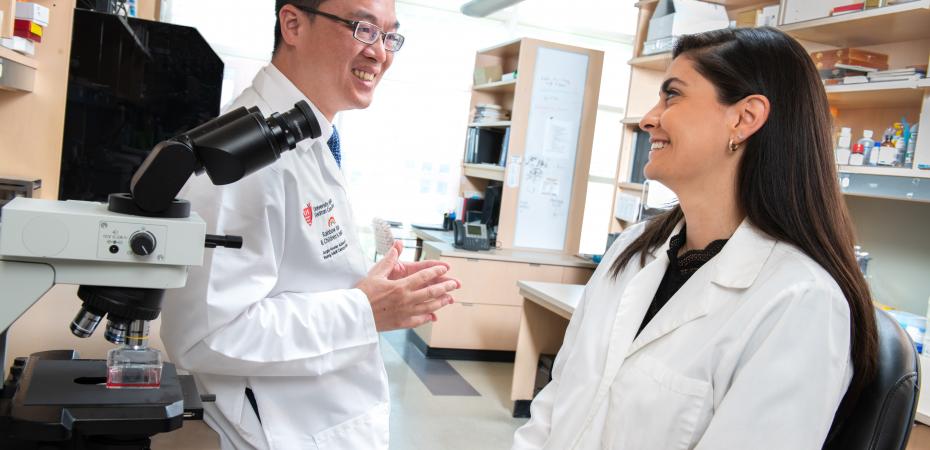 The Case CCC training effort is coordinated by Mark Jackson, PhD, Associate Director for Training and Education. The education effort comprises training of medical students, graduate students and postdoctoral students, and clinical and research training of residents and clinical fellows.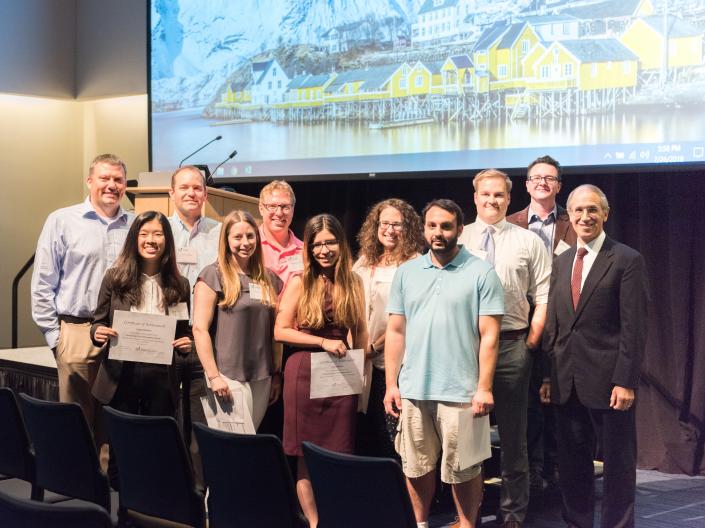 Trainee Associate Membership
Trainee Associate Members are eligible to apply for trainee awards and are invited to cancer center sponsored events.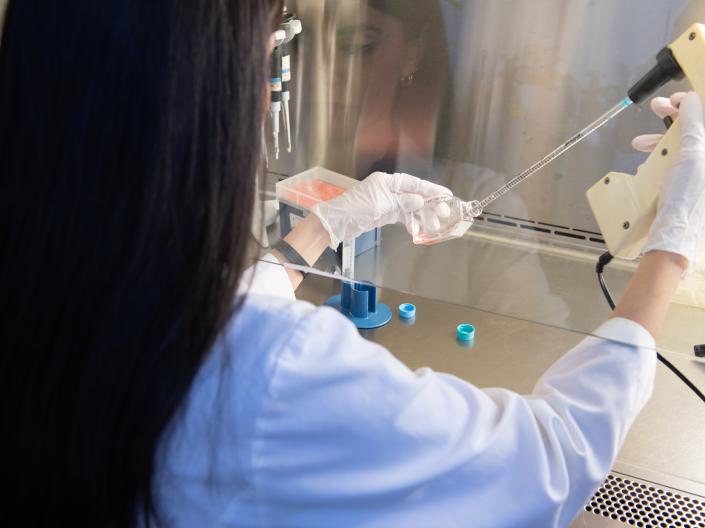 Junior Faculty
The Clinical Oncology Research Career Development Program provides interdisciplinary training clinical oncology junior faculty physicians who are interested in pursuing academic research careers as physician-scientists.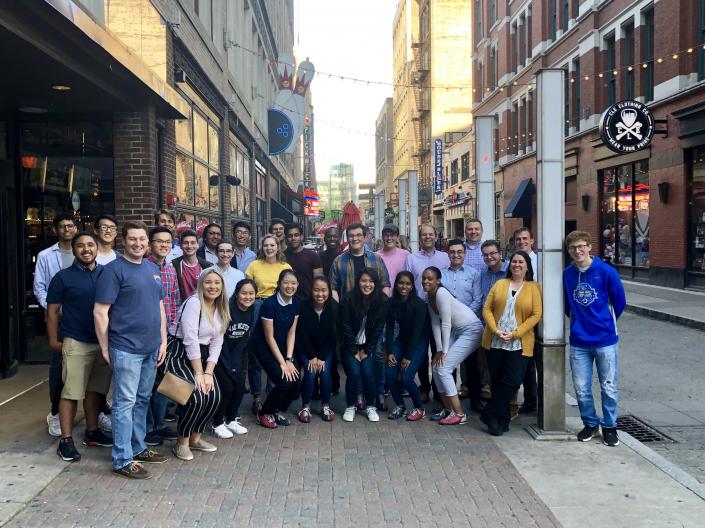 Summer Training
Apply for one of our summer training programs and spend your summer learning from world-class cancer researchers!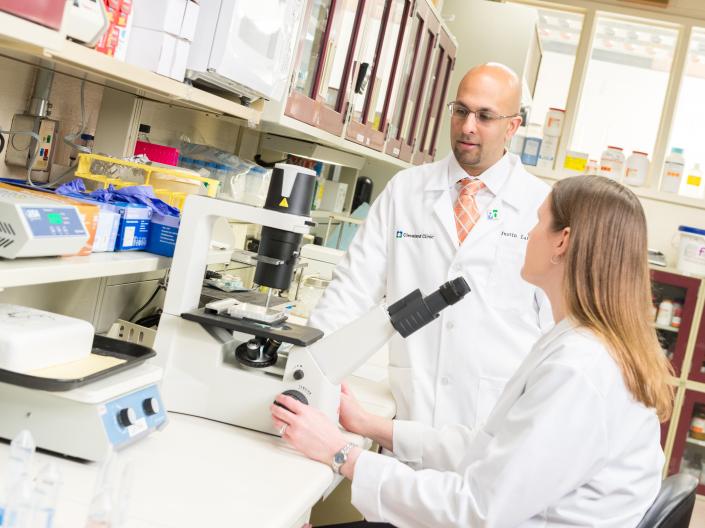 Postdoctoral Training
The Case Comprehensive Cancer Center manages two NCI-funded mentored research programs: Training in Computational Genomic Epidemiology of Cancer (CoGEC) and the Cancer Biology Training Grant.
Exceptional postdoctoral candidates are eligible to apply for the Postdoctoral Catalyst Fellowship, with a $10,000 annual stipend premium above current NIH stipend levels.